Throughout the years we've all seen some heinous videos surface involving citizens in Mexico in treacherous situations. Usually these videos involve seemingly innocent people being tortured for various reasons, and the same remains true with a leaked No Mercy Mexico Video on Twitter. However, this time it was even more brutal than most similar footage that has gone viral in the past.
What Happens in the No Mercy Mexico Video?
Now this video has affected social media in a profound way, because the victims in it are a young father and son. As the title of video entails they were shown no mercy by the perpetrators who recorded the footage and carried out the slaying. The video is so graphic that it has been taken down from almost every social media platform it was posted on, although people keep reuploading it on Twitter and Reddit.
A Father and Son Are Murdered in No Mercy Mexico Video
In the No Mercy Mexico Video a young father and son are brutally murdered. Several people in the footage beat them to death with some kind of wooden stick. The footage shows them as they died slowly in agonizing pain convulsing from the attack. The victims were shirtless wearing blue jeans, and the son had a white cloth tied around his mouth.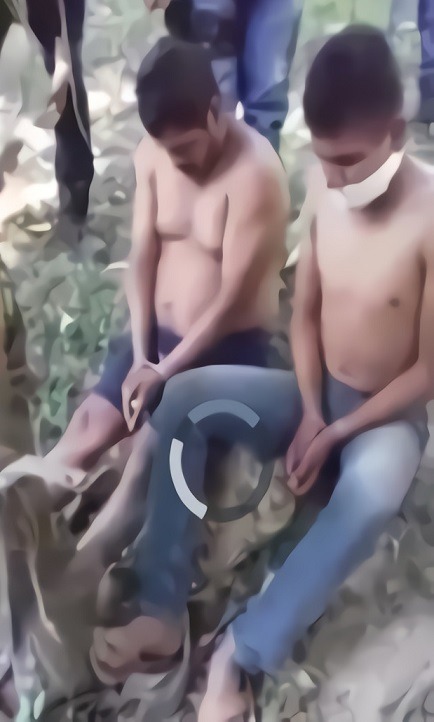 At the moment it's not known why the family was murdered in the No Mercy Mexico Video, but some rumors say it may have been Cartel related. Trust us when we tell this is a video you don't want to see, because if you come across it by mistake it will haunt you for a long time.