Hurricane Ida has been downgraded to a Tropical Storm, but the trail of destruction it has left behind in Louisiana is a reminder that it was once a Category 4 storm. With rescue missions already underway, the entire city of New Orleans is without power after their main transmission tower collapsed. Hurricane Ida had winds up 150 mph, according to National Hurricane Center.
Some of the saddest footage that has been seen was video aftermath of destruction in Houma Louisiana after Hurricane Ida ravaged the small town. Businesses destroyed, streets littered with large objects, power lines torn down, it really looks like an abandoned city now. The damage has been described as "catastrophic".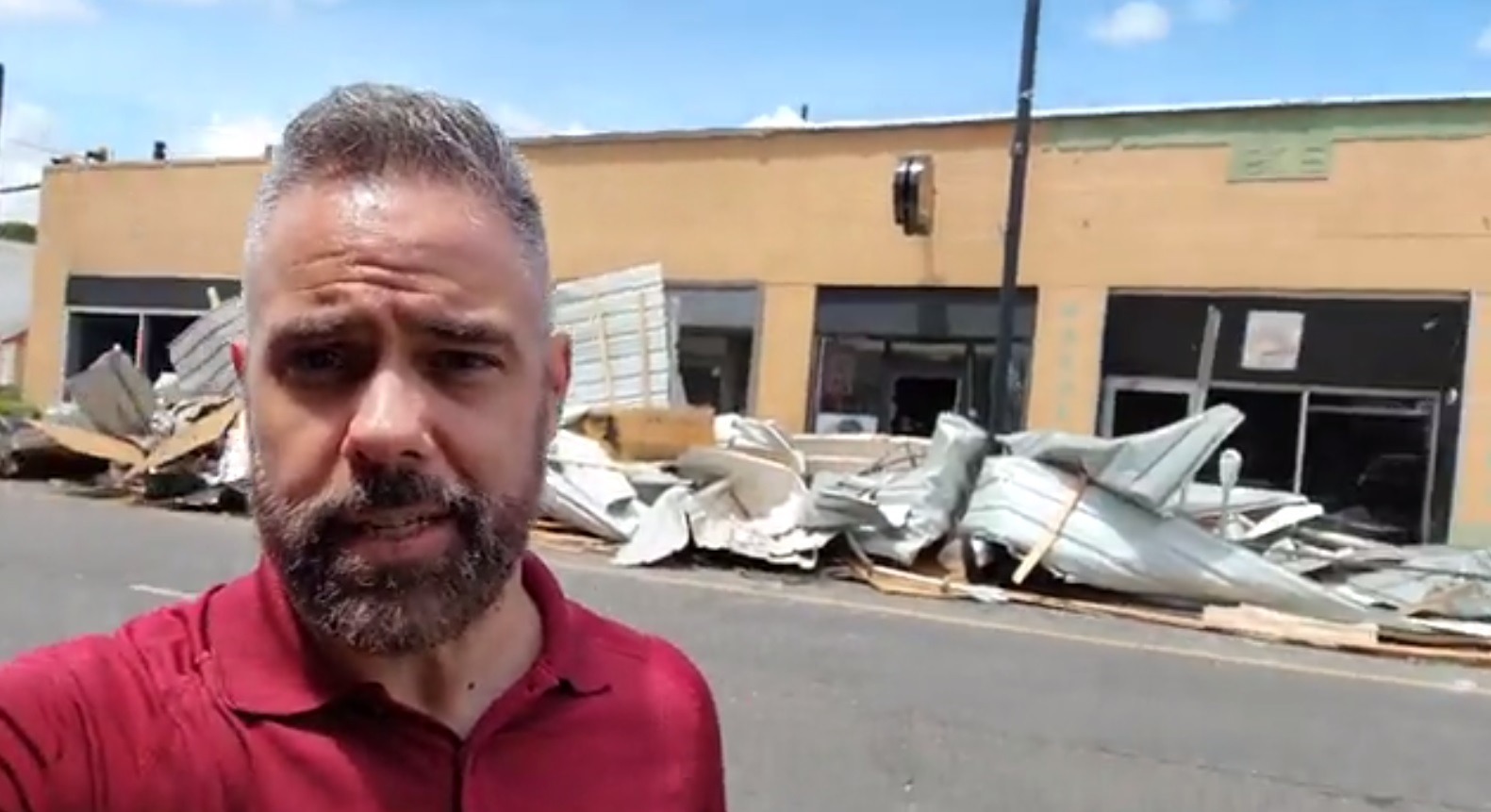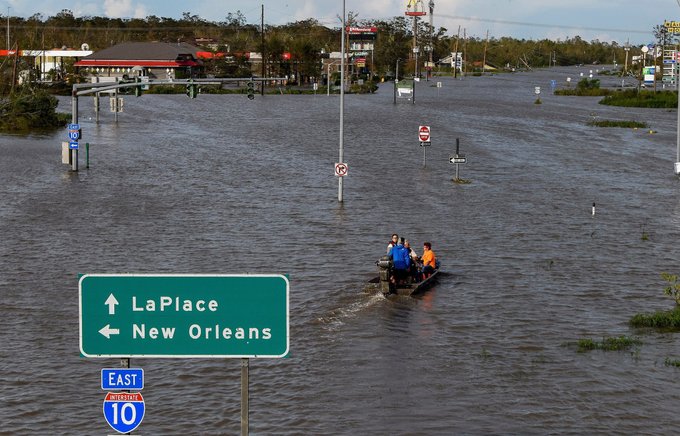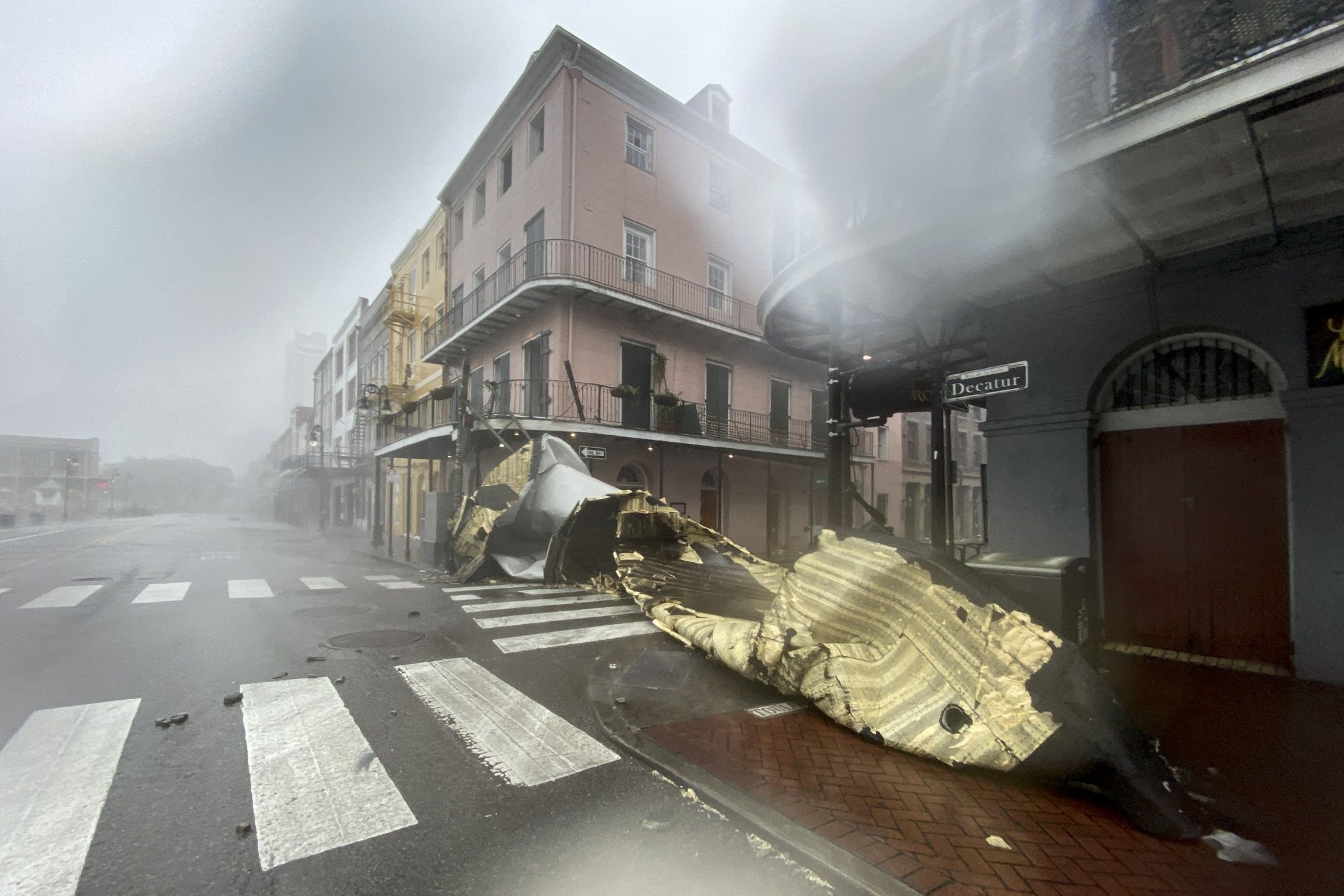 If you want to know what a small city looks like the day after a direct hit from the inner core of a Cat-4 #hurricane, here you go: Houma #Louisiana the day after #IDA. pic.twitter.com/DE8akTTITr

— Josh Morgerman (@iCyclone) August 30, 2021
According to reports National Weather Service says a flash flood warning is still in effect for New Orleans, and people should be seeking higher ground. The hurricane season started on June 1, and ends on November 30.
According to NOAA there is a 60% of an abnormal hurricane season this year, so this could just be the beginning of more disaster to come.
Prayers up for people in Louisiana.
Author: JordanThrilla Staff