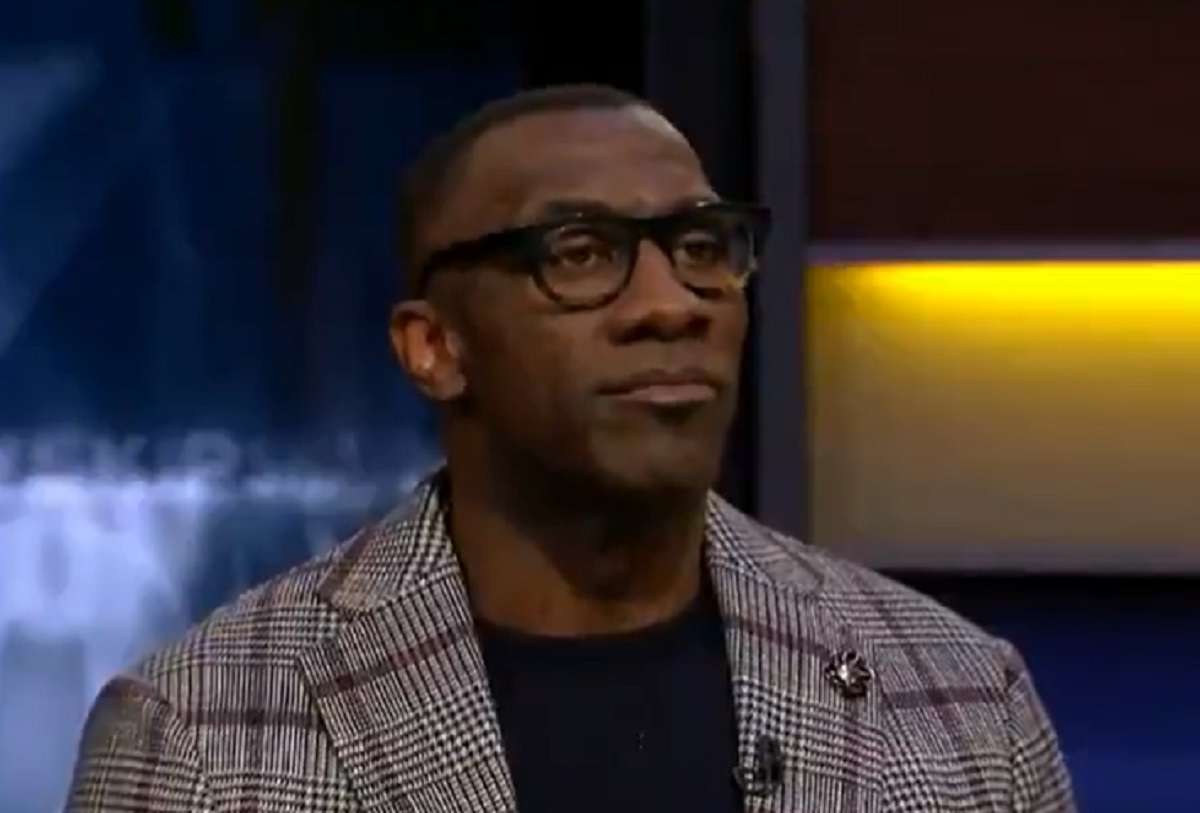 When Kyrie Irving called the media "Pawns" many people around the sports world were angered, including Shannon Sharpe. That became evident when Shannon Sharpe responded to Kyrie Irving calling media "Pawns" in a "He's gotta pay" rant.
Shannon Sharpe agreed that Kyrie Irving doesn't have to talk, but also made it clear that he feels he must pay fines until he does. Shannon Sharpe called out Kyrie Irving bluntly when he said "Kyrie knows he did wrong on this".
It's clear Shannon Sharpe was hurt by Kyrie Irving's words, given the fact he is considered part of the media now.

It's not surprising to see Shannon Sharpe react to Kyrie Irving's "pawn" comment with such emotions. Technically speaking one could say Kyrie Irving disrespected his whole professional existence.
Pray for Kevin Durant through this tough time of surviving the Kyrie "Emo" Irving NETS era.
Author: JordanThrilla