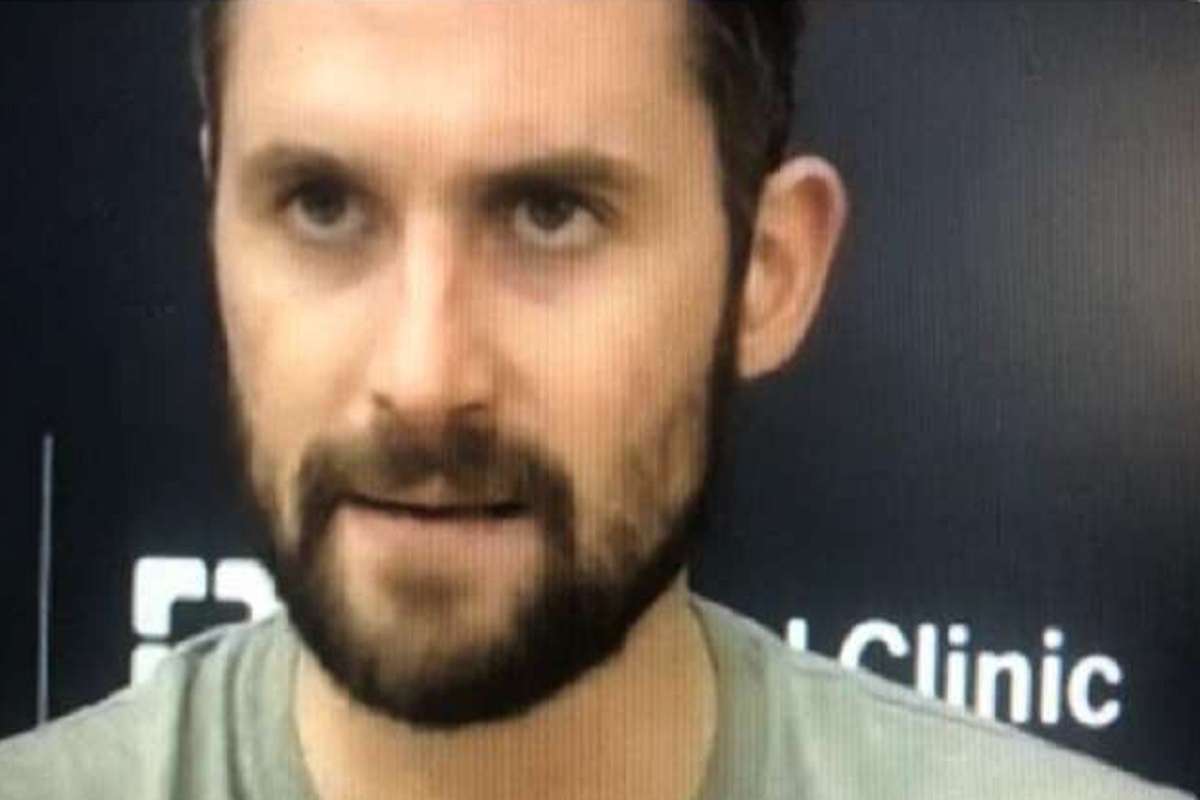 When Kyrie Irving called the media "Pawns" many people around the sports world were angered, including his former teammate. That became reality when Kevin Love dissed Kyrie Irving for calling media "Pawns".
Kevin Love explained that calling any person a "pawn" is a "sure sign of disrespect". Kevin Love indirectly called Kyrie Irving "divisive" when he said "I'm not a divisive person".
Take a look at Kevin Love calling out Kyrie Irving for his "pawns" comment about the media.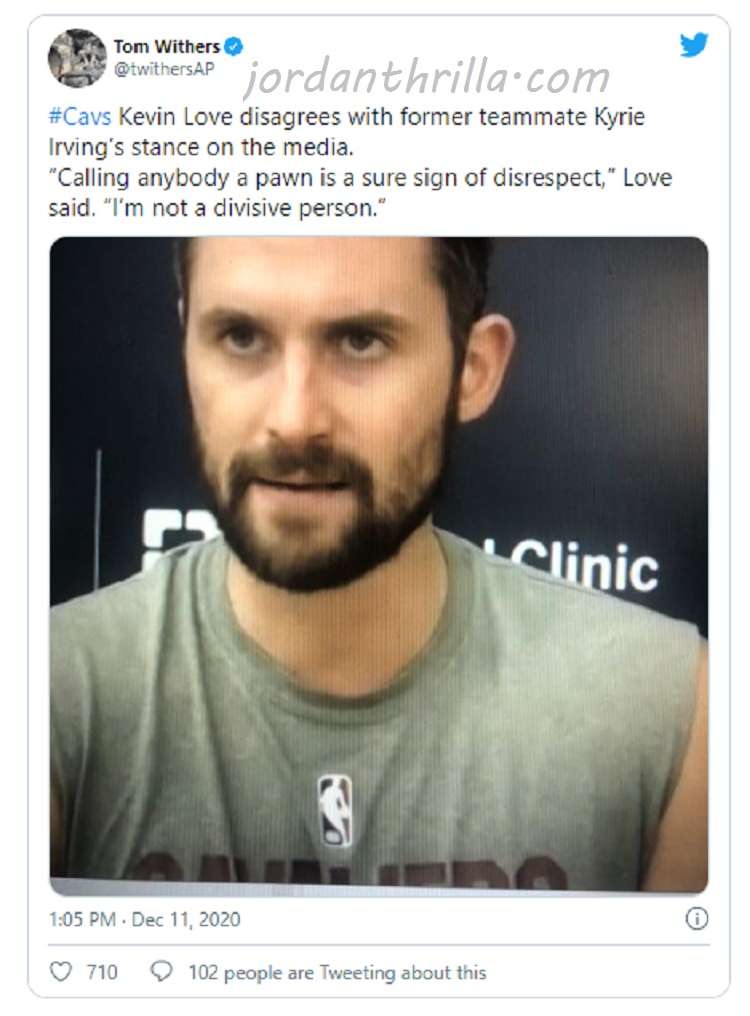 They were once the best friends on the court that seemed to have the same philosophies about life, but perhaps even back then Kevin Love was seeing signs of Kyrie Irving's divisive behind the scenes.

Kevin Love's response to Kyrie Irving calling the media "pawns" seems to be referring to the past and present. It seems Kevin Love is implying that Kyrie has always been a divisive person intentionally and unintentionally.
Pray for Kevin Durant through this tough time of surviving the Kyrie "Emo" Irving NETS era.
Author: JordanThrilla