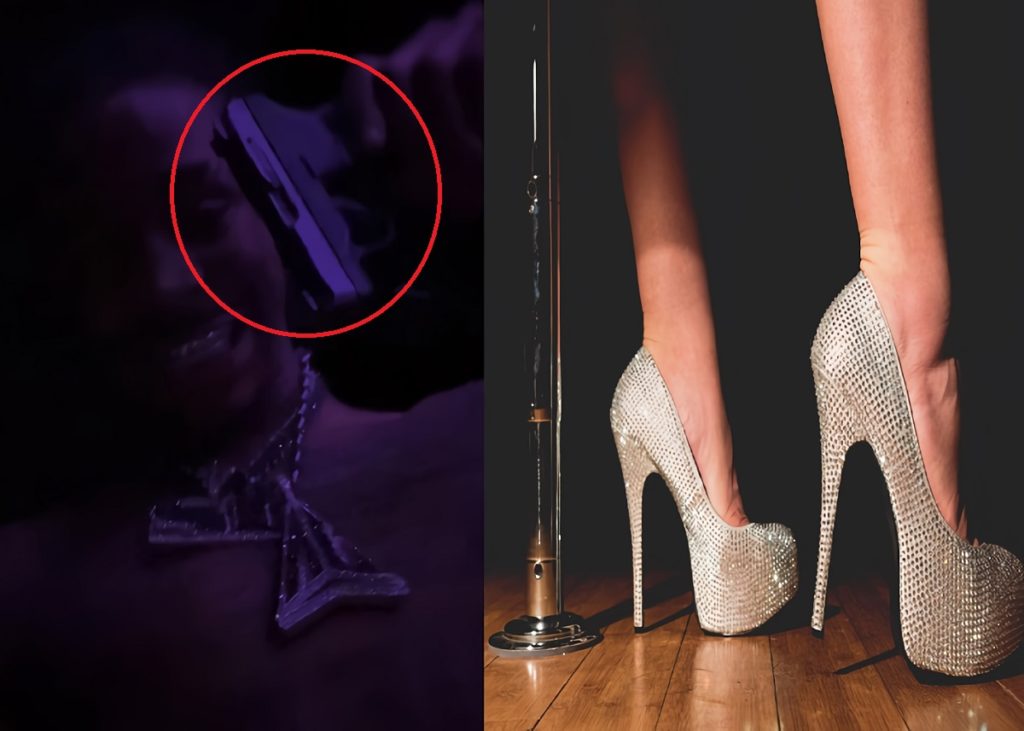 Ja Morant, the star point guard of the Memphis Grizzlies, has been facing a lot of criticism and backlash on social media after a video surfaced online showing him flashing a gun while dancing at a strip club.
The video, which was posted on Instagram Live early Saturday morning, shows Morant shirtless and holding what appears to be a handgun in his right hand. He is seen moving his arm up and down as if he is shooting while surrounded by other people at the club.
The video comes just days after a Washington Post report revealed that Morant was involved in several off-court incidents that raised questions about his character and judgment. According to the report, Morant allegedly punched a 17-year-old boy 12 to 13 times and flashed a gun at him after an argument at his mansion in Tennessee last year.
Morant's agent, Jim Tanner, denied the allegations in the Washington Post report and called it "irresponsible and defamatory". He said that Morant was cooperating with the authorities and that he had not been charged with any crime. He also said that Morant was "a young man of high character who is respectful of others and committed to being a positive role model in his community".
However, many fans and commentators on social media were not convinced by Tanner's statement and expressed their disappointment and anger at Morant's behavior. Some called him "irresponsible", "reckless" and "stupid" for flashing a gun at a public place. Others questioned his maturity and leadership skills as the face of the franchise. Some even suggested that he should be suspended or traded by the Grizzlies. Now with this new video of him flashing a gun inside a strip club surfacing, things are only going to get worse in terms of his public image being tarnished.
Through all the drama one voice that hasn't public commented on the situation is the father of the NBA superstar, Tee Morant. He himself got into some drama during that viral scuffle with Shannon Sharpe.
Ja Morant flashing a gun at a strip club isn't illegal if he has a permit to carry, but it just seems like something odd for a millionaire NBA player to be doing considering the recent allegations.