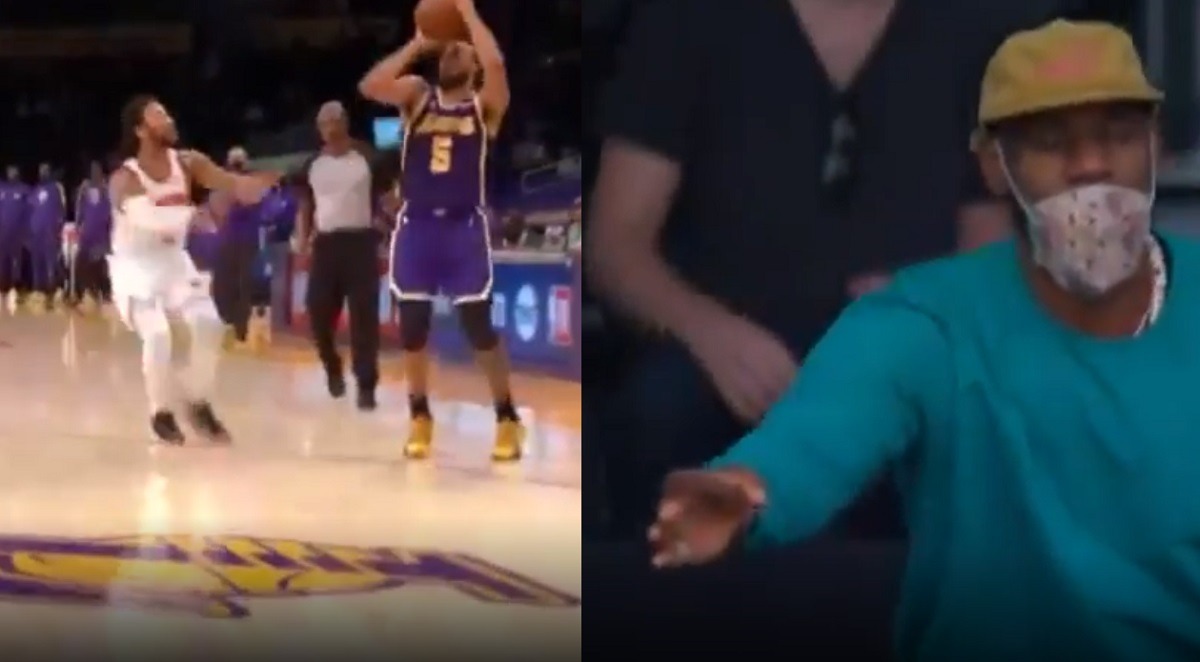 Chicago on Chicago crime took place during Knicks vs Lakers, and it couldn't have been more poetic. Talen Horton-Tucker aka THT's game winning three over his Chi-town idol Derrick Rose had years of history behind it.
When Talen Horton-Tucker was a kid he took a picture with Derrick Rose, which he autographed for him with a message saying "to Talen". Years later they were staring each other down with the game on the line for their respective teams, and the young protégé defeated his idol in a game that went to triple overtime. It was a regular season classic.
This was the autographed Talen Horton-Tucker Derrick Rose picture from when he was still a kid.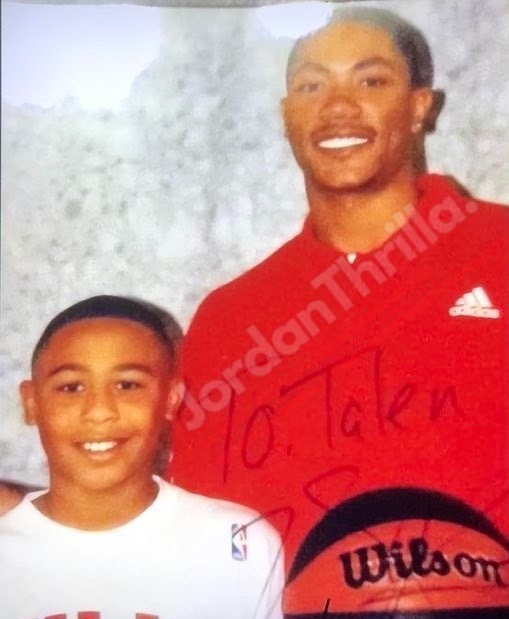 This was a true moment where idols become rivals. For THT this moment must have been unreal.
He finished the game with 13 points and 10 assists, but had 7 turnovers. Even with all the costly mistakes that almost lost Lakers the game, THT was able to hit the biggest shot of the night and escape with a huge win.
Author: JordanThrilla Staff