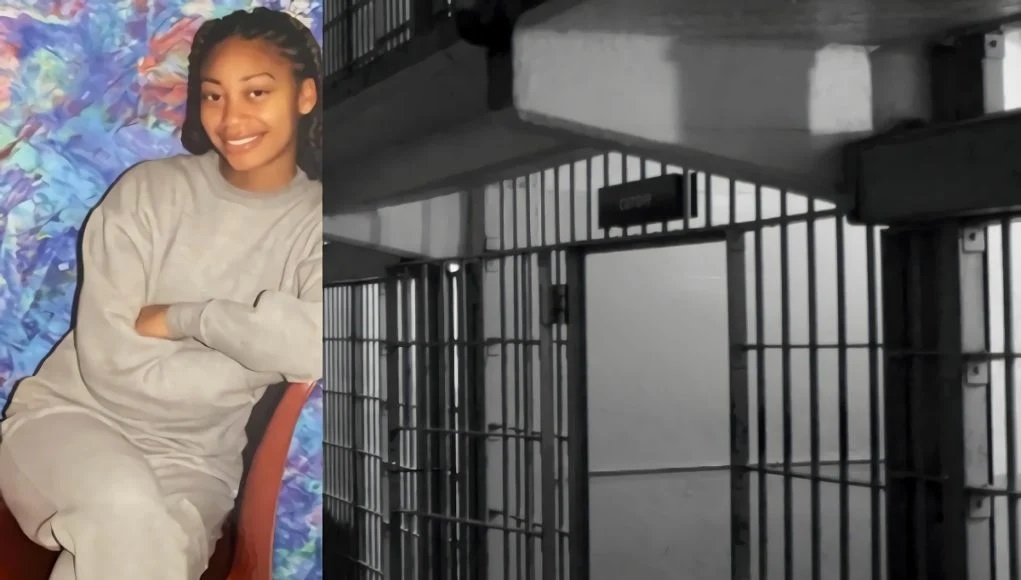 Nyla Murrell French aka Jail Bae is one of the most famous prison inmates in the world. Back in December of 2021 she went viral after amassing over $100K in commissary payments after she posted her jail photos on Facebook. In 2018 she stabbed a woman in her neck during a fight, which led to a 7 year sentence at a Minneapolis Minnesota detention center. Based on a recent Instagram post she might be coming home early.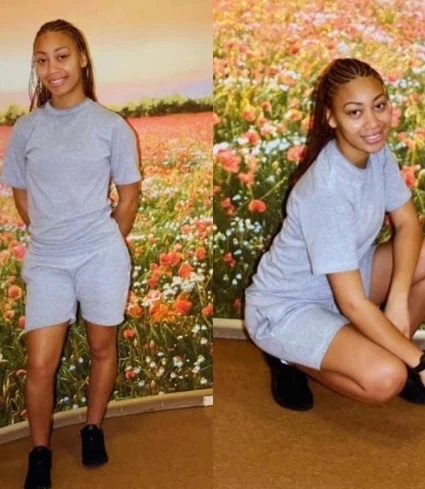 Is Nyla Murrell French aka Jail Bae Getting Released Free from Prison Tomorrow?
In a viral Instagram post Nyla Murrell wrote, "last day in prison" with a prayer hands emoji. The message seems self explanatory. It seems the famous Jail Bae is getting released from prison, which means she's likely going to be one of the most sought after women on the dating market.
Take a look at the kind of messages guys were sending her while she was locked up.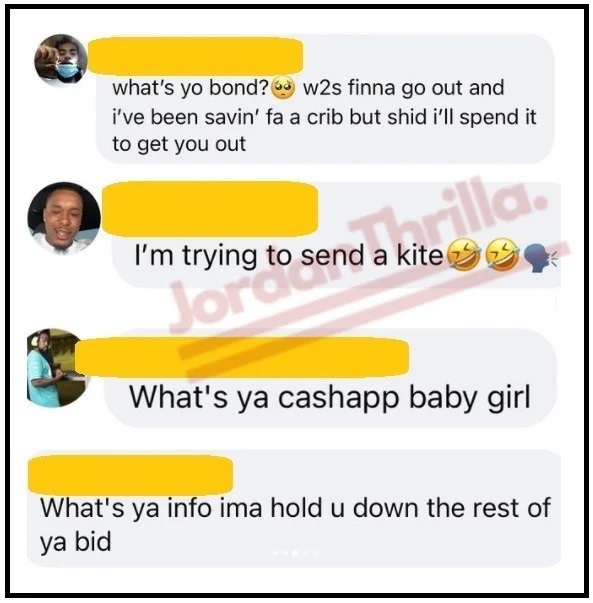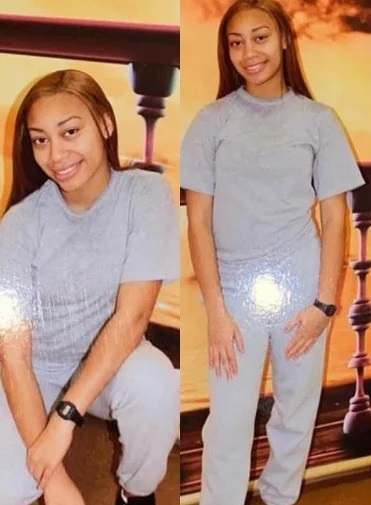 If Nyla Murrell is free from prison tommorow the sky is the limit in terms of what her future holds. The opportunities her internet fame will bring are endless. For example many prominent media platforms will be itching to do that first interview with her. Wouldn't be surprising if she starts making music too, she definitely has the street credibility considering she just got finished doing a bid.
Her DMs are probably about to go crazy considering how thirsty she had people while locked up.