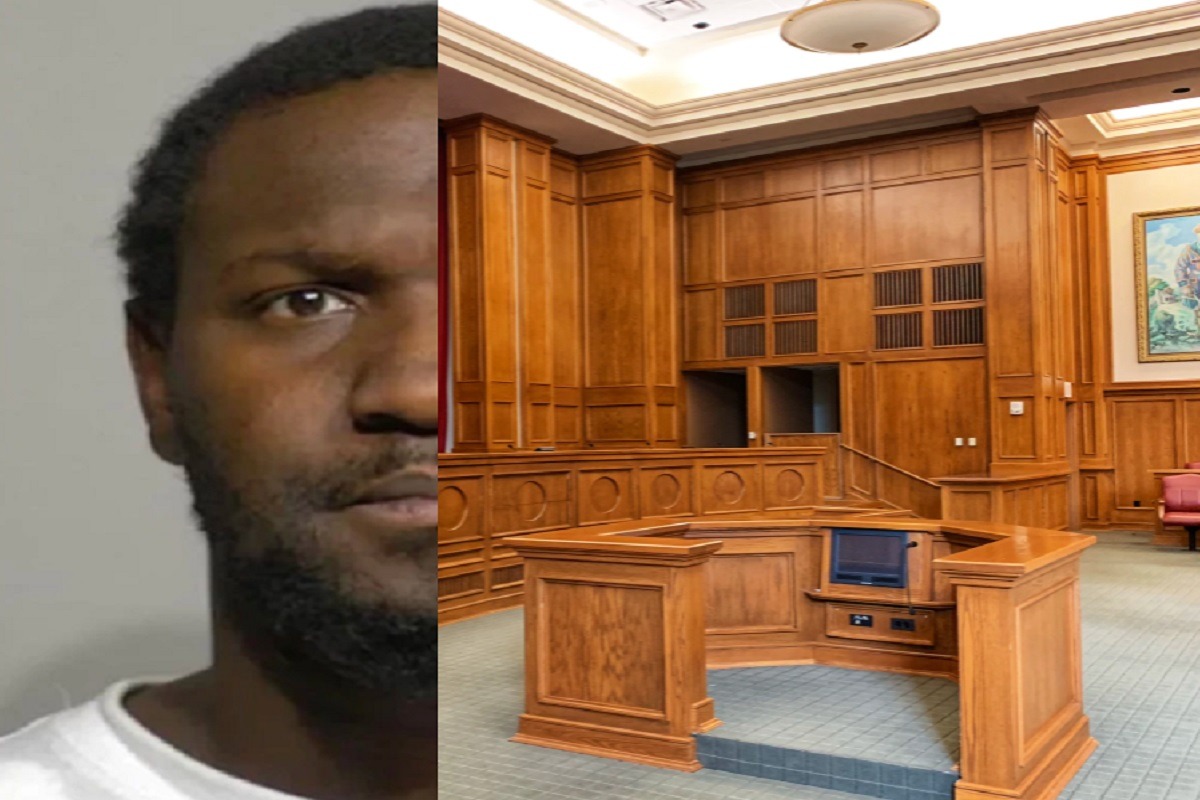 A Milwaukee metal handed father named Travis Stackhouse who murdered his 5 year old over Cheesecake has officially plead guilty in court. Travis Stackhouse's trial on charges of First Degree reckless homicide began this week, and after only two days he decided to plead guilty to a lesser second degree reckless homicide charge. His murder story all started with Father's Day Gift as strange as it sounds.
The Story Behind Travis Stackhouse Punching his 5 Year Old Son to Death Over Cheesecake
In June of 2019 Travis Stackhouse bought himself a cheesecake for Father's Day, and only at one piece before saving it in his fridge. He came home one day to find his kids eating his special cheesecake, and became enraged. In that moment he hit his 5 year old son with the back of his hand, then went to a Bar to get drinks with his friends. When he came back he would find that son was unresponsive and his girlfriend called 911.
Travis Stackhouse had an abnormally heavy hand from having metal inserted in it during a surgery in the past. Although he claimed he hit the boy in the face with the back of his hand, an autopsy would show there was more damage done to his body. His 5 year old said had a ruptured stomach, bruised kidneys, and torn adrenal gland, which possibly showed that Travis Stackhouse had punched his son several times with that metal hand.
Below is Travis Stackhouse's mugshot.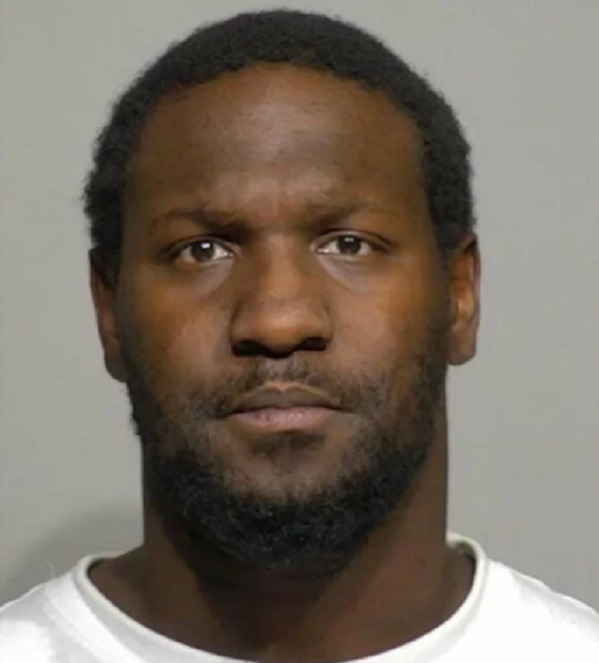 Travis Stackhouse recorded a confession to the crime, which was played during his court trial before he plead guilty to the reduced charge. He is facing a max of 37 years in prison.
RIP to young 5 year old. It's so sad that his own father killed him over some cheesecake.
Author: JordanThrilla Staff