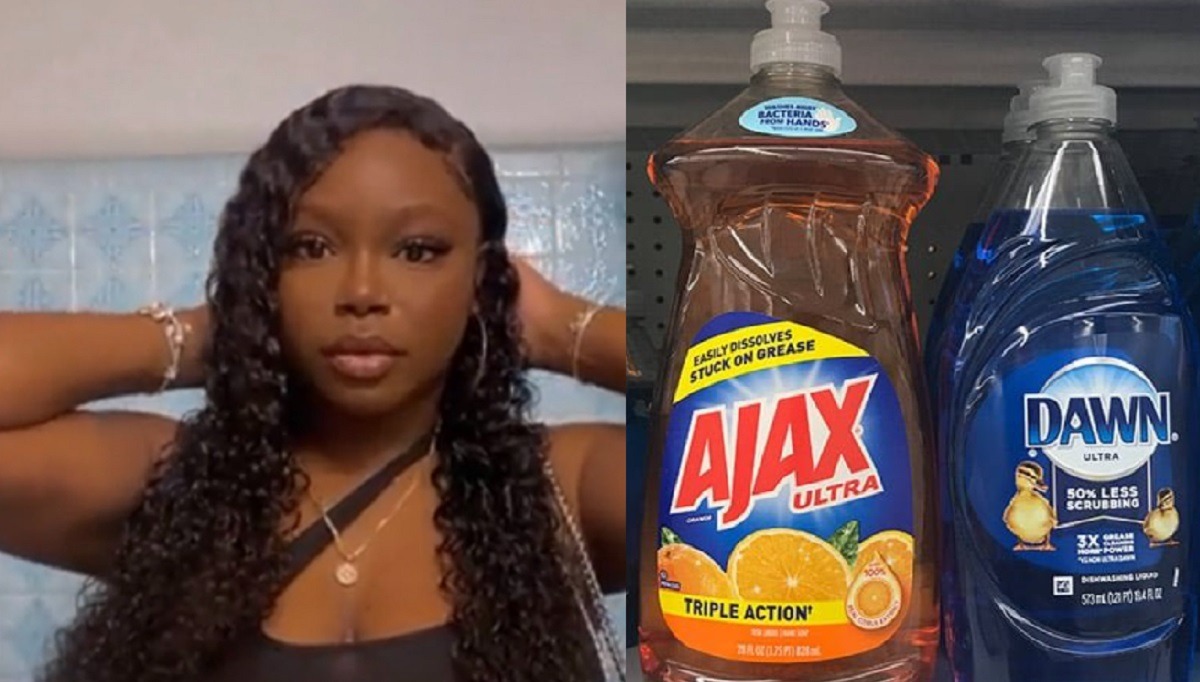 Sometimes you can be your own worst enemy on social media, and perfect case of that happened to Twitter user 'Kimleann_'. Her path to being viral started when she called a man broke, because he wouldn't give her $100 to pay a bill. After she posted a picture of herself in her bathroom, internet detectives discovered something strange in the background.
The black woman named Kim went viral for using Ajax dish soap to shower. In the background you could see that Kim Leann had Ajax dish soap in her shower caddy. The bottle was almost empty meaning she was probably using it to shower everyday.
Usually people use dish soap to shower when they are really broke, and forgot to get soap from the store. Since she went out her way to call someone broke, and the bottle was almost empty, people used the Ajax soap in her shower caddy as fuel to call her broke too.
Just like that she was viral for all the wrong reasons. Take a look at how it went down.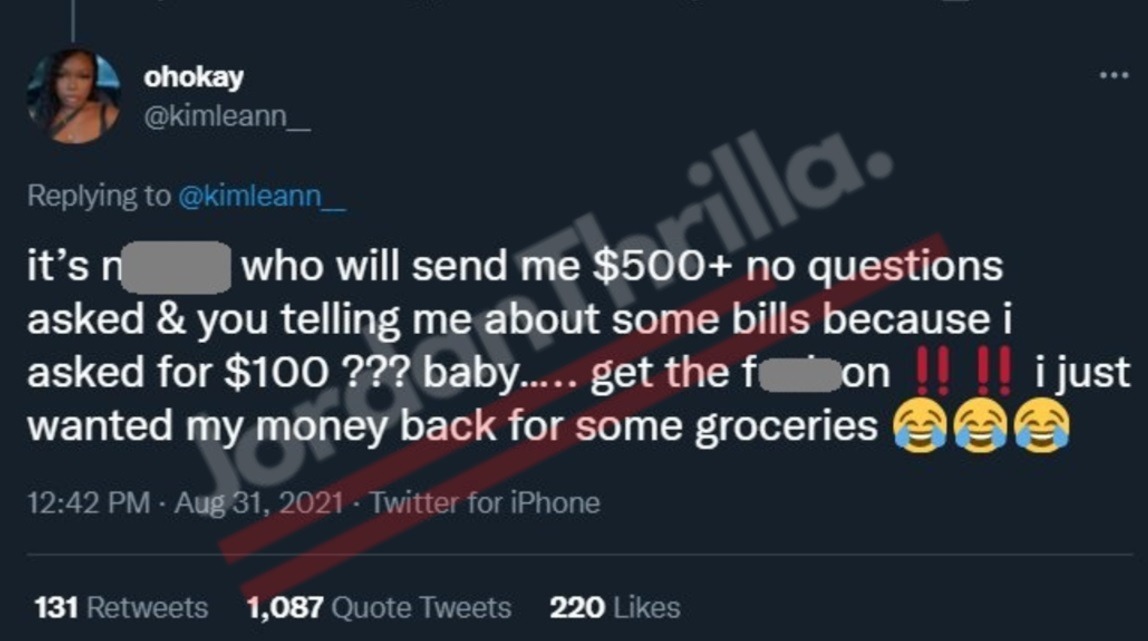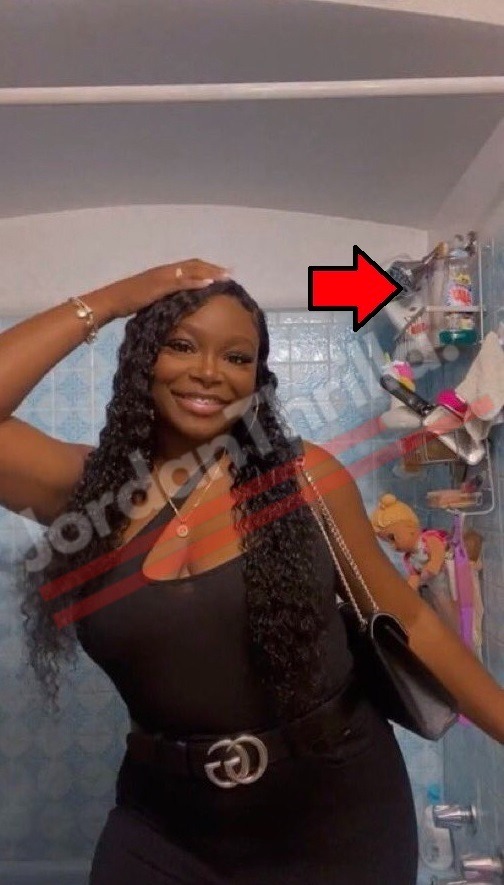 Theoretically speaking a woman using Ajax soap to shower would be cleaner than someone using regular body wash or soap. The reason it's not recommended for showering is due to how harsh it can be on skin, causing it to be really dry and irritated. Dish soap pulls off too much of the natural body oils skin produces, and also can have harsh chemicals.
Kimleann should capitalize off this Ajax soap shower situation, and try to get a promotion deal with them. That would probably be the only way to save herself from the social media clowning she brought upon herself by calling someone broke for not paying her bills.
Author: JordanThrilla Staff