Joel Embiid is definitely going to have trouble sleeping tonight after the history making night he had. In a pivotal Game 4 against Hawks Joel Embiid went 0-12 in the second half, and missed a game winning layup. On the game he was 4/20 for only 17 points, which is incredibly bad considering he plays center.
When Joel Embiid Went 0/12 in the 2nd half it was the most attempts in half without a make over the last 25 postseasons in the NBA. That's a record that might take another 25 postseasons to break. Joel Embiid's reaction to missing the game winning layup told the story of his horrific night.
Here were some social media reactions to Joel Embiid going 0-12 in the second half of Game 4.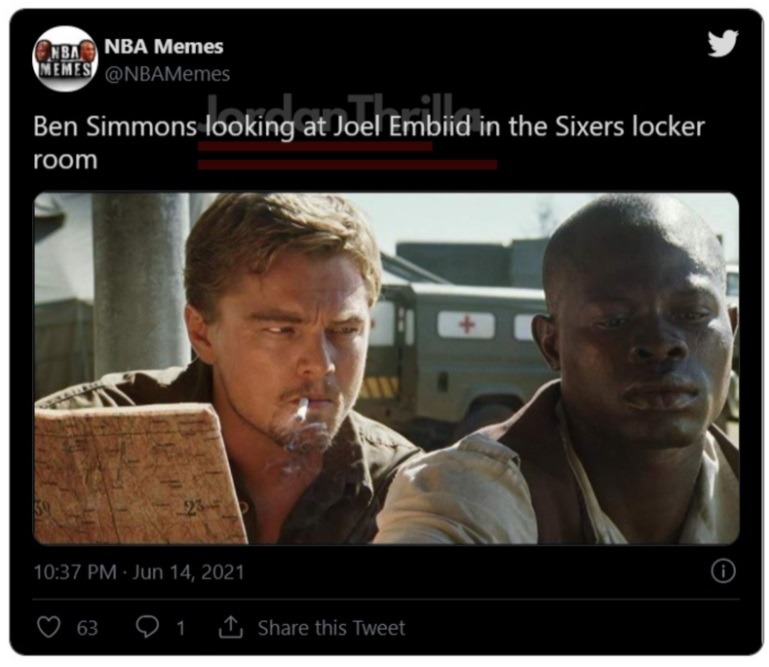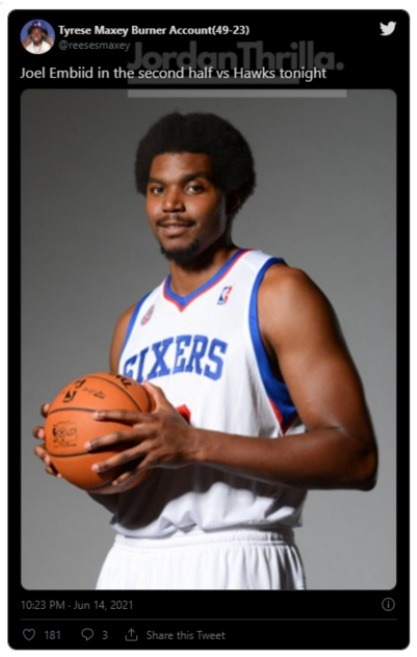 How many shots did Embiid hit in the second half? pic.twitter.com/82tHTBF45z

— . (@Pauldrizz) June 15, 2021
This was Joel Embiid's 0-12 shot cart from the second half of Game 4 vs Hawks.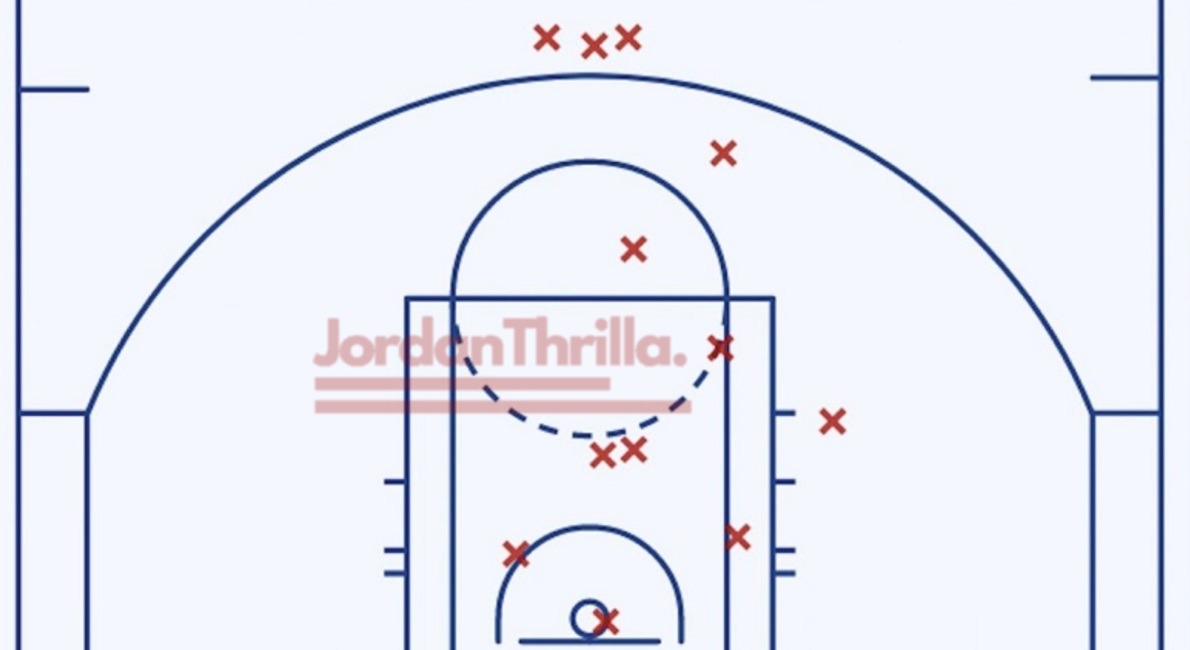 The series between Sixers and Hawks is now 2-2, and the momentum is swinging in the underdog's favor. Trae Young put on a brilliant point guard performance tallying 18 assists in a game where he struggled early on.
The bright side here for the Sixers is that even with Joel Embiid having the worst shooting half in the past 25 years of NBA basketball they still only lost by 3 points. If you take that for its face value it means if he plays just a little better next game they should win.
Author: JordanThrilla Staff