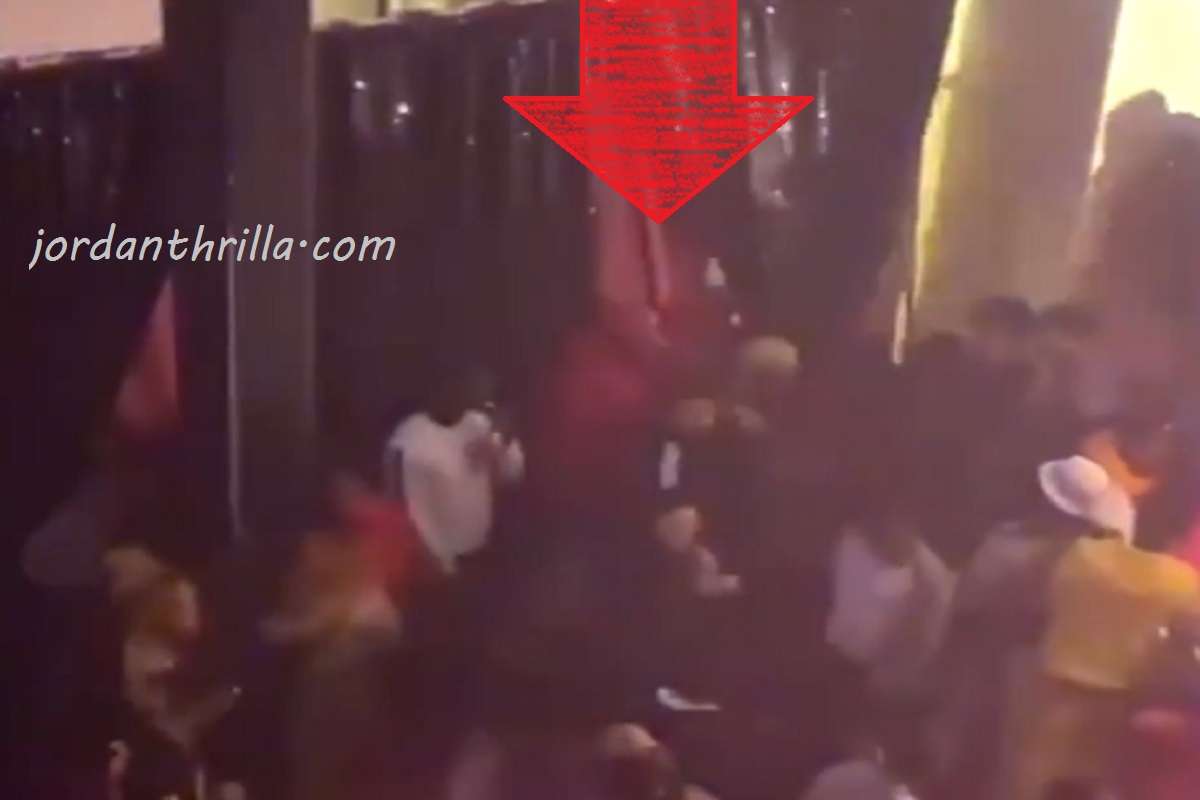 Kodak Black's release from prison has been nothing short of legendary, and it has people going crazy. A large crowd of people broke into a Tampa Night club to see Kodak Black perform. With people saying Kodak Black is cloned it is making him even more of spectacle to see live in person.
Take a look at this shocking footage of people breaking into the Tampa night club for Kodak Black.
Press the unmute button at the bottom right of the video if you hear no sound.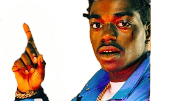 As you can see in the footage the group of people breaking into the Tampa club to see Kodak Black was too big for security to even try stopping. Once people saw the first few people get in, and endless swarm followed. You could hear people who paid to get in the club saying "wow, wow" while pointing towards the crowd breaking in. They were clearly upset.
Luckily there are currently no reports of anything going down after break in, so apparently everything still went smoothly.
Author: JordanThrilla