Joe Biden has now been president for 410 days, and around the world and in the United States a lot has changed since then. The world of politics is highly subjective place where people's beliefs and support are usually governed by their personal emotions towards candidates they feel represent their personal ideals. Naturally when it comes to talking about Joe Biden's presidency there are few things liberals and conservatives will agree when critiquing the impact of his job so far.
'Under Joe Biden' Goes Viral As Liberals and Conservatives React to Things Happening Under Joe Biden's Presidency
With Russia invading Ukraine a discussion was started on social media about how the world is changing ever since Joe Biden became president. This made the phrase "Under Joe Biden" started trending as Liberals and Conservatives critiqued Joe Biden's job so far with very different perspectives of things.
As you'll see below many of the things people said have positively changed under his presidency are highly subjective, and such is the same for some of things people think he has negatively impacted.
Liberals mentioned things like the Infrastructure Bill, the COVID Relief bill, him being committed to climate change, and 72% of the United States being vaccinated as positive changes. Conservatives mentioned things like high gas prices, economic inflation, two US Embassies being evacuated, Taliban taking over Afghanistan, Russia invading Ukraine, and all the drama he created by trying to force people to get vaccinated. Take a look.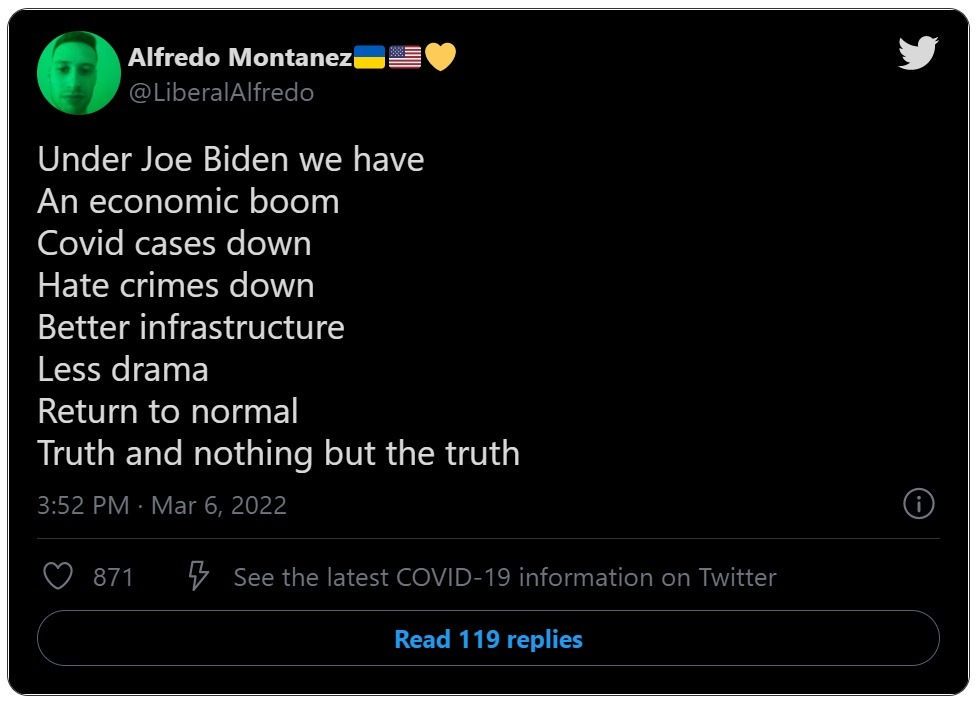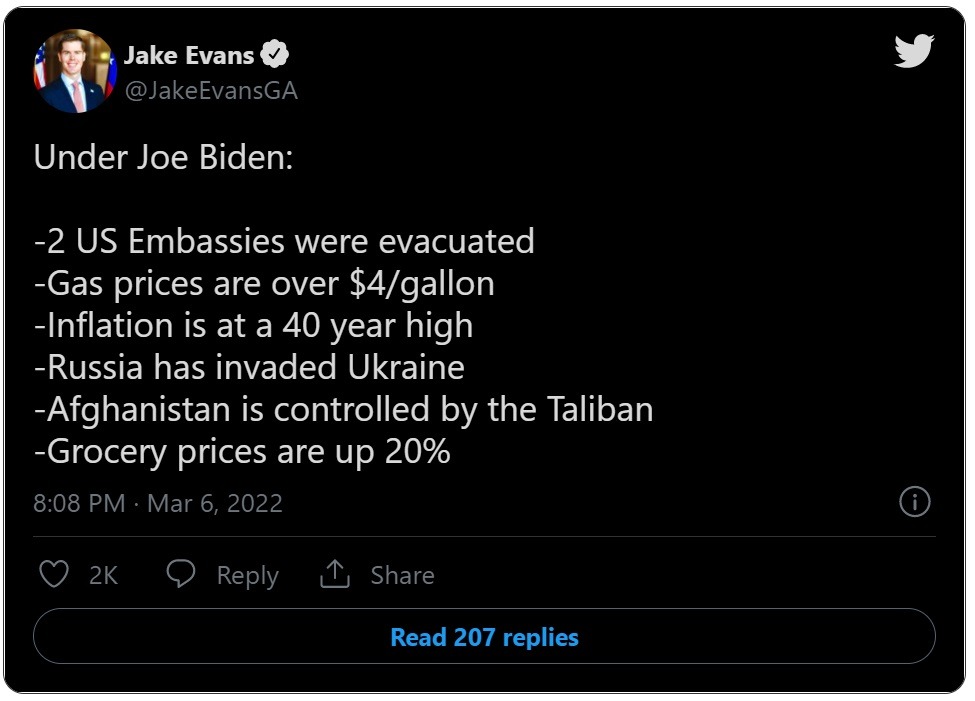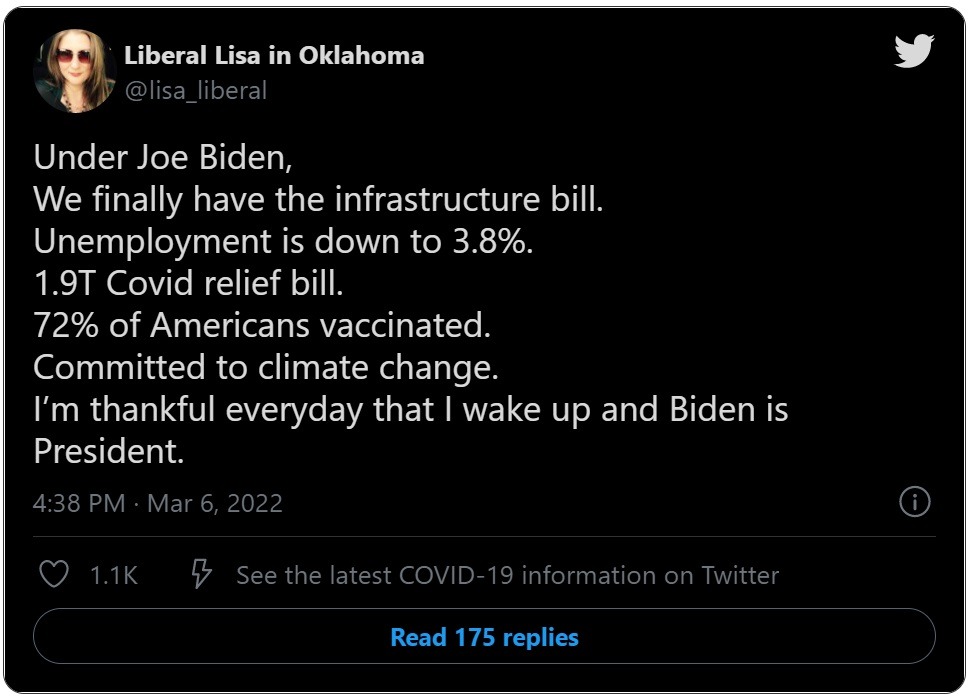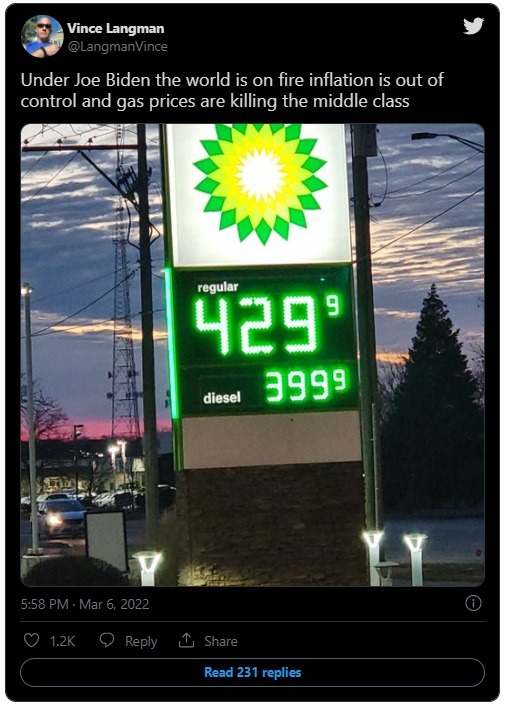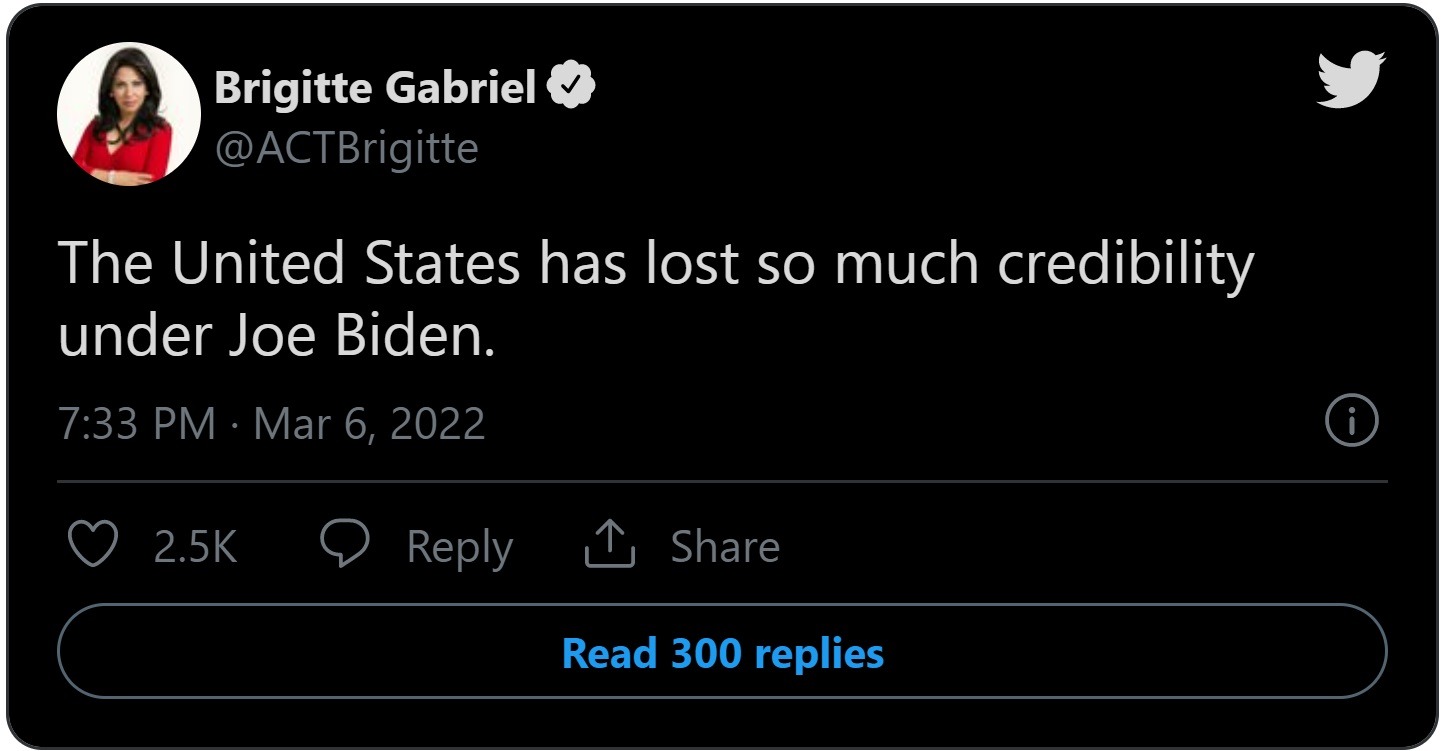 For the people who are neutral when it comes politics, it's easy to see how flawed the system is in terms of how the average person supports certain issues depending on their political identity. The average liberal would probably never admit when Joe Biden has done something that impacted the world in a negative way. Likewise, the average conservative would probably never admit when Joe Biden has done something that positively impacted the world. What this creates is political discussions with no grey area, and people unwilling to see different points of view.
In terms of Joe Biden's presidency so far if you look at it from a neutral standpoint the negative things happening have impacted people more than the good. Joe Biden said Taliban wouldn't take over Afghanistan, and ignored warnings from his advisors way before it actually happened. As we all saw Taliban took over Afghanistan almost over night under his watch.
Some people feel that Joe Biden's COVID vaccine policies actually caused more drama and damage than any good it was supposed to do, and forced people into making personal health decisions.
In addition gas prices are almost $5 a gallon, and inflation has affected the prices of every day things like groceries as well. There are many Americans out there who can't afford to fill up their gas tanks at the moment.
With that all that said Joe Biden still has almost 3 years left under his presidency, so in the end he could turn things around and make everyone happy. No matter what side of the political spectrum you're on we should all be hoping Joe Biden does the best job he can in the long run. That would benefit everyone.