Francis Ngannou put on a brilliant performance at UFC 260, and of course Jon Jones had to say something about it. In a deleted tweet Jon Jones called out Francis Ngannou after his knockout victory against Stipe Miocic.
In that tweet Jon Jones said "let's play baby". It was just yesterday the Dana White hinted he would face the winner of this fight, although it's far from confirmed. Stipe Miocic could get a rematch first.
There are now three African champions in the UFC, which is incredible considering the diversity of the sport.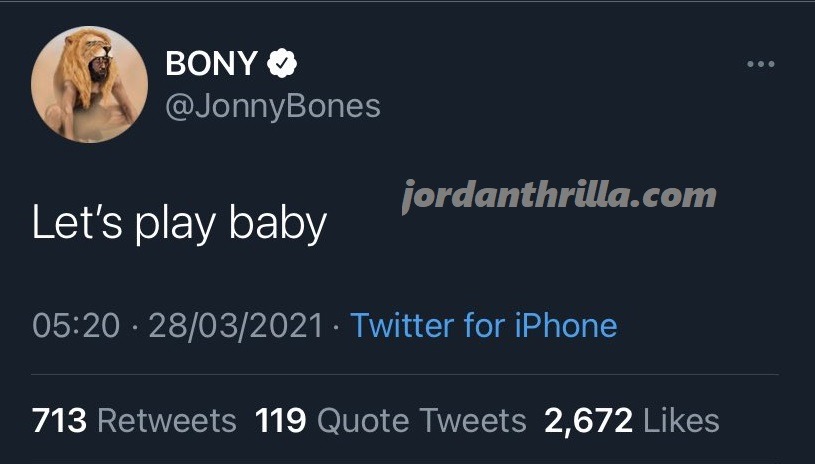 Those videos of people hearing Francis Ngannou punching during his training sessions really showed in the ring. The knockout was vicious.
His defense against wrestling maneuvers was vastly improved as well. Look at how he turned Miocic into a punching bag when he attempted taking him down.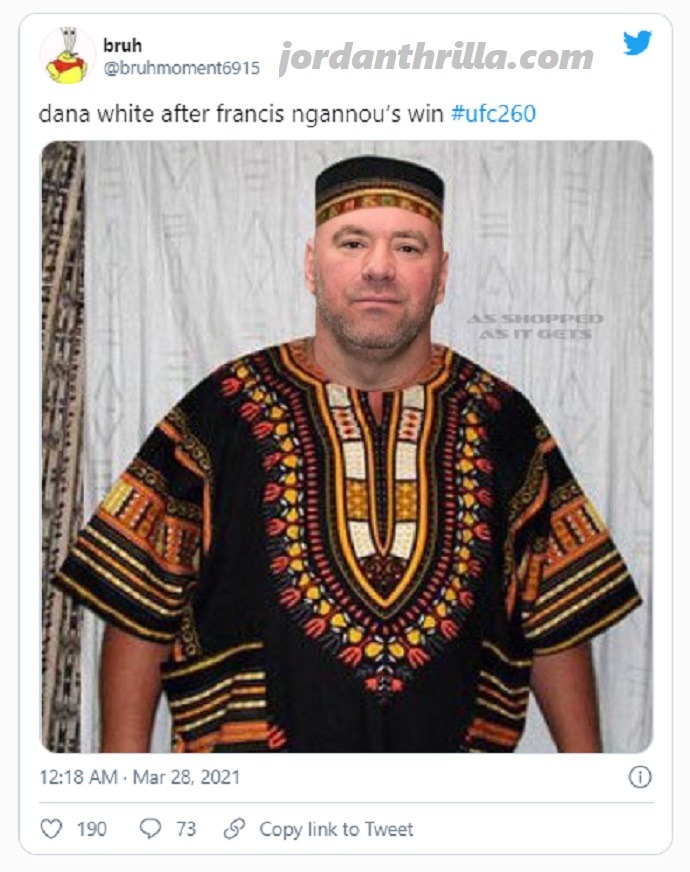 Still yet most people would pick Jon Jones to beat Francis Ngannou, because he is a more cerebral fighter. He would likely attack his legs with low kicks to wear him out, and win the fight by decision in the distance.
It's still strange the way Jon Jones deleted his tweet shortly after posting it. Maybe he felt he spoke too soon?
Author: JordanThrilla Staff