A Fort Jackson Army Trainee Jovan Collazo hijacked a Forest Lake Elementary School bus armed with gun in a strange incident that ended peacefully in Columbia South Carolina. According to reports Jovan Collazo left Fort Jackson army base around 7 am this morning then flagged down the school bus on I-77. Upon entering the bus he instructed the driver to take him to the next town while pointing a semi-automatic rifle at him.
During the brief bus ride Jovan Collazo made all eighteen Forest Lake Elementary students move to the front of the bus after they started peppering him with questions about his intentions. This allegedly led to him becoming agitated and releasing the students and driver from the bus. After he would drive himself for a few moments before surrendering to police.
Here is some of the video footage police have released of the Forest Lake Elementary school bus hijacking.
This is 23 year old Jovan Collazo's mugshot. It's not clear where the bruises on his face came from, but presumably it happened while he was being taken into custody.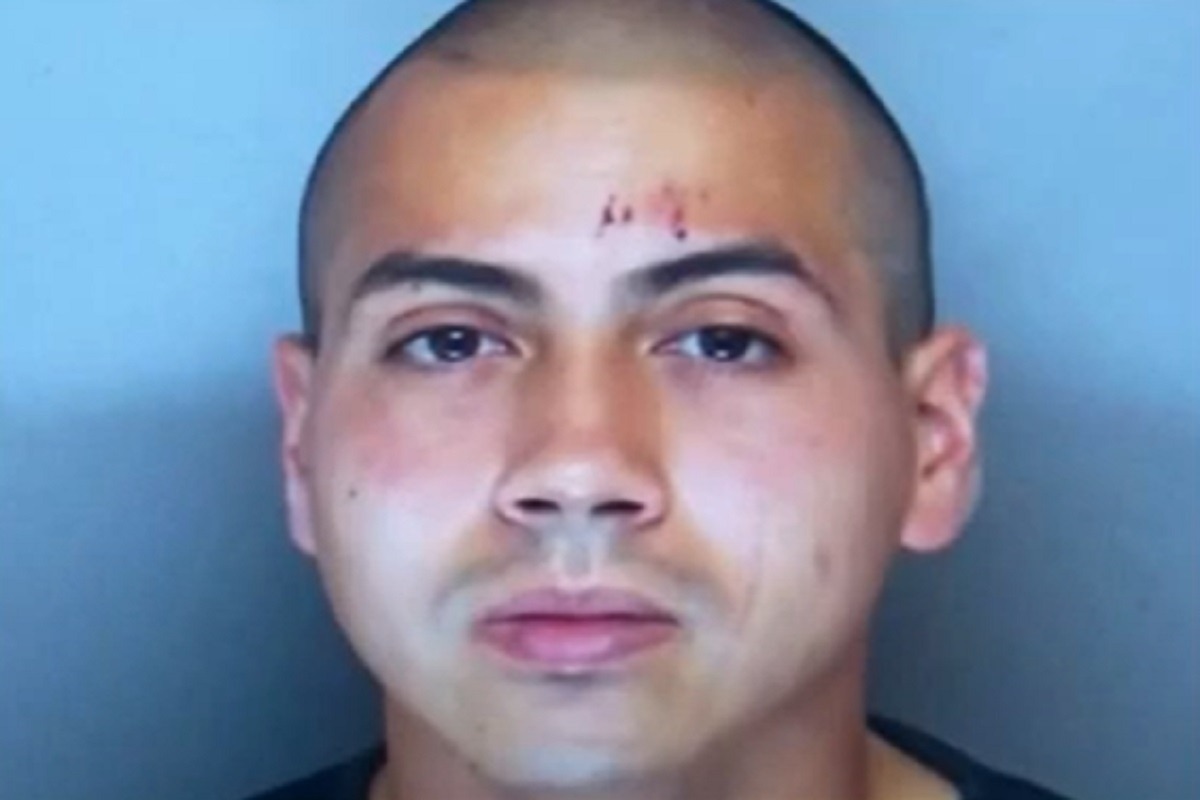 Jovan Collazo is facing charges that include 19 counts of kidnapping, armed robbery, carjacking, posting and presenting a firearm, using weapon during a violent crime, and unlawful carrying of weapon on school ground. Police have confirmed the gun wasn't loaded, so he was probably never planning to actually harm anyone on the bus. Luckily no lives were lost during this hijacking.
The big question surrounding this incident is what happened on the Fort Jackson army base that drove Jovan Collazo off the edge mentally to commit a crime like this?
Author: JordanThrilla Staff