Instagram and Facebook are down worldwide, and have been offline for hours now. This could possibly be the longest Facebook outage ever. The timing comes shortly after 60 Minutes interview Facebook whistleblower Frances Haugen exposed how Facebook contributed to the January 6th attack on the US Capitol Building. This has led to a conspiracy theory that Mark Zuckerberg took down Facebook to scrub evidence before the government gets their hands on it.
Details Behind Conspiracy Theory Mark Zuckerberg is Scrubbing Evidence While Facebook Down
In the viral interview with 60 Minutes, Facebook Whistleblower Frances Haugen claimed that Facebook shut down its civic integrity team, and turned off election misinformation tools after Joe Biden won the Presidency, which contributed to the January 6 attack on the Capitol Building by giving the participants an avenue to organize the plot. France Haugen described what Mark Zuckerberg did as a "betrayal of democracy". In addition she claims that Instagram is not safe place for kids. Frances Haugen is a former Facebook employee.
Now here is where things get really interesting. Tomorrow Facebook Whistleblower Frances Haugen will be providing evidence to the US Senate on the claims she made on 60 Minutes. Not surprisingly Facebook and Instagram are now down shortly after this information was revealed. Conspiracy theorists believe Mark Zuckerberg is scrubbing evidence while Facebook is offline along with Instagram.
Instagram and Facebook are giving the "5xx Server Error", which means the servers are unable to fulfill user requests. If a server was purposely taken offline, you would get this message.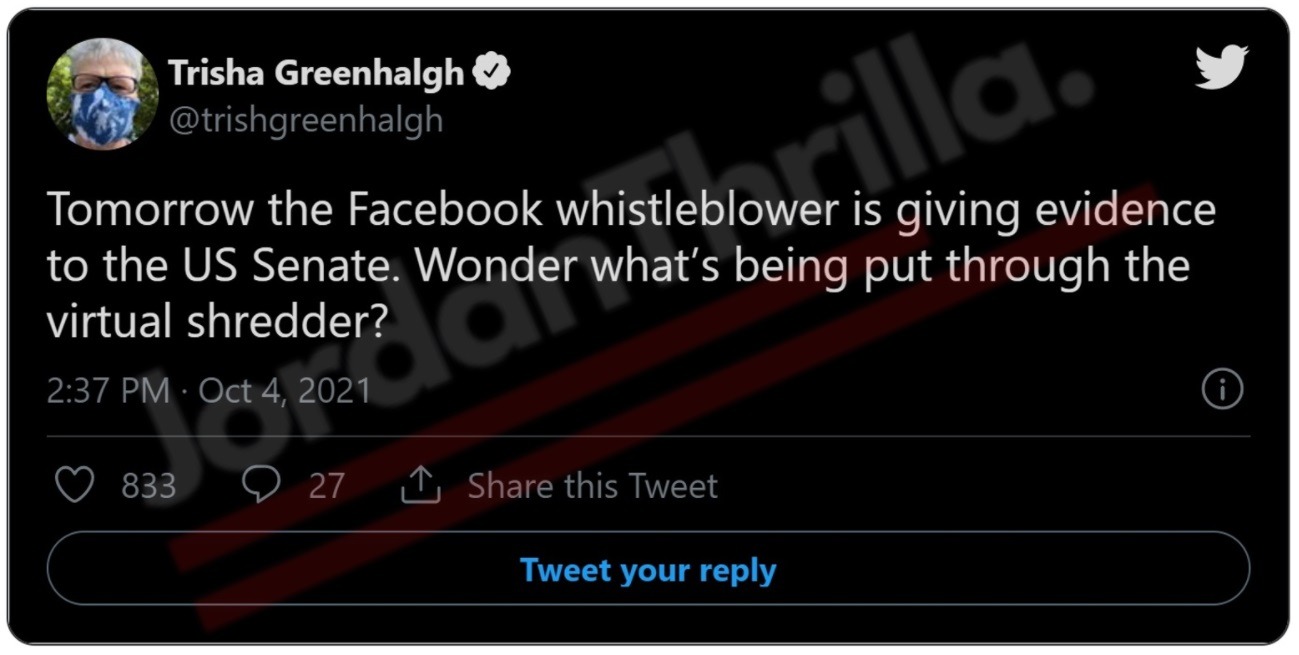 People React to Facebook Down after Facebook Whistleblower Frances Haugen Exposed Mark Zuckerberg
On social media many people are pointing out how strange it was for Instagram, WhatsApp, and Facebook to go down after Facebook Whistleblower Frances Haugen Exposed Mark Zuckerberg's alleged contribution to the January 6th Capitol Building attack. Keep in mind these are all companies he owns, and they have rarely ever all gone down at the same time. This points to Facebook being down intentionally, rather than due to an error.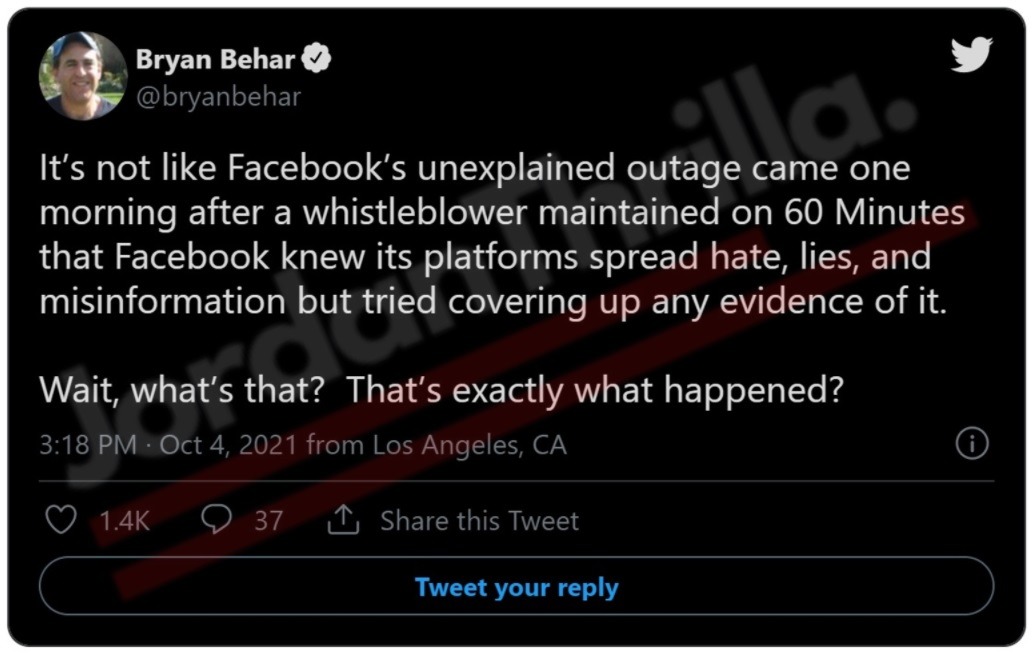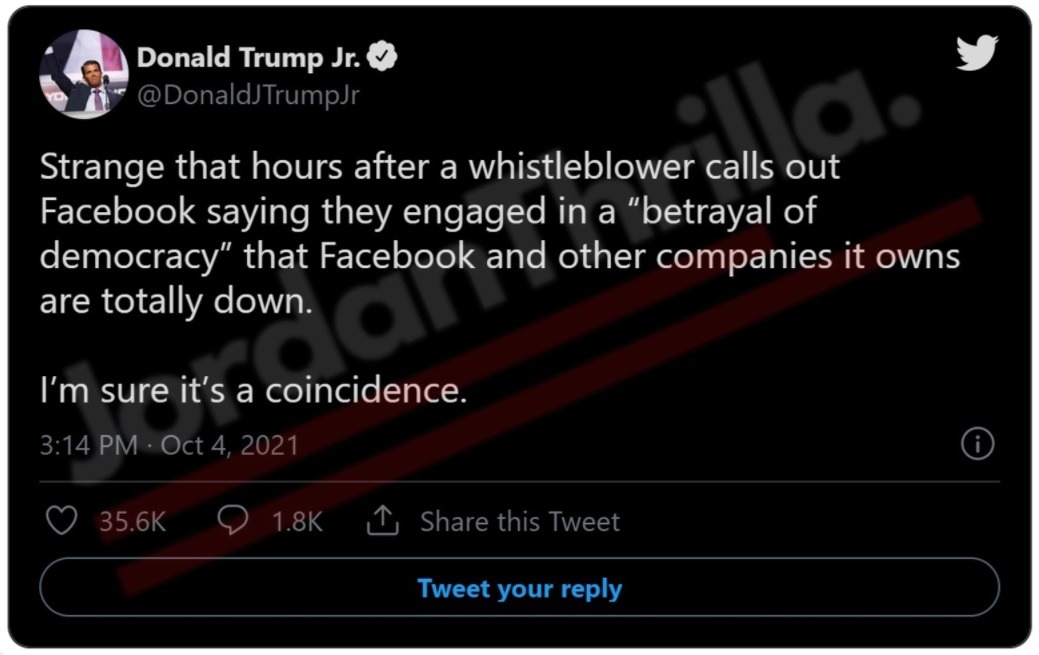 Why Does Facebook Have No Safety Systems in Foreign Countries?
One of the most surprising things that Facebook Whistleblower Frances Haugen exposed about Mark Zuckerberg's company, is that Facebook allegedly has no safety systems in place for Foreign countries. Theoretically speaking this means Facebook knew that people could still easily organize something similar to the January 6th Capitol Building attack if they were in another country, or used a VPN to appear in another country.
Is this some of the evidence Mark Zuckerberg is trying to scrub or fix before bringing Facebook back online?
Despite Facebook's massive reach, former employee turned whistleblower Frances Haugen told 60 Minutes the company does not offer the same safety systems for every language on the platform or country where Facebook is used. https://t.co/pk6qtFGwFN pic.twitter.com/9bwzgs2edE

— 60 Minutes (@60Minutes) October 4, 2021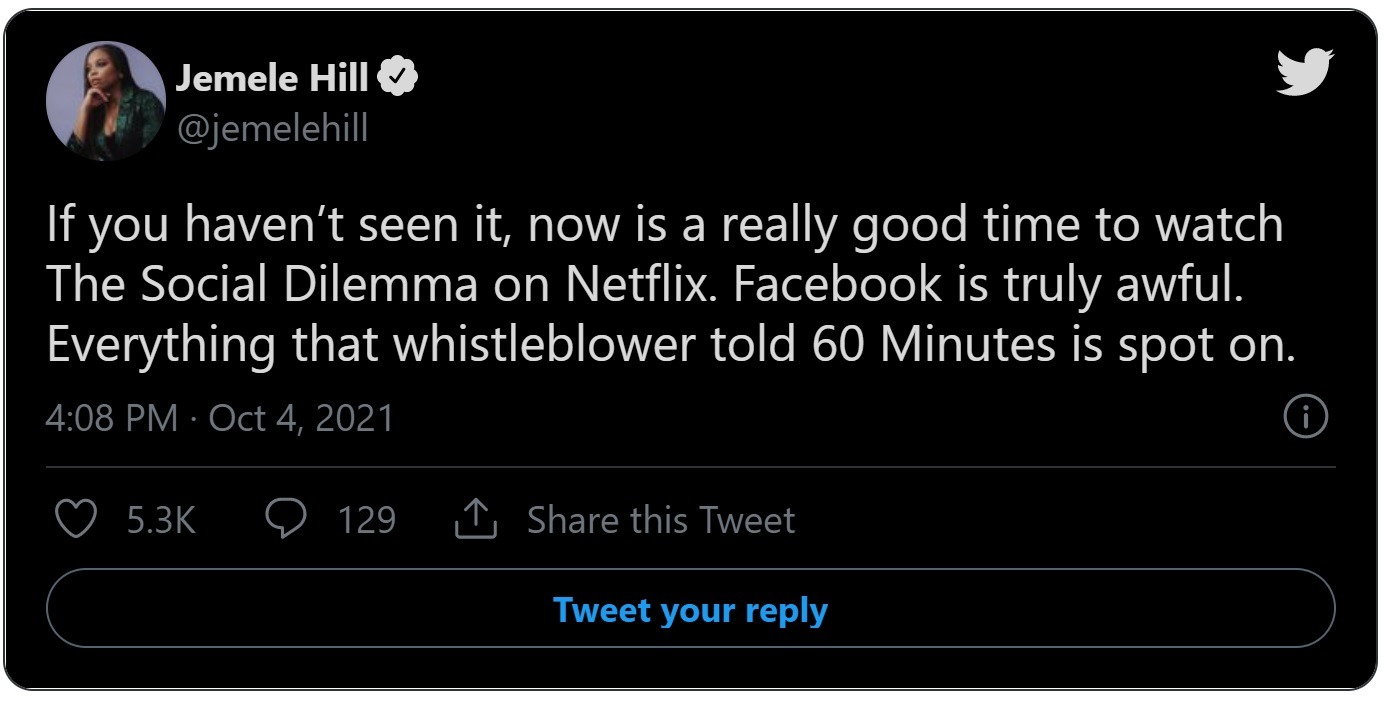 What is the Real Reason Instagram and Facebook are Down after Facebook Whistleblower Frances Haugen Exposed Mark Zuckerberg's Role in January 6th Capitol Building Attack?
Whether or not you believe the conspiracy theory of Mark Zuckerberg scrubbing evidence while Facebook is down, everyone can admit that timing of everything just seems strange.
Can it really just be one huge coincidence that all of Mark Zuckerberg's companies are experiencing a lengthy outage after a former employee went public with sensitive information that puts their integrity in question? Is it a coincidence that Facebook is down the day before Senate will be reviewing information pertaining to Mark Zuckerberg's roll in January 6th Capitol Building attack?
How deep is the rabbit hole here?
Author: JordanThrilla Staff