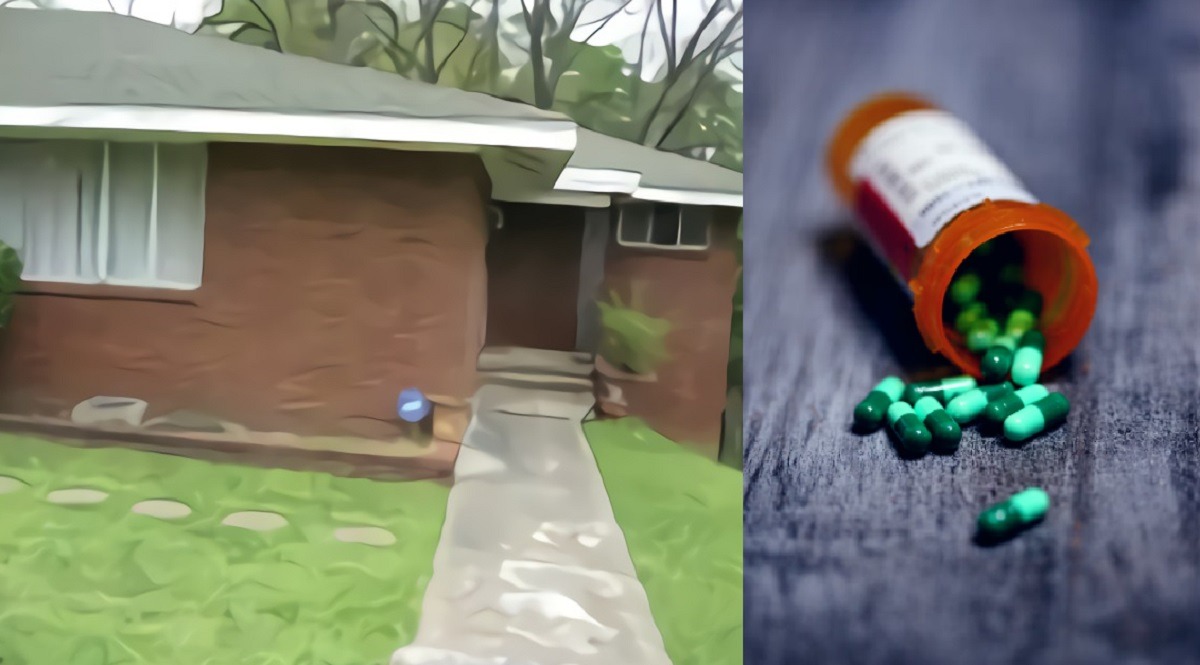 When neighbors noticed a woman and her son hadn't emerged from their home in days, they never expected what police would find inside when they came to investigate. A suicidal Arkansas mother named Sommer Leann Hyatt tried to take the life of her 10 year old son, but luckily she failed.
How Arkansas Mother Sommer Leann Hyatt Tried Murdering her 10 Year Old Son with Xanax Pills
When police entered her home they were horrified to find Sommer Leann Hyatt in bed with her 10 year old son. She and her son were looking sickly, pale, and unresponsive. After searching around the room they found the culprit behind they near fatal health condition.
Sommer Lean Hyatt allegedly made herself and her son take drugs including Alprazolam, Sertraline, and 50 pills of Xanax. Her brother revealed that she told him what she was planning to do before she committed the heinous act. While at the hospital Sommer Lean Hyatt confessed that she attempted committing suicide, and murdering her son in an attempt of revenge towards the boy's father who was the legal guardian.
Here is Sommer Lean Hyatt's mugshot that has since gone viral.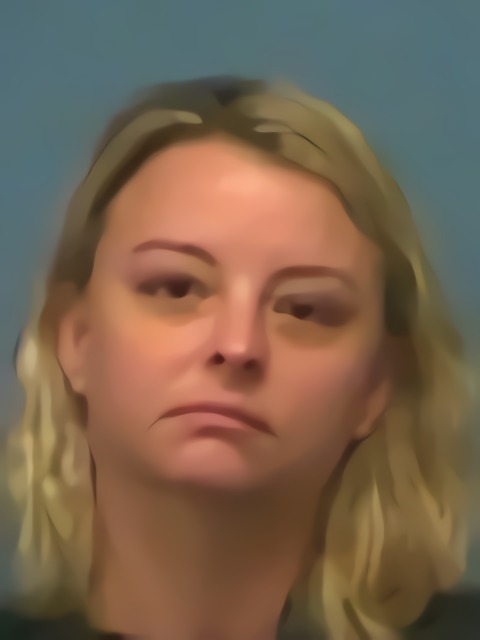 Sommer Leann Hyatt was arrested shortly after being discharged from the Hospital recently, and is facing one count of attempted capital murder, and one count of endangering the welfare of a minor. She is currently being held at Saline County Jail.
Thank goodness her son survived that scary ordeal.
Author: JordanThrilla Staff