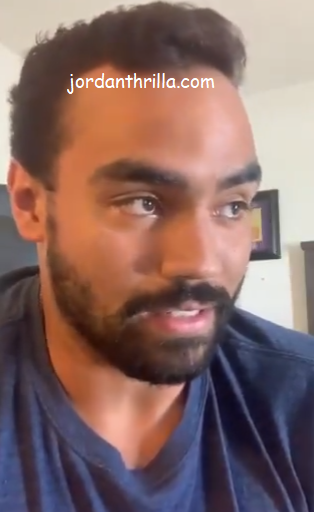 Karl Malone's son defended his dad sleeping with a 13 year old girl. In a viral video, K.J. Malone spoke on his dad's behalf regarding Karl Malone getting a 13 year old girl pregnant that gave birth to his secret son Demetress Bell. The incident that happened while Karl Malone was a student at Louisiana Tech University.

Karl Malone's son wanted people to know his dad was a good person, and he thinks the "The Last Dance" documentary sends people the wrong message. It will be hard for people to agree with him given Karl Malone's track record.
For one it's alleged that Karl Malone didn't even try to reach out to the son he fathered with the 13 year old girl, until he found out that he was in the NFL. Also there's the Kobe Bryant situation where Karl Malone tried to sleep with Vanessa Bryant when he was with the Lakers. Lastly, it will be hard for most people to look past the fact he got a 13 year old pregnant.
One thing people will agree with KJ Malone on is the fact that Karl Malone was a great player if you keep it strictly basketball.
Author: JordanThrilla