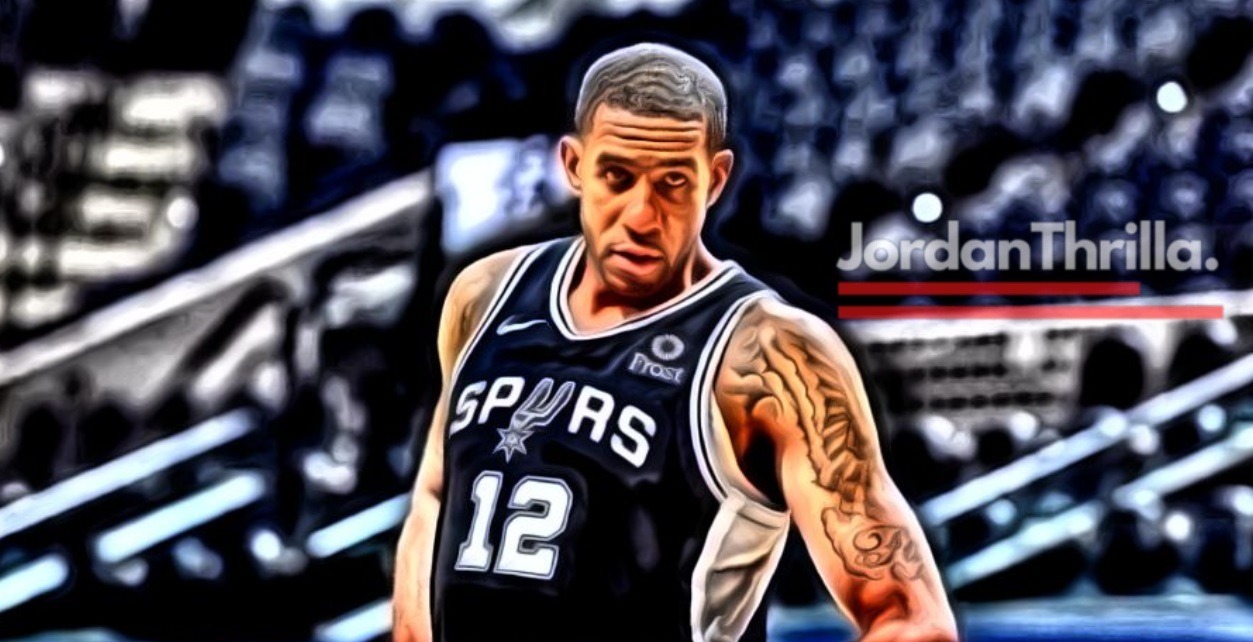 Only a few weeks after signing with the Nets Lamarcus Aldridge retired from NBA basketball. When he missed Nets last game the report said he did not play due to "injury/illness". It appears Lamarcus Aldridge's heart issues flared up again. Damian Lillard wants Blazers to retire Lamarcus Aldridge's jersey.
What Kind of Heart Issue Does Lamarcus Aldridge Have?
Most Spurs and Blazers fans know Lamarcus Aldridge battled irregular heartbeat through his NBA career. Prior to his episode with the Nets, his most serious occurrence was during his Blazers days when he missed a lengthy amount of time due to the issue.
It appears Lamarcus Aldridge's irregular heartbeat got even worse during this recent episode. He explained that after his last game against the Lakers his irregular heartbeat scared him like never before. He went to see a doctor, then made the decision to end his basketball career.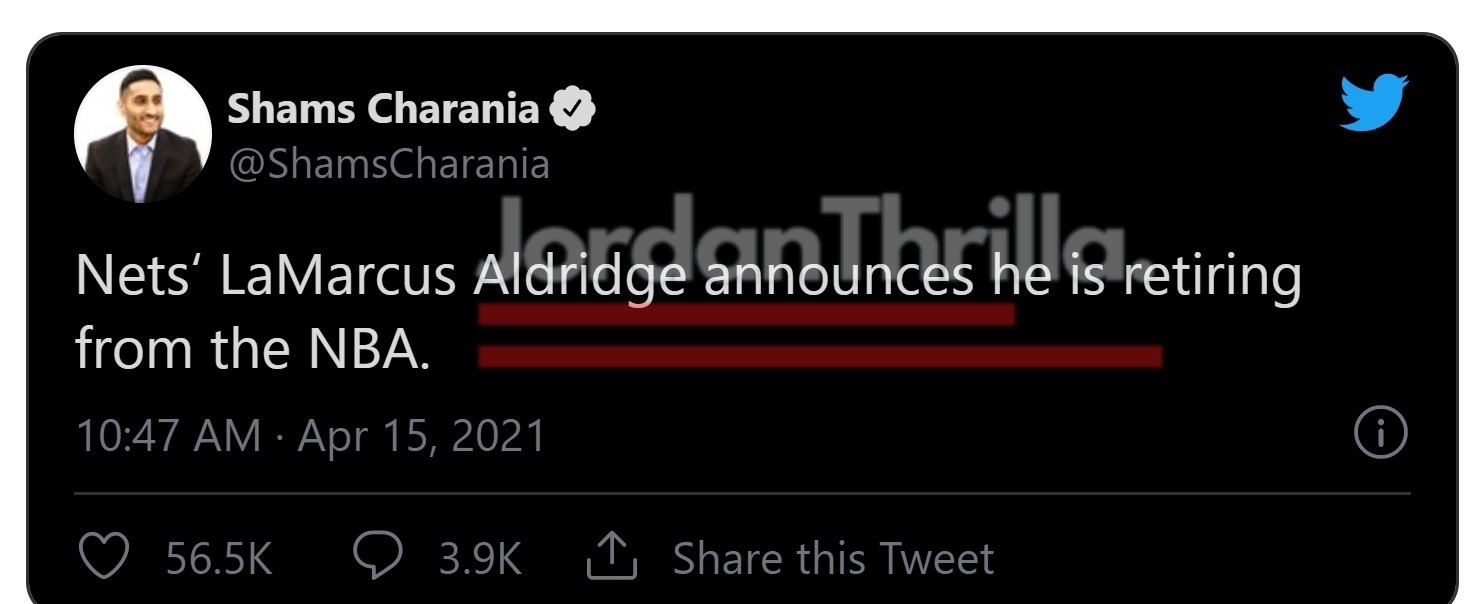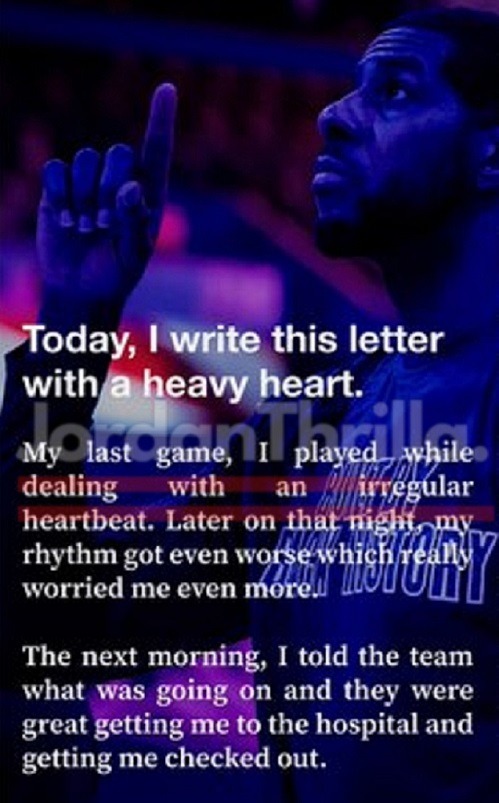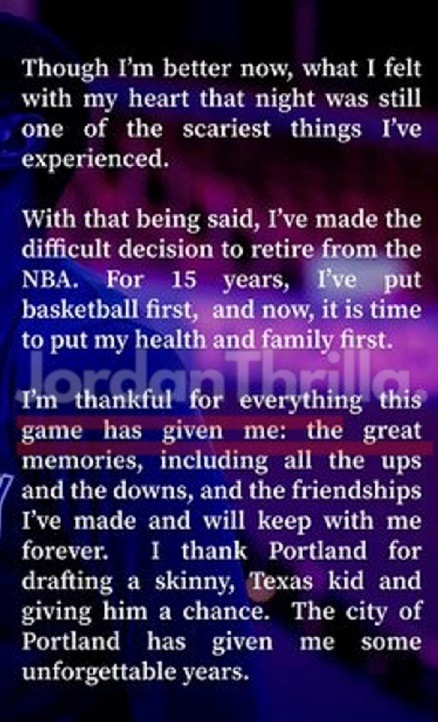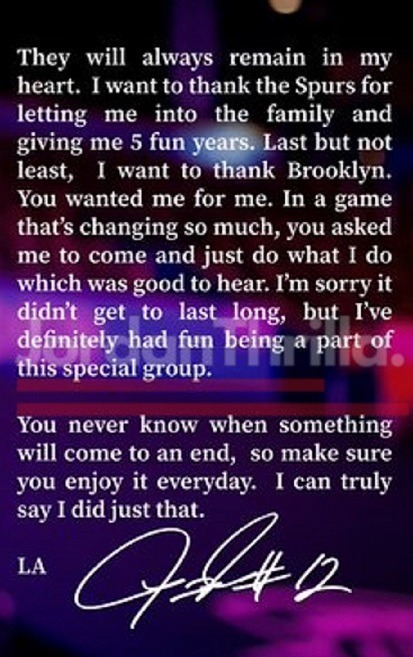 Here is Damian Lillard requesting Blazers retire Lamarcus Aldridge's jersey.

Statistically Lamarcus Aldridge was having one of the worst seasons of his career averaging only 4 rebounds per game and around 12 points. However, he still remained one of the best teammates you could have in the NBA. He was on mission to acquire the one accomplishment he hadn't reached, which was championship. However, your health is always more important than material glory.
Prayers up for Lamarcus Aldridge. Let's hope he can find peace and long term health in retirment. The NBA will miss him. Kudos to Damian Lillard saying Blazers should retire Lamarcus Aldridge's jersey.
Author: JordanThrilla Staff