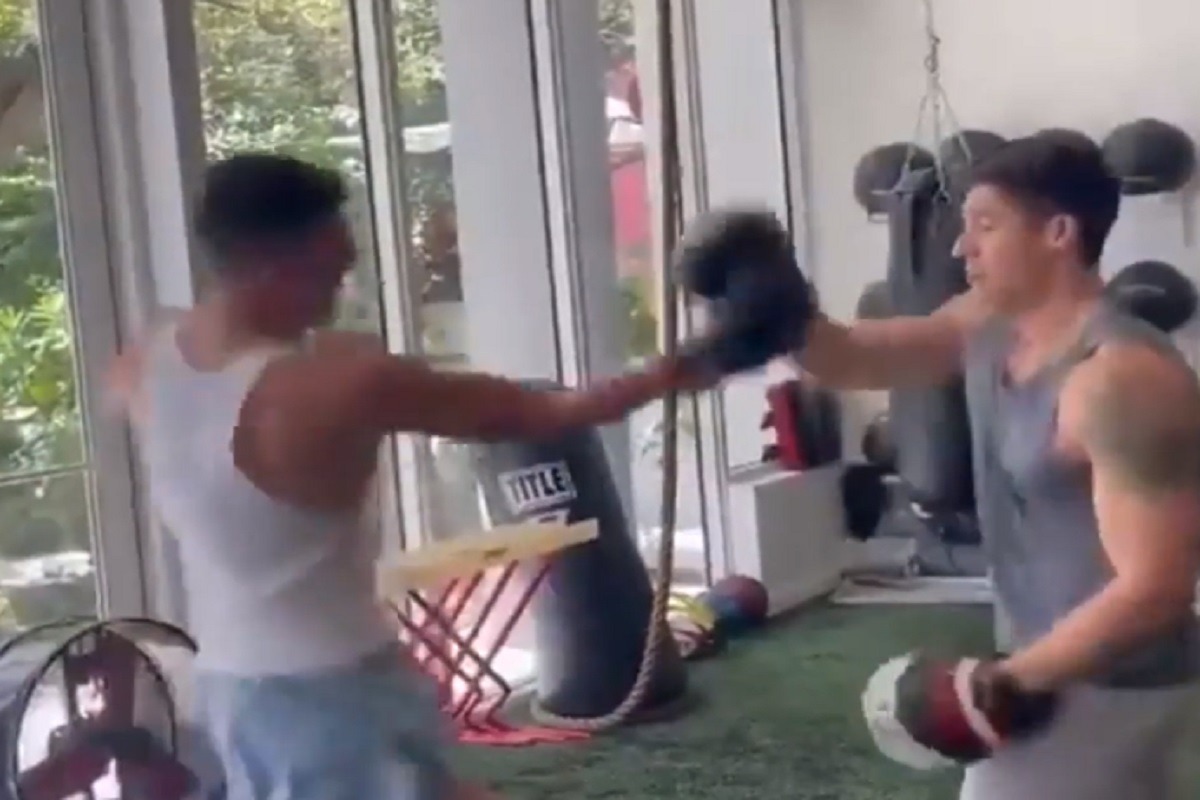 Is Tyler Herro the worst boxer ever? Fans are going in on Tyler Herro's boxing skills after a video went viral of him training with the gloves.
In the footage Tyler Herro swings like his arms are made of rubber. The speed of his punches made the video look like it was being recorded in slow motion. This is all ironic considering one of the knocks on him during draft was that his arms were very short for his height. It's clear he was never cut out to be a boxer.
Even Meek Mill is better boxer than Tyler Herro.
Even Stephen A Smith has more boxing skills than Tyler Herro.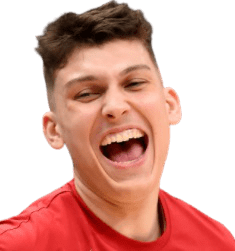 Tyler Herro's boxing technique should be shown in a video that teaches you things you shouldn't do in a boxing match. He's definitely not the guy you want to bring to a street fight with you.
The bright side of this video is that Tyler Herro is putting in work this offseason after the sub-par year he had this past season. Hopefully the boxing training helps him reach the level he did during the NBA bubble next season.
Author: JordanThrilla Staff