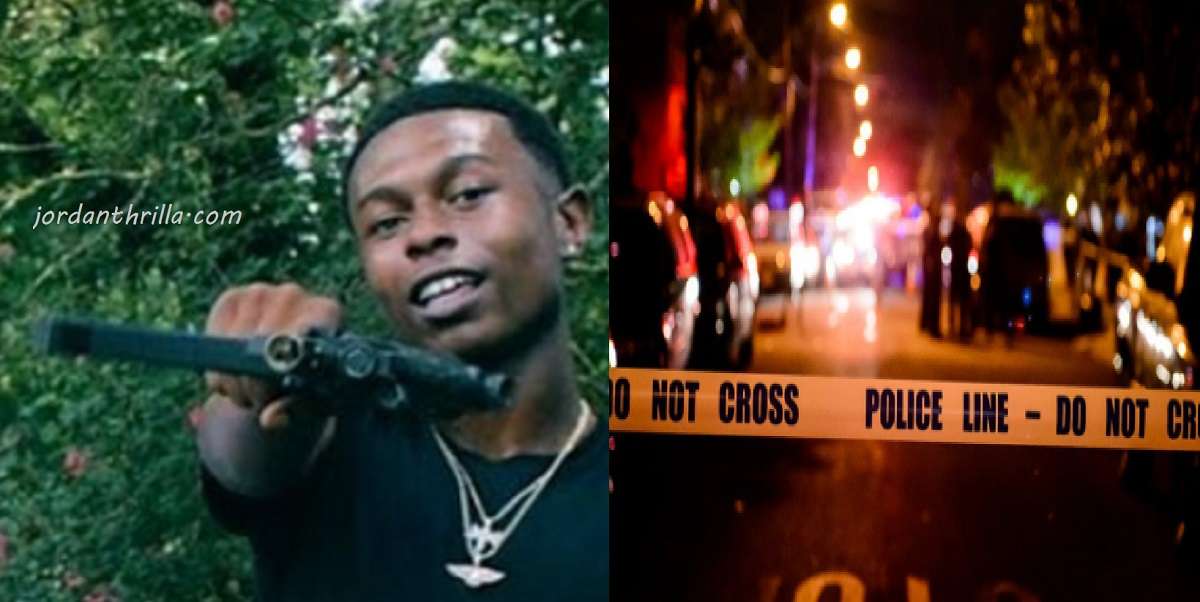 NBA Youngboy's Brother "Big B" was shot and is allegedly in critical condition. According to new reports the shooting happened yesterday, but there have been no updates on Big B's current condition.
There are no details on where NBA Big B was shot. However, NBA Youngboy currently lives in Los Angeles, so there's a chance it happened in LA, but his hometown Baton Rouge would be more likely. The shooting allegedly happened at a gas station.
Currently there are no reports saying NBA Big B is dead.
NBA Big B and NBA Youngboy have a very close relationship with each other. They were always seen together on Instagram Live. For NBA Youngboy the Big B shooting is like Deja Vu, because not too long ago his younger brother BWay Yungy was shot.
There has been so much tragedy in hiphop over the past few weeks, and NBA Big B's death would add on to the pain if he doesn't survive.
Let's hope NBA Youngboy's brother can pull through.
Author: JordanThrilla