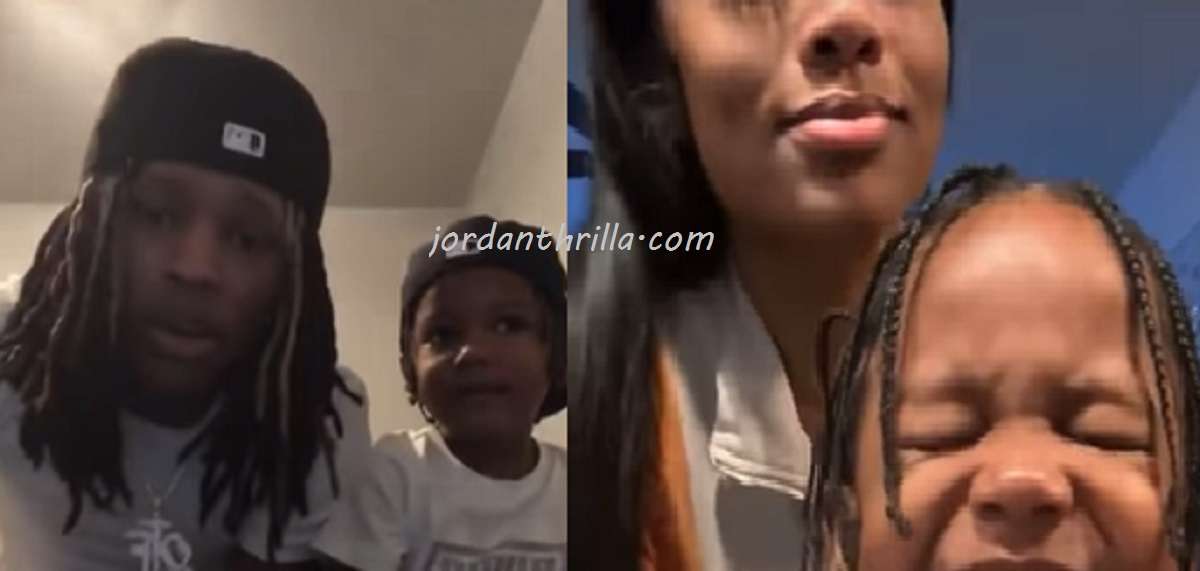 King Von death's has impacted many people, but nobody more than his close relatives both old and young. King Von's nephew reacted to King Von's death in a heartbreaking video that shows even the youngest members of his family are in state of constant pain.
During Kayla B's IG Live footage King Von's nephew says "I miss my uncle, ya'll did something bad to my uncle". The comment will make any man or woman want to shed a tear.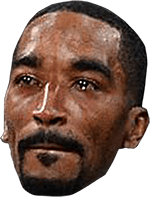 You can tell from comment that King Von's nephew isn't fully aware that King Von was murdered. However, it's clear that he is wondering why he hasn't seen King Von, so it was explained that "something bad" happened to him.
In the past King Von and his Nephew were always seen together on Instagram Live. One of the most touching moments was when King Von and his nephew were playing video games together, which conveyed the close relationship they had.
King Von's nephew reacting to King Von's death is especially heartbreaking, because one day when he's older he is going to realize that King Von shot dead, which might reignite the pain he is feeling right now.
RIP King Von.
Author: JordanThrilla