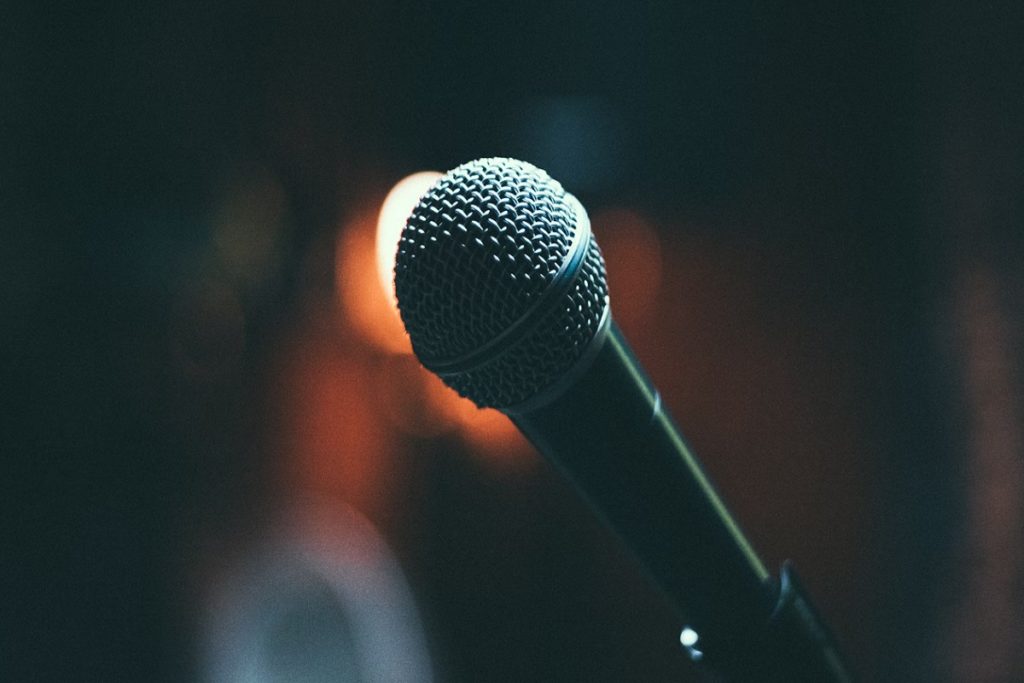 The world of comedy came to a standstill today when news broke that a young talent had lost his life unexpectedly. According to reports legendary comedian Teddy Ray is dead. He was only 32 years of age, which has many people wondering how Teddy Ray died.
What was Teddy Ray's Cause of Death?
One of the first people that posted about Teddy Ray's death was Issa Rae. On her Instagram story she posted a picture of Teddy Ray smiling with a white heart. Then as the news spread more emotional reactions were seen around social media. People started posting videos of their favorite Teddy Ray moments.
Official reports have not stated how Teddy Ray died, so his cause of death remains a mystery. Take a look at some reactions.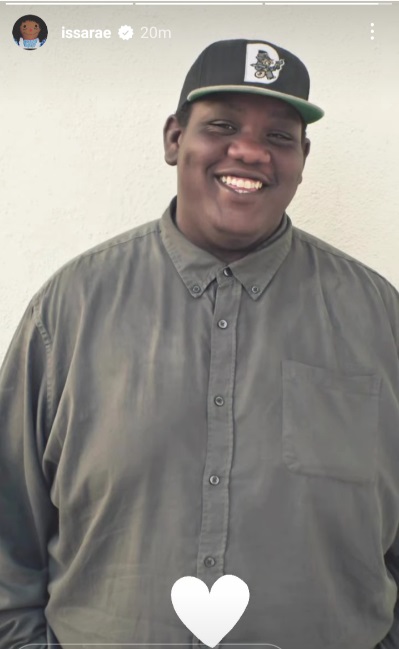 Social Media Reacts to Teddy Ray's Death with Videos of Teddy Ray's Funniest Moments
Teddy Ray had a lot of classic moments, but the two clips below were seen most around social media.
Teddy Ray was a one of kind talent whose comedic style was effortless and genuine. He was almost like a younger version of Dave Chappelle in how he was able to really capture the intricacies of comedy so perfectly, and intertwine them with a touch of his real personality. The result were moments that people will remember for ever.
RIP Teddy Ray.