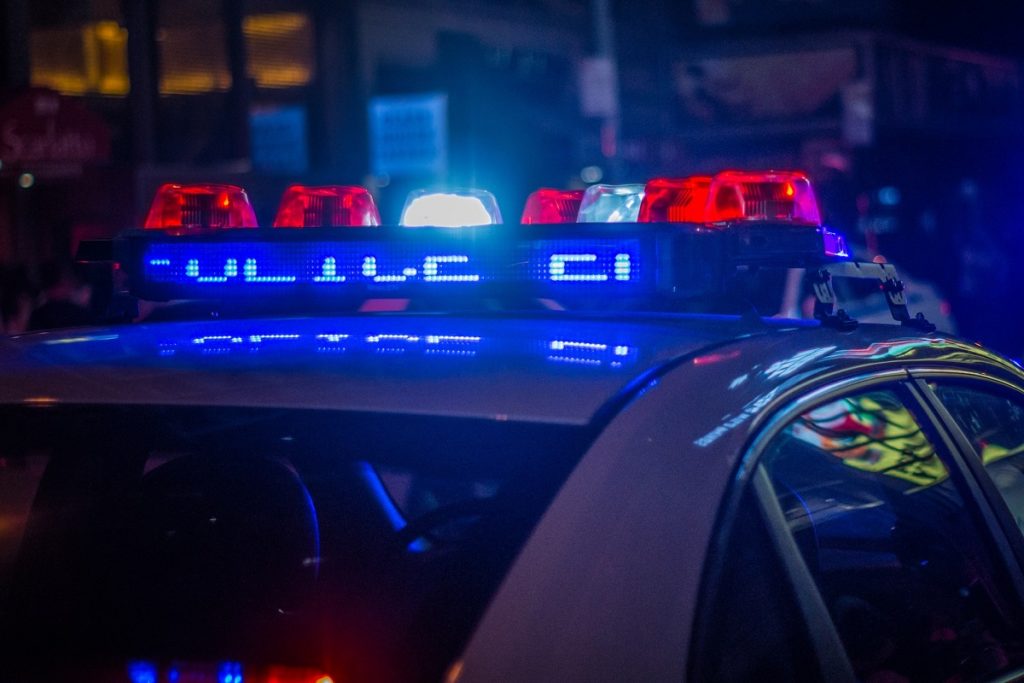 Louisiana State University is reeling after the brutal murder of a Marketing Major student gripped news headlines. The mystery behind her death has left people on the campus scared, and searching for answers as police continue to investigate. The graphic details of her last moments have led to many conspiracy theories, but police are still baffled as to what happened prior to the shooting and the motive.
Was LSU Student Allison Rice Shot and Killed As Result of Mistaken Identity? Details Behind the Allison Rice Murder Conspiracy Theory
According to police reports Allison Rice's dead body was found inside her car near I-110 and Park Boulevard on the early hours Friday morning around 2 am. She was allegedly on her way home from a party of some type. The drive-by shooting happened as Allision Rice's car was stopped waiting for a train to pass, which indicates the shooters may have been following her. There was one eyewitness who claimed the shots coincided with the noise of the train passing. However, police have not been able to confirm if the attack was targeted.
Allison Rice didn't seem like the type of person who had enemies, which is why the situation is so shocking. Besides being a Marketing Major with good grades, she was working as a bartender at barbecue restaurant called The Shed. Some people believe a viral conspiracy theory that Allison Rice was murdered as a result of mistaken identity, but as aforementioned the case is still under investigation. As a senior she was only a few months away from graduating, and starting the next chapter of her life.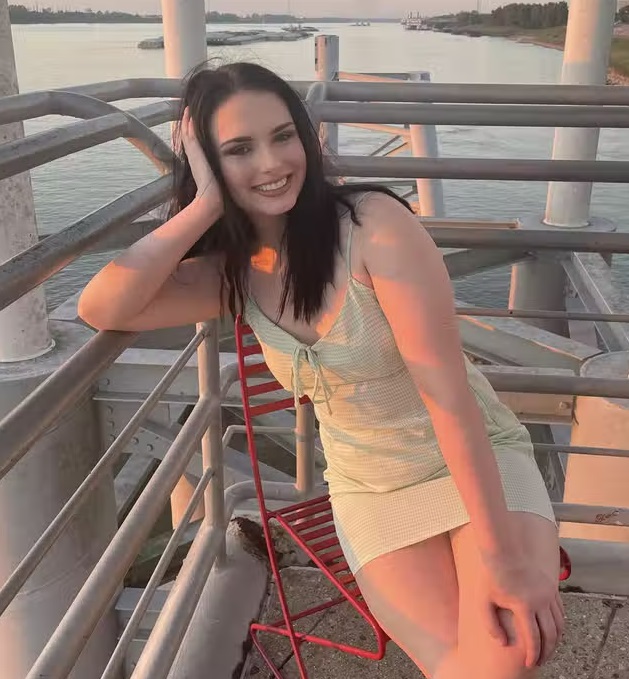 Baton Rouge Mayor Sharon Weston Reacts to Allison Rice's Murder
The shooting death of a 21 year old LSU student adds to the trend of the increasing crime rate in the Baton Rouge area when night falls. Mayor Sharon Weston released a statement proclaiming they would use all their resources to find the people responsible for Allison Rice's death.
In the statement she wrote, "My heart goes out to the family, loved ones, and classmates of Allison Rice, a young LSU student who had her entire life ahead of her. This senseless violence is completely unacceptable, and Baton Rouge Police officers are thoroughly investigating to bring the perpetrator to justice."
RIP Allison Rice, and prayers up for her family.