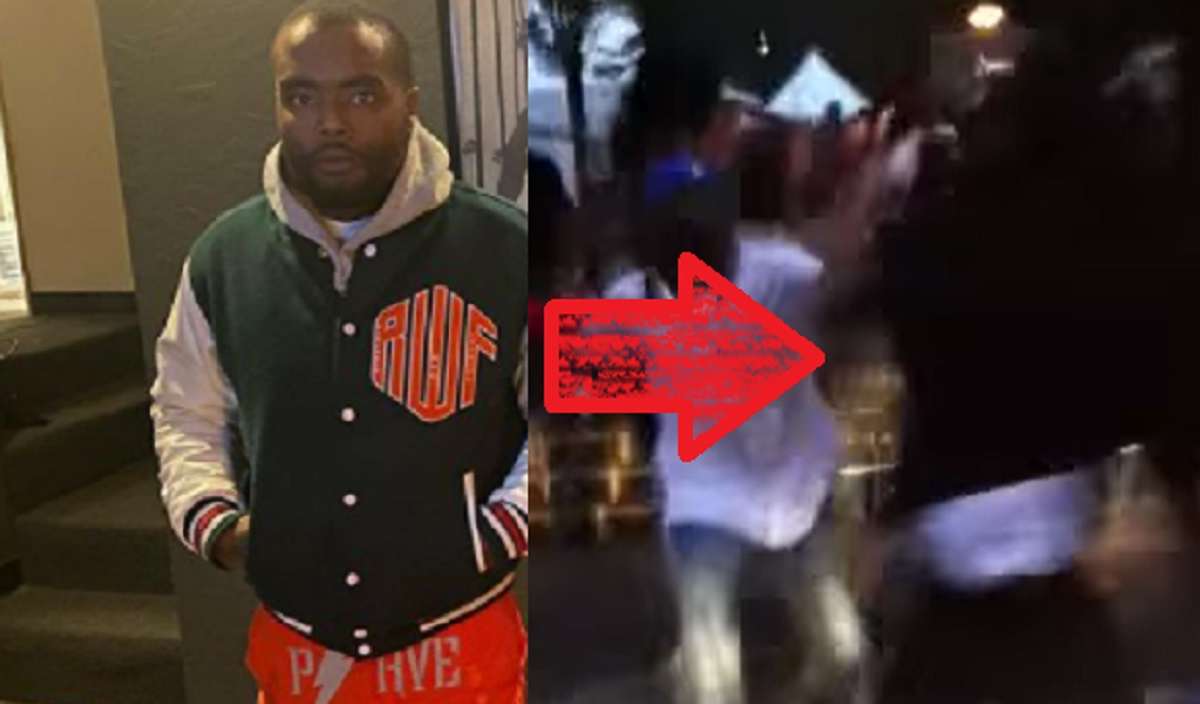 Quilly Millz unintentionally brought back bad memories of what happened to Gunplay a long time ago. In a new post on Instagram Quilly Millz took a picture with 6ft 5in Mike Knox who took Gunplay's chain during a fight in Atlanta.
Everyone has probably seen the video of Gunplay getting jumped in Atlanta. It was allegedly Mike Knox who snatched his chain in the footage.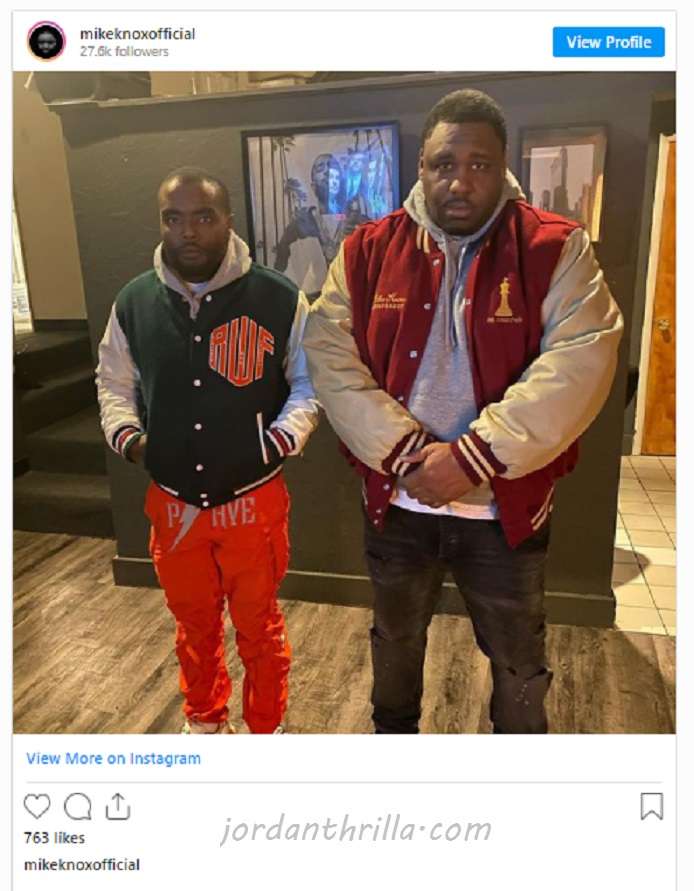 If Gunplay was a Quilly Millz fan at some point, he probably won't be after seeing this photo.
After Mike Knox took Gunplay's chain in Atlanta back then, he made it known by saying Gunplay got "dealt with". Mike Knox was released from federal prison just over a year ago after doing a 7 year bid for Identity theft and bank fraud. The incident with Gunplay happened the year before his prison sentence.
Author: JordanThrilla