DJ Envy, the co-host of the popular radio show "The Breakfast Club", has been under scrutiny for his alleged involvement in a real estate fraud scheme that reportedly defrauded dozens of investors out of millions of dollars. A recent viral video posted on Twitter has added fuel to the fire, as it shows that DJ Envy was not at the actual studio for the show, but rather was livestreaming from another location, with his face showing on a TV monitor in the station.
Has DJ Envy Moved to a Non Extradition Location to Work Remotely to Avoid Being Arrested?
The video, sparked speculation among social media users that DJ Envy had moved to a non-extradition location to avoid his potential arrest after the FBI allegedly raided his home. Non-extradition locations are countries that do not have extradition treaties with the United States, meaning that they do not have to surrender individuals wanted by the U.S. authorities. Some of these countries include Russia, China, Morocco, Indonesia, and Nepal.
The fraud scheme was allegedly orchestrated by Cesar Pina, a New Jersey real estate investor and online influencer who was arrested on October 18 on charges of wire fraud. Pina, who also goes by the name Flipping NJ, was a frequent guest on "The Breakfast Club", and a business partner of DJ Envy. Together, they operated a company that conducted real estate seminars around the country, where they taught people how to flip houses and build generational wealth.
According to the U.S. Attorney's Office, Pina used his celebrity status and social media presence to attract potential victims, whom he then exploited by promising them high returns on their investments in real estate projects. However, instead of using the funds as promised, Pina allegedly ran a Ponzi-like scheme, where he used new investments to pay off old debts and diverted funds for his personal expenses.
Pina pleaded not guilty to the charges and was released on a $1 million bond, subject to electronic monitoring. He faces up to 20 years in prison if convicted. DJ Envy has not been charged with any crime, but many of his alleged victims claim that his celebrity influenced them to trust Pina and invest in his ventures.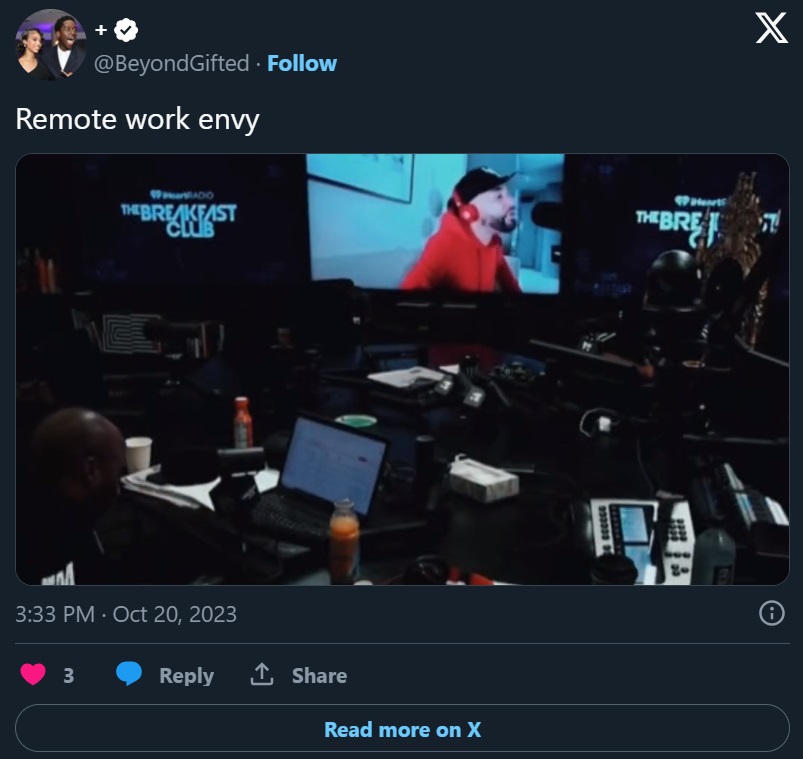 The case has raised questions about the credibility and accountability of celebrities who endorse or promote financial products or services to their fans and followers. It also serves as a reminder for consumers to be cautious and diligent when making investment decisions and to verify the legitimacy and reputation of any person or company they deal with.