Today is Seth Curry's birthday, but his special day has been ruined by some devastating news leaking about his mom and dad. According to reports Sonya Curry has filed for divorce from Dell Curry. The basketball power couple met at Virginia Tech University, and got married in 1988. The Curry's announced their divorce with a statement reported by People Magazine saying,
"After exploring a trial separation over the past year and much thoughtful consideration, we have decided to end our marriage".
On social media people reacted to Sonya Curry divorcing Dell Curry on Seth Curry's birthday with some memes conveying how excited men are that one of the most attractive NBA mothers was now on the market. Some people feel bad for the emotional pain Seth must be going through on his 31st birthday.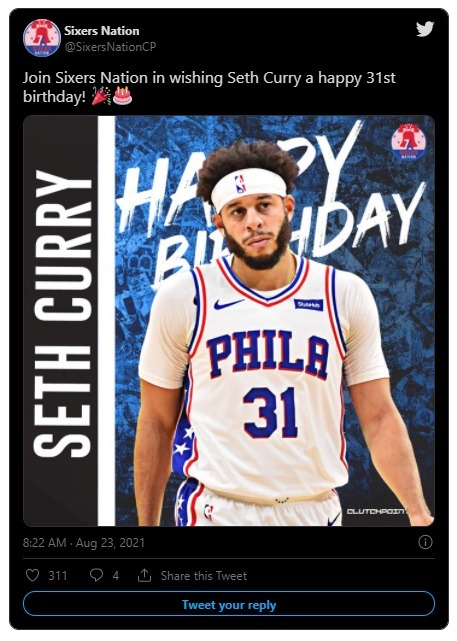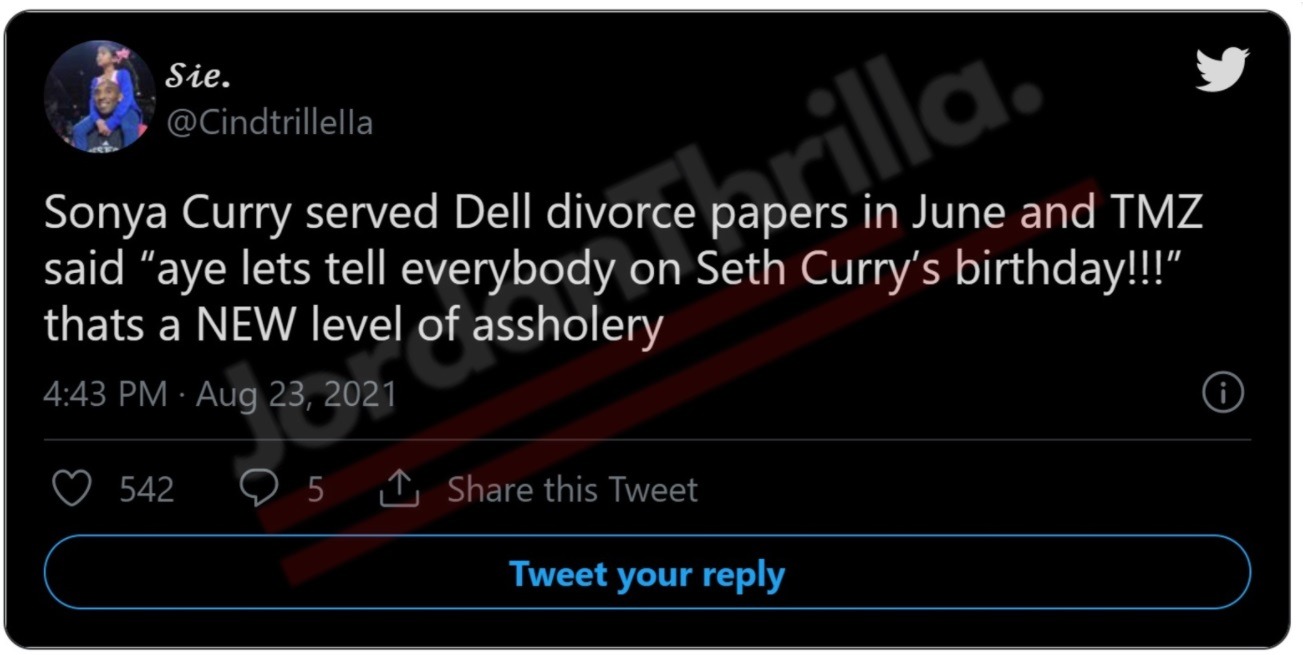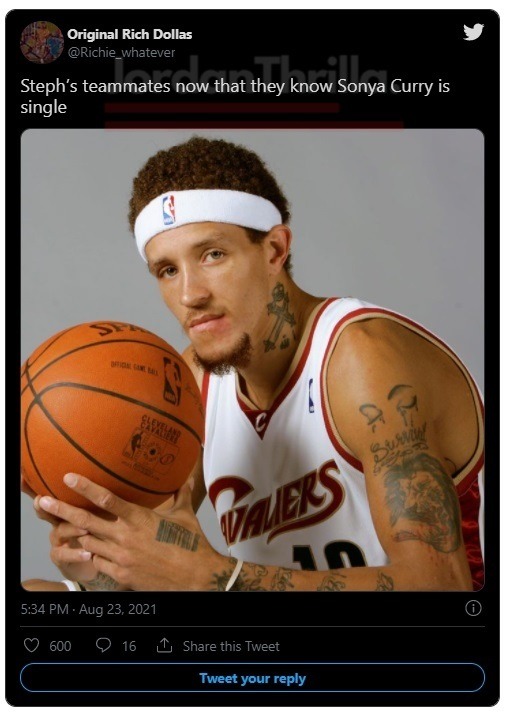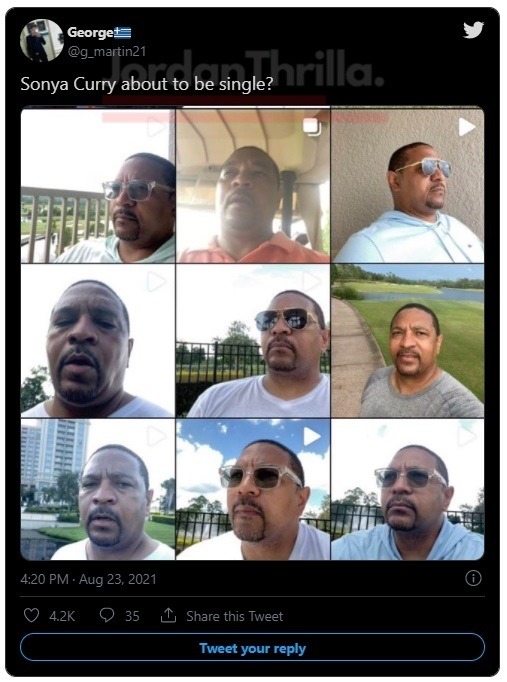 Sonya Curry is divorced & single

NBA Players to Steph Curry after the game pic.twitter.com/rP7IdyLgmm

— 🥶 (@LoyaISideNigga) August 23, 2021
Sonya Curry is about to be an unrestricted free agent??? pic.twitter.com/xbrBlKNhUv

— Loc Jones 🗝/An Evan Mobley Enthusiast (@MillyBeamen) August 23, 2021
Why is Sonya Curry Divorcing Dell Curry?
Details on why Stephen Curry's mom is getting divorced are unknown, but what has been confirmed is that they were having relationship troubles for the past few months. It's alleged that Sonya Curry actually served Dell Curry divorce papers back in June, plus they went through a trial separation that apparently didn't help. The last time they were at game together they appeared to be distant, and now we possibly know why.
Prayers up for the Curry family, a divorce is always a tough situation to go through.
Author: JordanThrilla Staff