The angry look Kawhi Leonard's face after Paul George's airball in Game 2 of Clippers of Mavericks is going viral. The look in Kawhi Leonard's eyes as Paul George airballed told a scary story without words. Kawhi Leonard looked like he seriously wanted to hurt Paul George after that airball.
In that moment Kawhi Leonard realized Playoffs P had returned to sabotage him.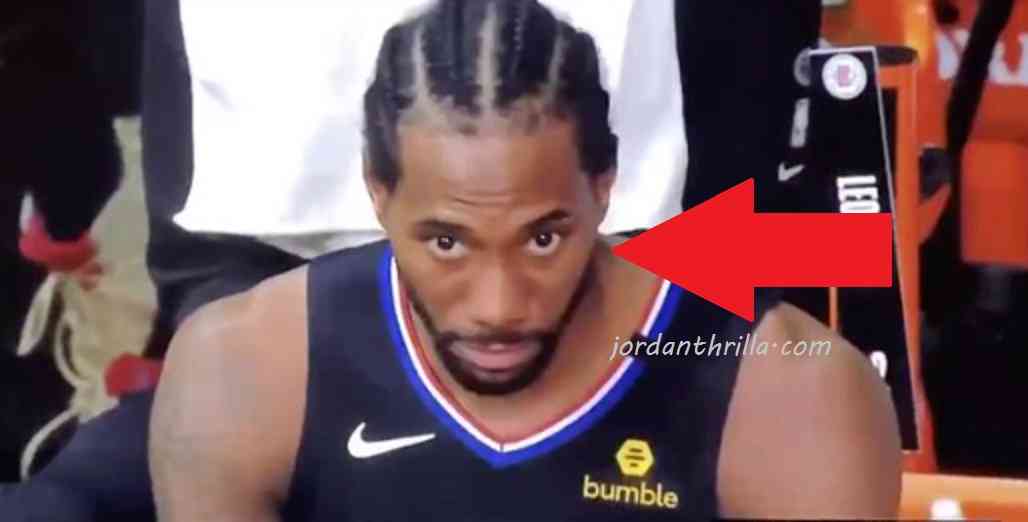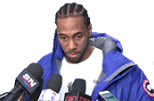 Paul George shot 4-17 from the field for 23% on the game. After all that talk about taking "bad shots" from Paul George, he airballed a semi wide open shot. The angry look on Kawhi Leonard's face after the Paul George airball might be a sign he is fed up already.
If Clippers lose in the first the round, Kawhi's legacy is ruined. The angry expression on Kawhi's face as he stared down Paul George shows he knows that too.
Author: JordanThrilla