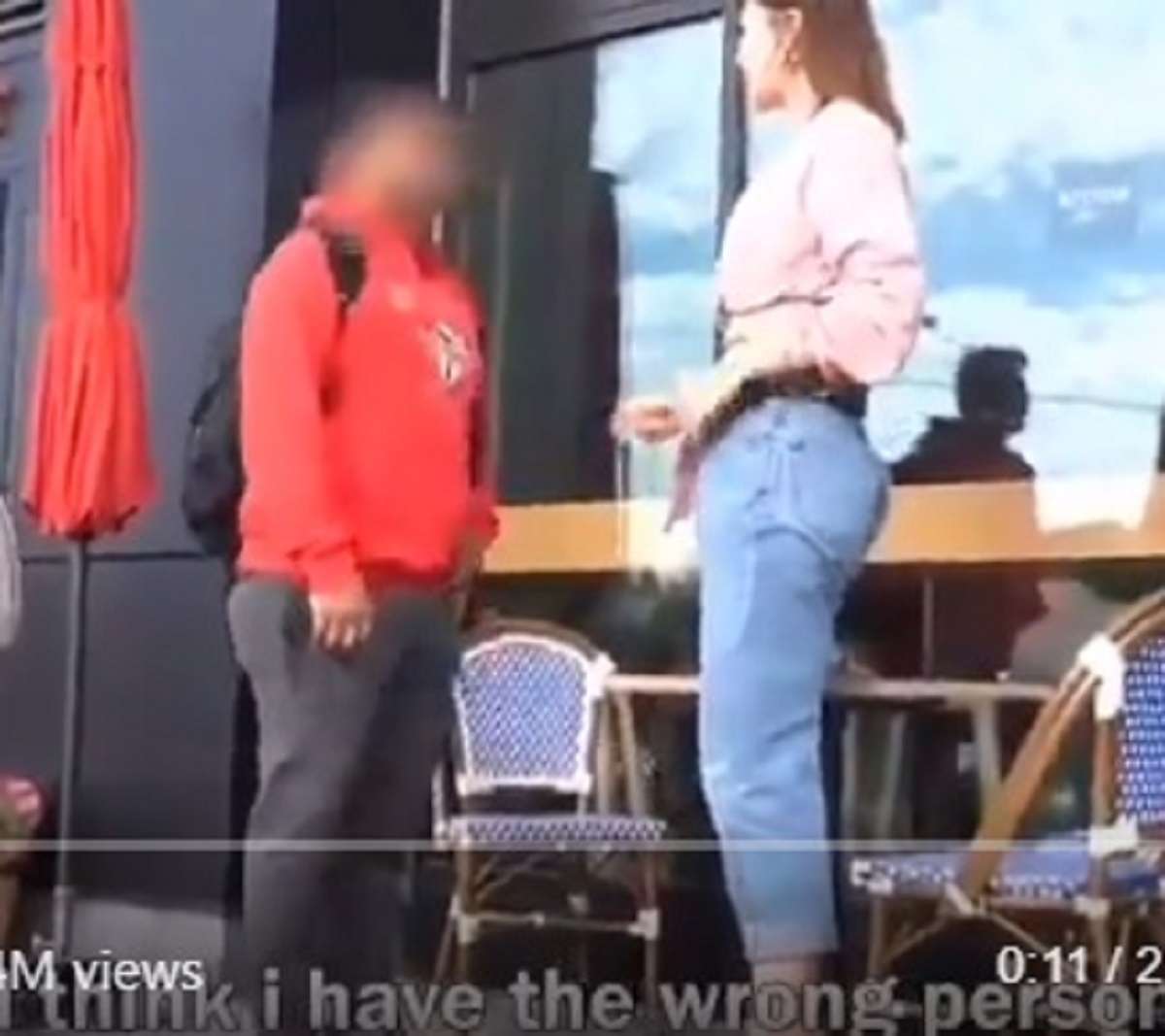 Video: 7 ft Tall Girl Meets Her Tinder Dates Without Telling Them How Tall She, Is and Records It.
In what might be the funniest video of the year, a 7 foot tall girl catfished her short Tinder dates by meeting them, but never telling them how tall she really was.
In the video most of her dates used various escape plans such as simply running away, or using the "have to go the bathroom" excuse and ducking into a nearby store. It didn't help that she wore heels as well, making herself even taller.

Many people say the dating world is tough for an extremely tall female. The average height of a male is around 6 feet world wide, even shorter in America. This video is funny, but it shows their actually might be some truth to tall female's dating complaints.