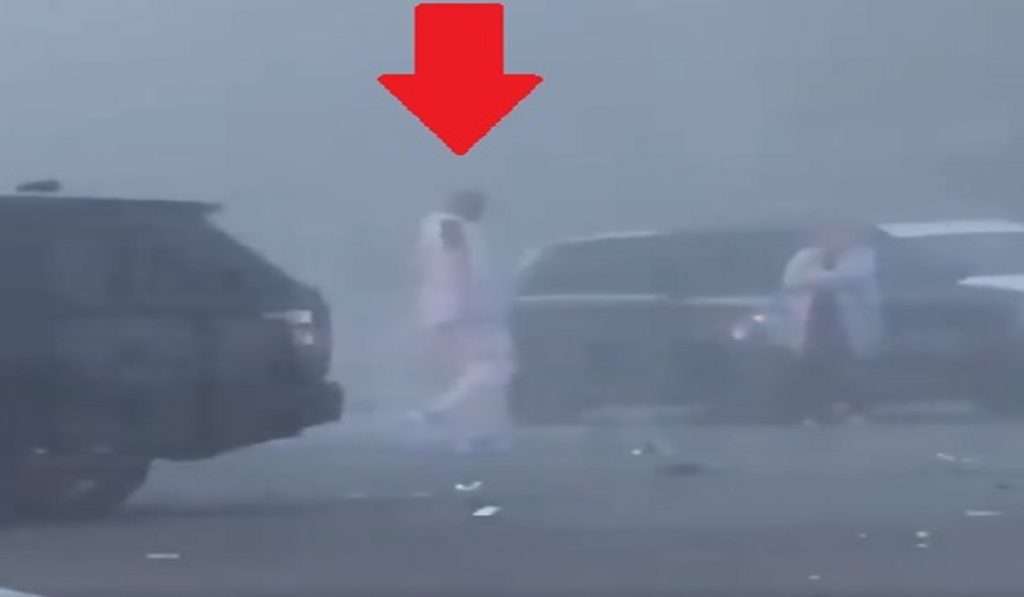 Kobe Bryant Directs Traffic after a Fatal Car Accident on LA Highway.
Kobe Bryant may have been involved in a fatal car crash. Today Kobe Bryant was seen directing traffic and bossing people around after a fatal car accident.
On what looked like a dreary day, Kobe Bryant took over and directed traffic after the major car crash, that allegedly claimed the lives of some people.
It's not known whether Kobe Bryant was actually involved in the accident, or just was a concerned passer by in the accident.
Author: JordanThrilla