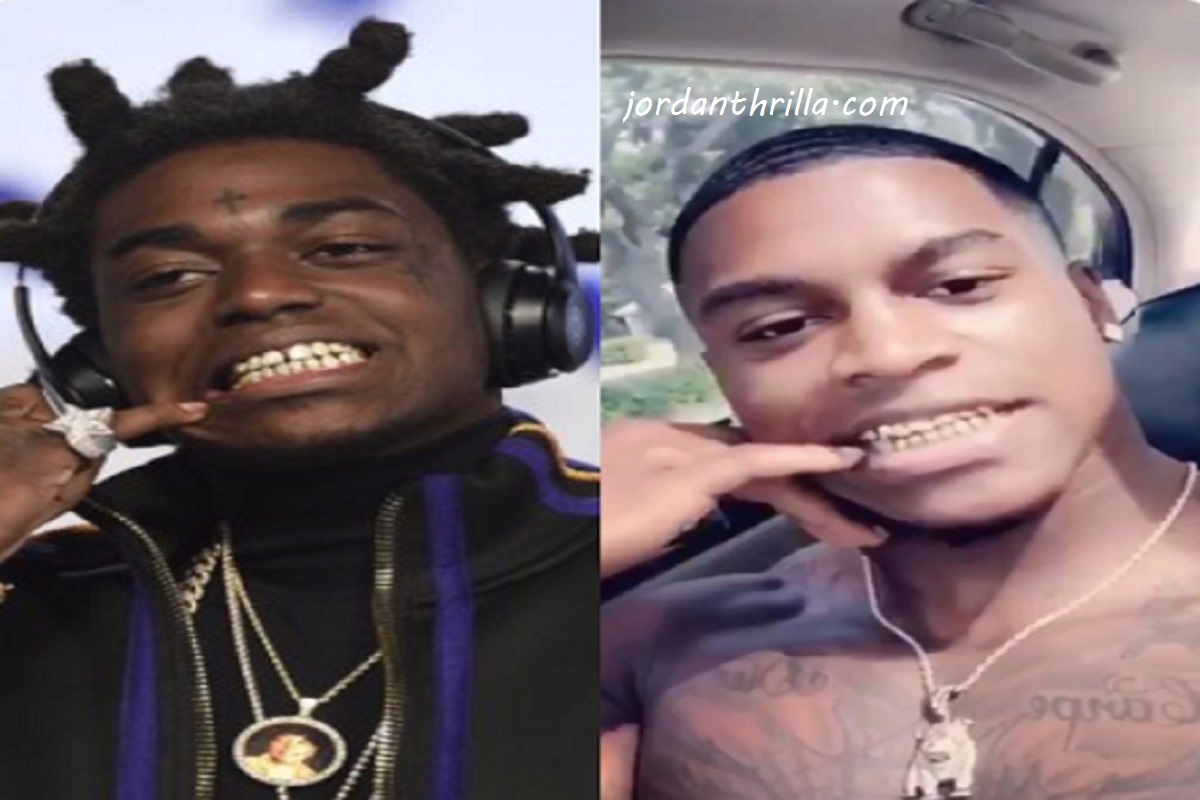 Kodak Black plead guilty to federal charges yesterday, and turned himself in to police. He will remain in jail until November, when his court case starts. Shortly after that news was announced, a video of a random person that seemed to look exactly like Kodak Black except a bit healthier and more in shape appeared.
It brings back memories of what happened to Gucci Mane. He went to jail then came back looking like a completely different person. A lot of people thought Gucci Mane was cloned. Was Kodak Black cloned too?
Press the unmute button at the bottom right of the video if you hear no sound.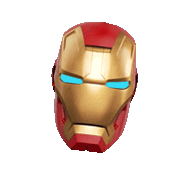 Fast Forward to now, and you can see the similarities between the two situations. The Real Kodak Black goes away, and his clone conveniently take his place in plain sight.
The good thing is maybe this possibly will make Kodak Black fans want to be healthier too. It also could possibly motivate the real Kodak Black to get in shape too.
Author: JordanThrilla