Everyone knows dating can be expensive, but a lot of people didn't know what the actual average cost was according to statistics.
A new chart was recently released delving into this information.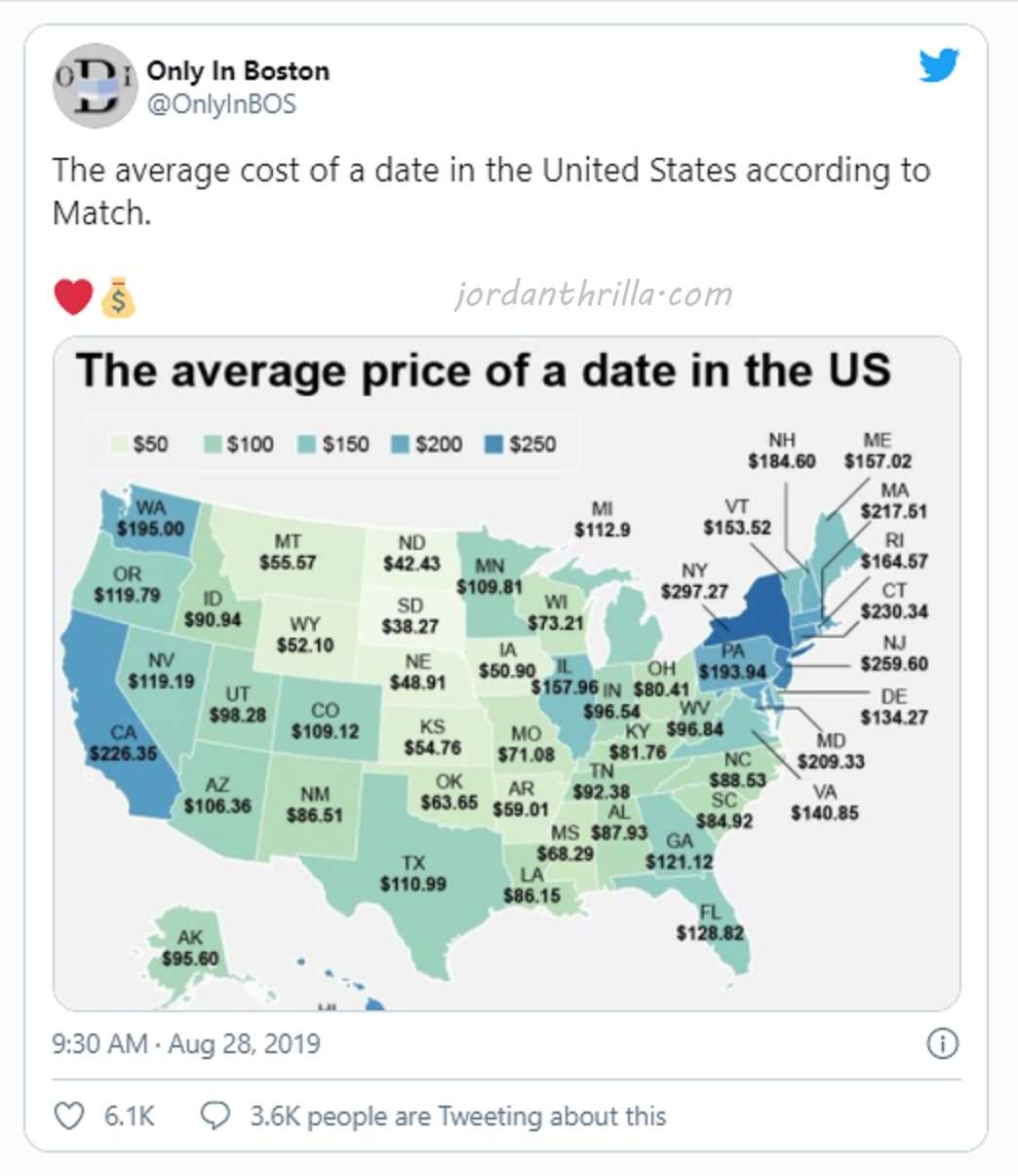 How the average man probably feels looking at the numbers of the average cost of a date across the United States, is accurately conveyed with the gif below.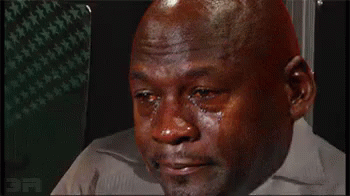 Based on the chart if you are living in California, New Jersey, Connecticut, Maryland, or Massachusetts be ready to shell out at least $200 to impress that special lady. Men in places like North Dakota, South Dakota, Kansas, or Nebraska are lucky. They can impress a lady with only about a mere $50.
With prices like prices like these being the average cost of a date, it's easy to see why people are dating less these days even before the pandemic.
Author: JordanThrilla