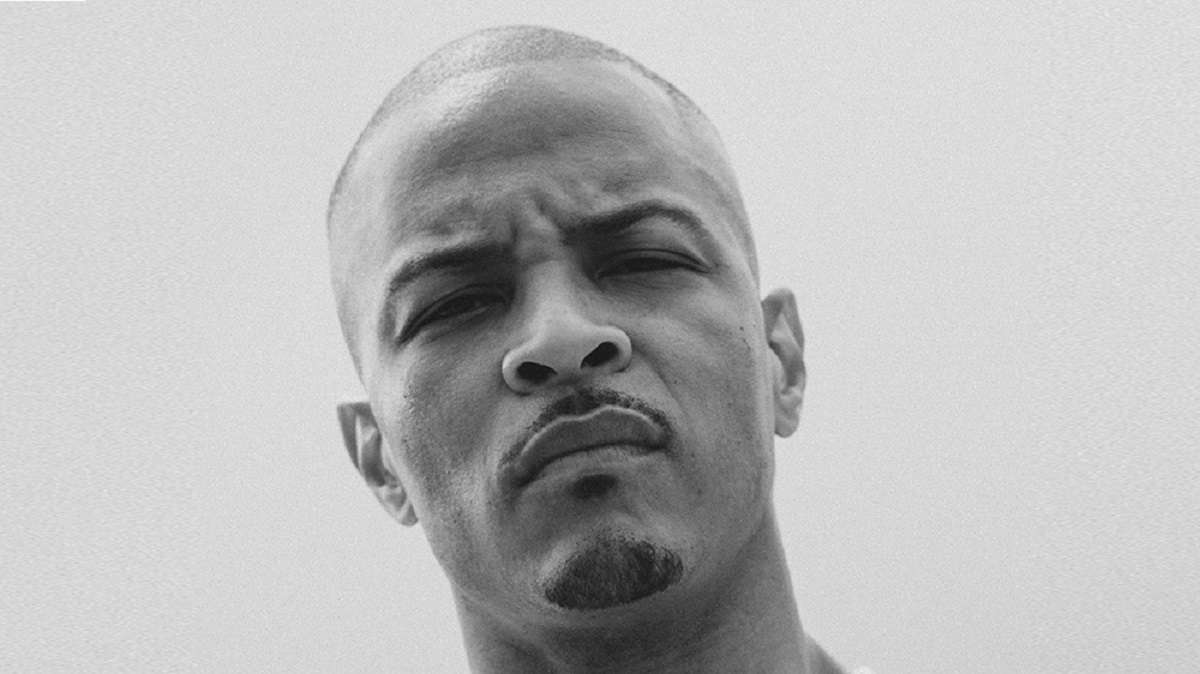 T.I. was caught in an Instagram comment defending KOCO-TV's morning anchor Alex Housden who said black co host anchor Jason Hackett looks like a Gorilla. Alex Housden issued a tearful apology that most people deemed as a fake "get out of jail free" card.
However, T.I. felt differently as he stated in the comment "Well I accept her apology and believe she was being sincere both times. Cuzz kind of favored that".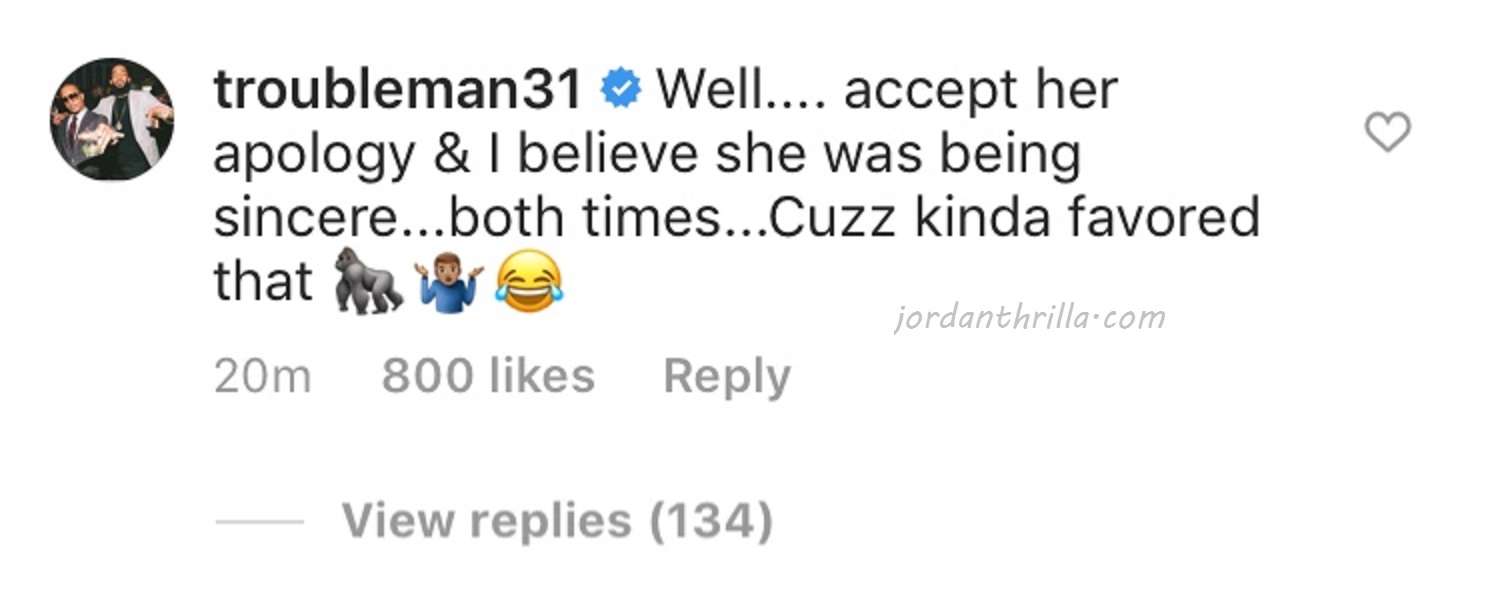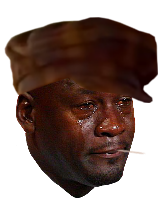 It was really shocking to see T.I.P. talking like that on twitter.
Some people probably will feel he has some explaining to do, because his comment was actually as offensive as the original comment the anchor made.
T.I. looking shakey out here.
Author: JordanThrilla