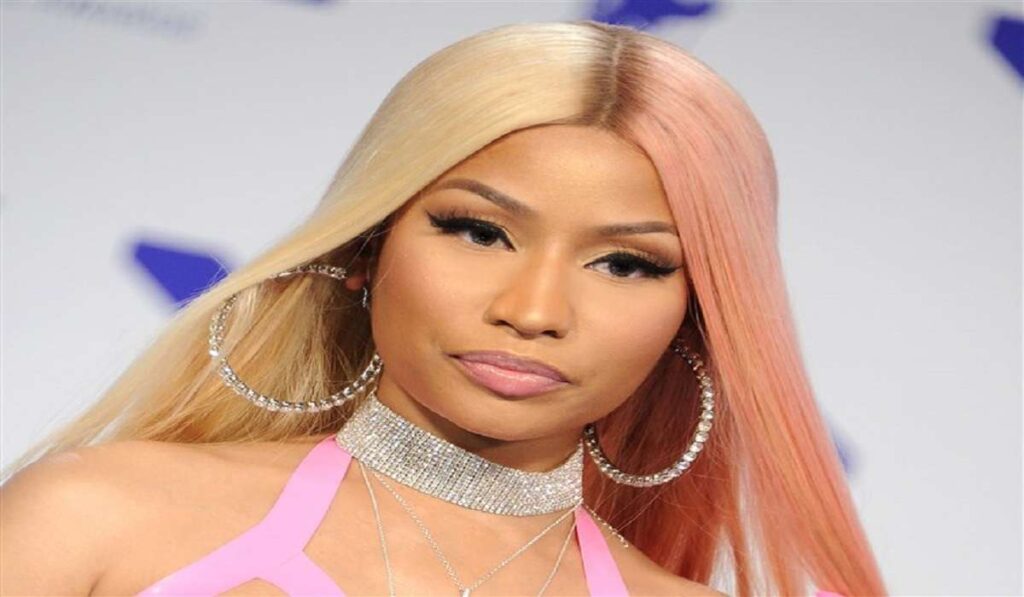 Nicki Minaj to took her to Instagram IG Story to show Respect to 50 cent and congratulate him on a very successful Power Season 6 premiere.
In the Message she said Starz Original Series, Power premiere ranked #1 for the summer, and #2 among premium cable series in 2019 among total viewers. That's definitely incredible, but there was more. She also said the Season Six premiere had a 40% rise in viewership on Starz compared to last season. Incredible as well, but there was even more. She also said, Power was the #1 most social series of the night, meaning it was trending on twitter in the US and worldwide.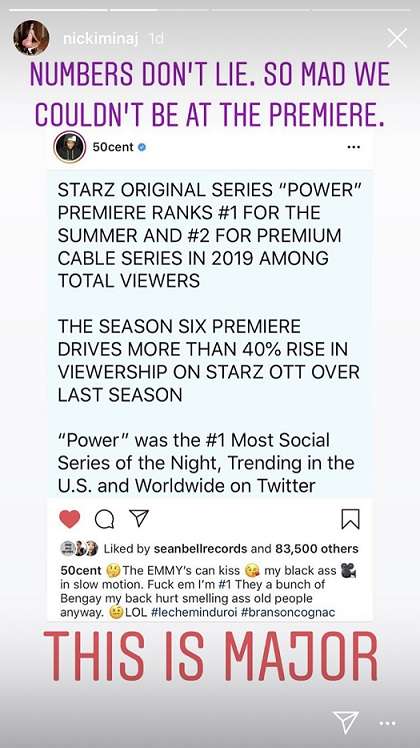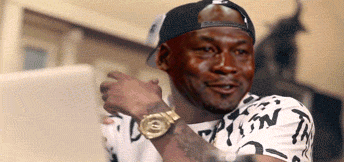 Empire and Jussie Smollett are somewhere, looking at their computer screens trying to figure how they can spin this into a negative.
It's safe to say Nicki Minaj really wants a chance to act on the show? She went to acting school before the fame, so she has the credentials.
Author: JordanThrilla