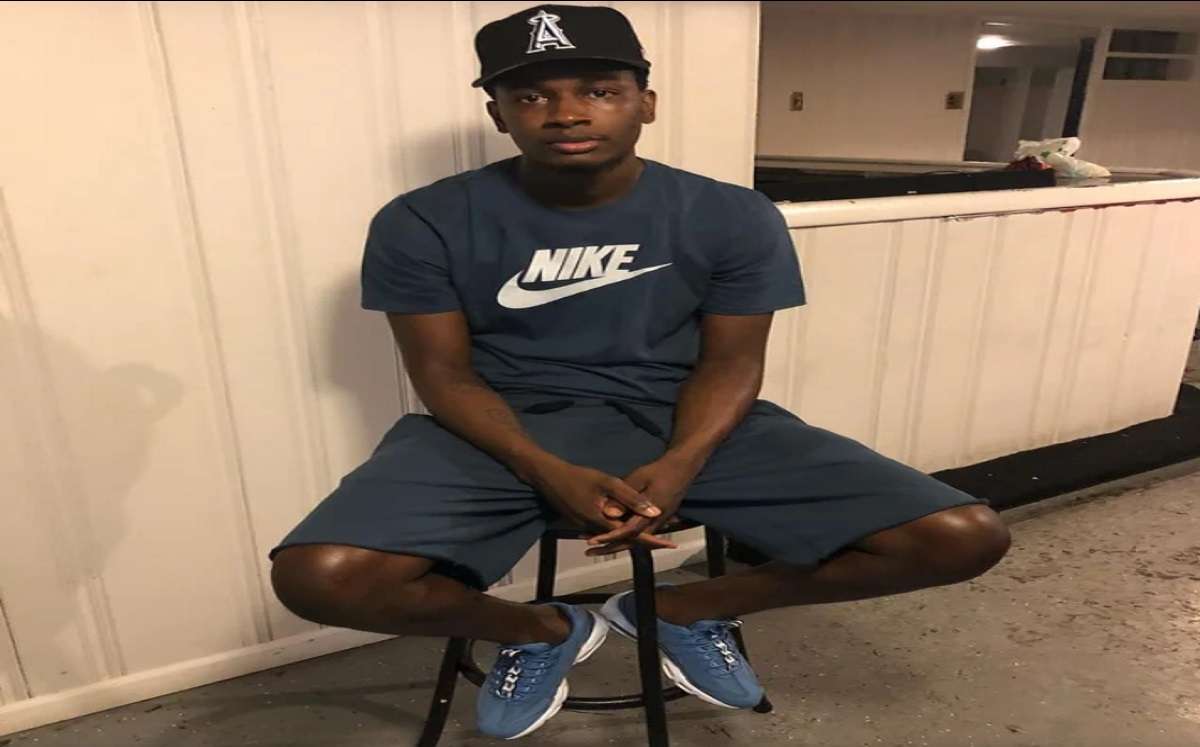 Only days after we found out, that Cutty Cartel of Jim Crow ATL had passed away, hip hop has already taken another loss.
Reports are confirming that Chi Wire Chicago Area rapper 051 Melly was shot and killed.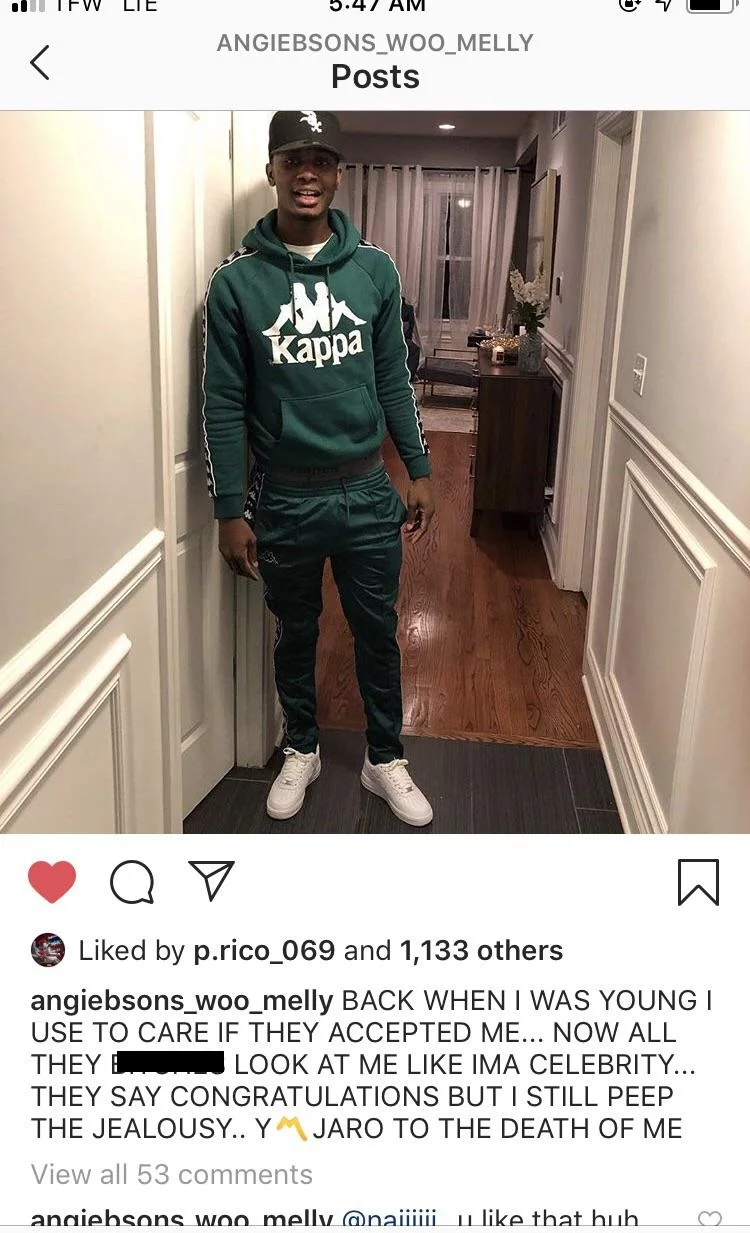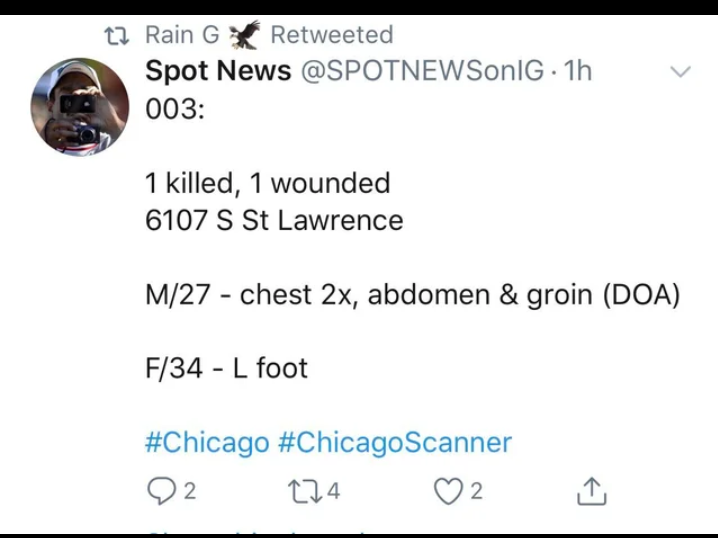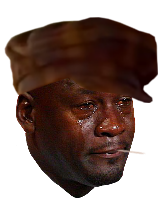 Police reports posted on social media confirms he was hit in the chest, abdomen, and groin. He was pronounced Dead on Arrival (DOA). Prayers up to his family through this tough time.
Author: JordanThrilla