After watching this tribute video to Michael Jordan jeans, I have to come to conclusion that he might actually be the best dressed NBA player athlete of all time.
Jeans Proof Michael Jordan is the Best Dressed Athlete Ever
I mean there's NBA players like Russell Westbrook and James Harden that give Jordan competition to the fashionable throne, but no NBA athlete ever matched Michael Jordan's jeans game.
First take a look at this incredible and emotional tribute video to Michael Jordan's Jeans we found.
Some people say Jordan's Jeans look like those JNCO jeans people used to wear, but we SOMEWHAT disagree.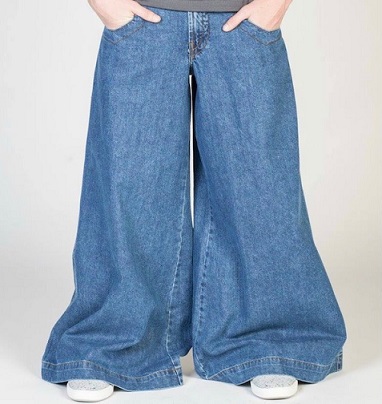 They only look slightly similar to us, but JNCO was probably inspired by Jordan's future jeans style. Sounds crazy I know, but this is Michael Jordan we're talking about.
Then Look at how Michael Pulled up to a Paris Fashion Week.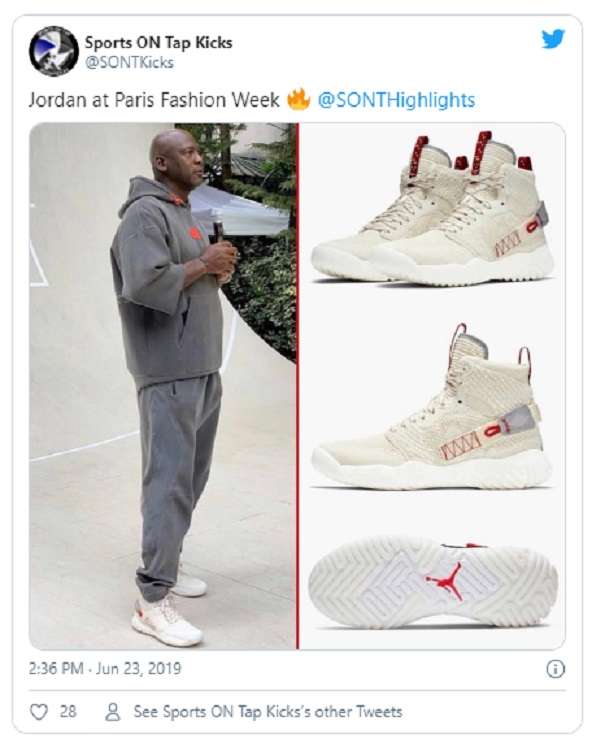 Jordan is the GOAT of NBA fashion, most people just don't realize it.