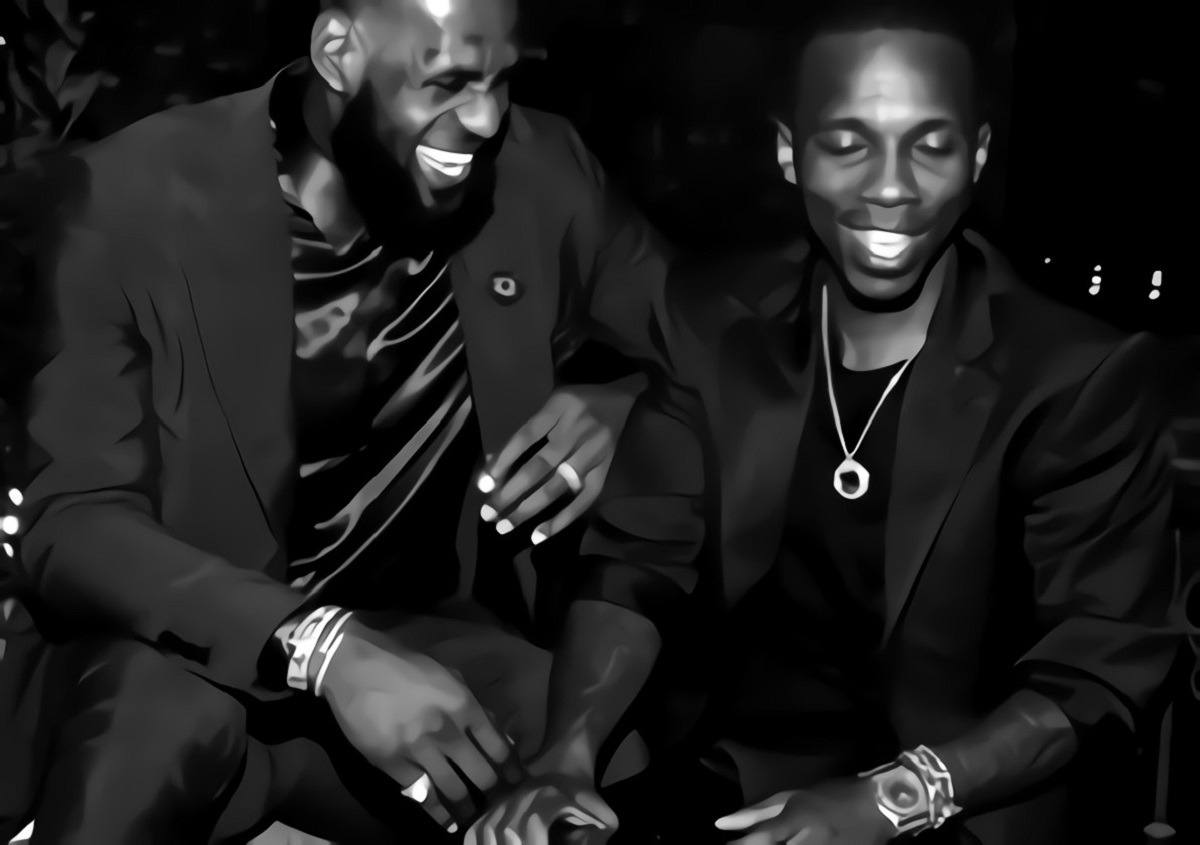 Rich Paul recently spoke out against NCAA's controversial ruling that agents are required to have a 4 year degree in order to represent a college athlete. His reasoning was that it would be another way of systematically excluding people who come from places where college isn't an attainable dream, which is a great point.
Rich Paul has no degree yet is the most well known and successful sports agents in the NBA basketball sports world.
Not surprisingly NCAA quickly amended their agent certification requirements today. In the statement they specifically state bachelor's degree is no longer required. All an agent needs now is to be certified by the NBPA.
Coincidence or not? When Rich Paul made his public statement he put pressure on the NCAA to change the rule. It was a rule a lot of people dubbed the "Rich Paul" rule.
It's safe to say Rich Paul and Klutch Sports has put an end to the "Rich Paul" rule. NCAA made a great decision giving in to the pressure, because no everyone has fair chance solely based on their abilities.
Authors: Jordanthrilla Staff