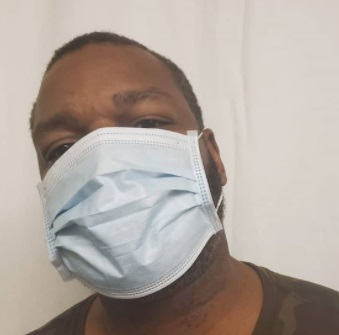 Tragedy Khadafi is the latest hip hop artist to become infected with coronavirus. In a viral Instagram Post announced he has caught COVID-19 while wearing a face mask.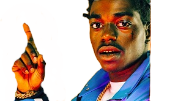 Tragedy Khadafi wrote " I beat the streets I will beat this, thanks for all the support and good energy" in his COVID-19 announcement post.
It is said that Tragedy Khadafi was already battling asthma issues, which would make him especially susceptible to the symptoms of the coronavirus.
Let's all hope he makes a full recovery.
Author: JordanThrilla