Instagram page "Ratt Faxx" exposed every rapper that snitched in Sacramento and The Bay area, with receipts. The list of east and south Sacramento rappers "Rattfaxx" calls snitches includes Arianna Clayborne, Ladamian Brook aka WRG boiboi, and Sean Hardy aka Pook G.
The Sacramentorattfaxx page showed alleged court documents to support all their claims of snitching taking place.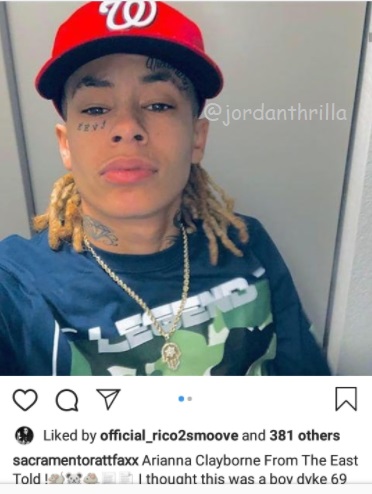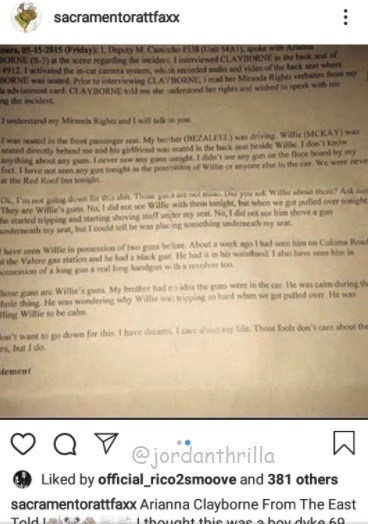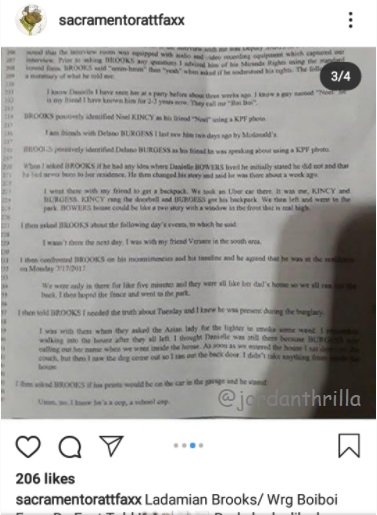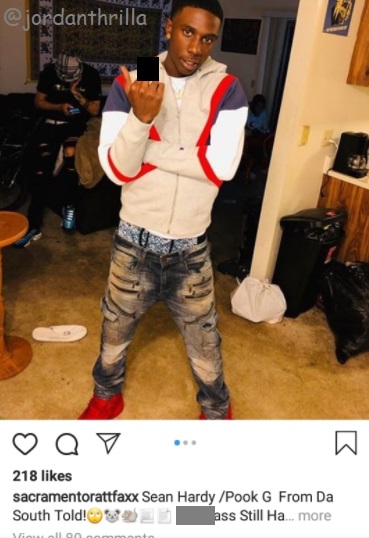 Based on the information presented by Sacramento Ratt Faxx, it looks like there might be a bunch of Tekashi 6IX9INE clones running around Sacramento.
A response will likely be made soon from the Sacramento and Bay area rappers accused of snitching by Rattfaxx.
Author: JordanThrilla