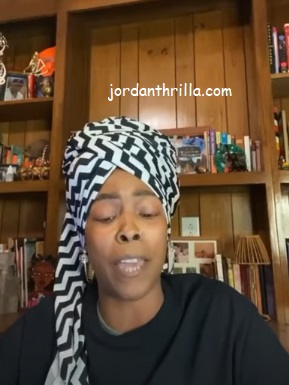 Khia dissed Trina and said she has HIV in a viral rant. In the video, Khia reads off a paper as she responds to Trina saying she isn't in her league for a hit battle. Khia goes in on Trina saying she went from pork and beans to blow up mattresses. She also says Trina messed with people who had a lot of STDs.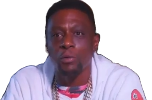 Khia is a legend for her hit record "My neck my back", but she really didn't have any other hits in her career. However, the way Trina told her this was disrespectful and uncalled for.
It's no surprise that Khia dissed Trina back with ultimate disrespect in this video.