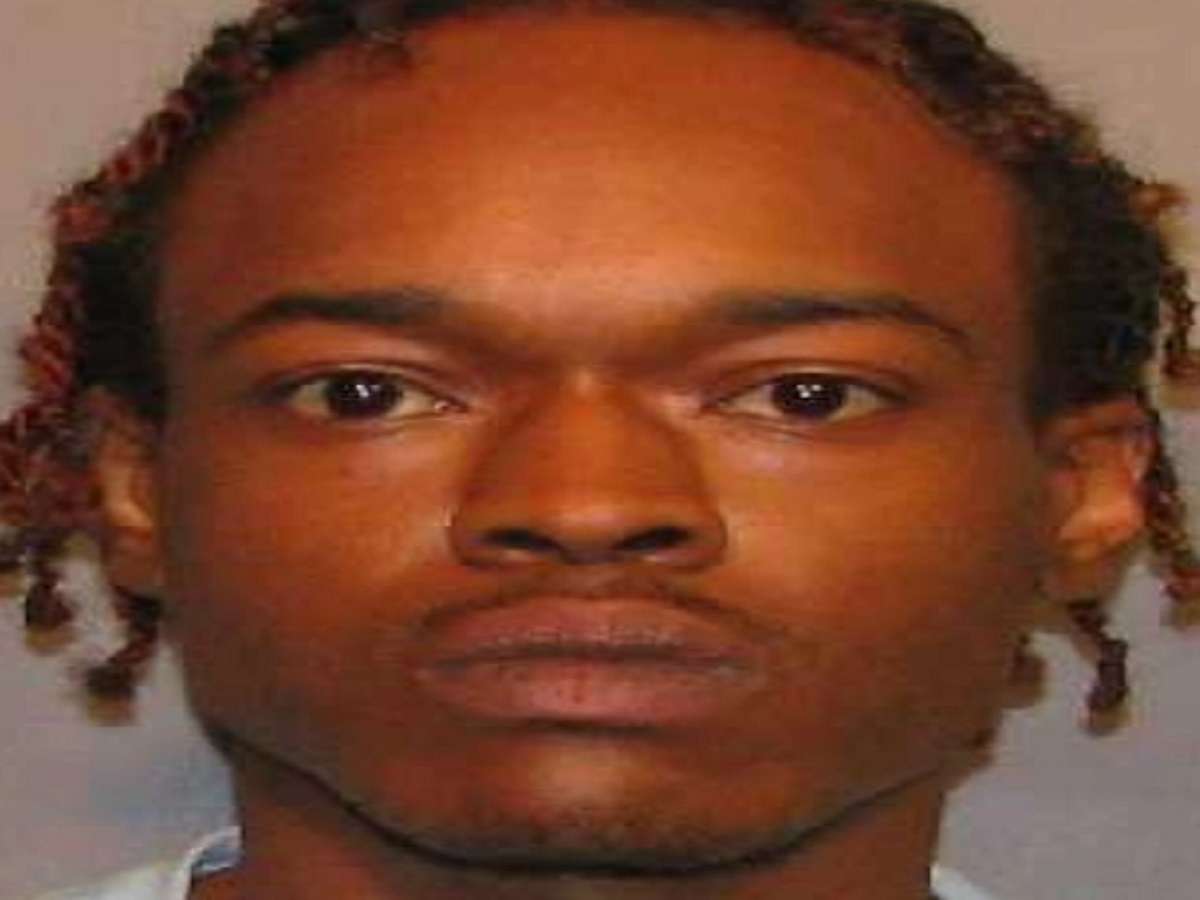 After being arrested back in June, Rapper Hurricane Chris has been indicted on murder charges in relation to a deadly Hollywood Avenue shooting back in June. Hurricane Chris real name Jerron Dooley is being charged with second degree murder of Danzeria Ferris Jr., and possession of a stolen vehicle. When you are being indicted it means the Grand Jury is officially filing charges against you.
According to police reports on June 19, 2020 they arrived on Hollywood Avenue to find the victim Danzeria Ferris Jr. shot multiple times. Hurricane Chris claimed the shooting happened during fight over his Mercedes, which as aforementioned was found to be stolen.
The police arrested Hurricane Chris after his story would later be allegedly proven false after reviewing the security cam footage.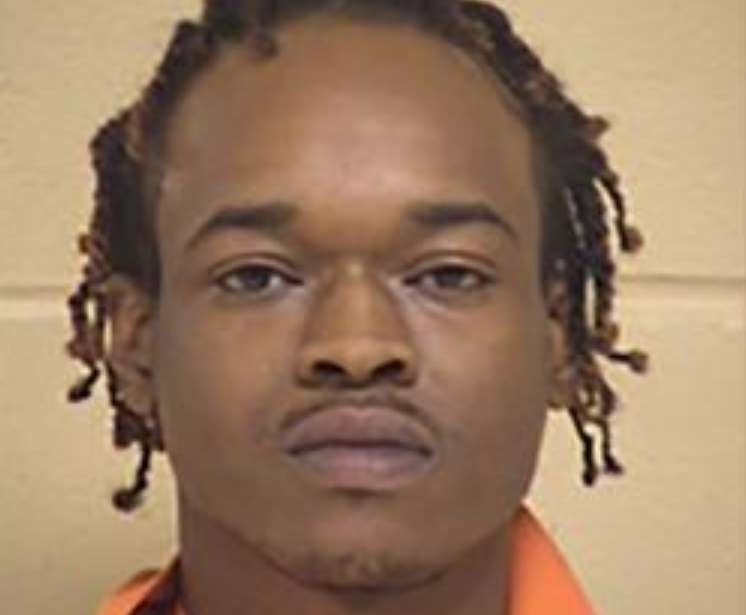 The video allegedly shows Hurricane Chris shooting Ferris Jr, unprovoked after he opened his car door. The victim was allegedly unarmed an only had food he had just bought from the gas station in his hand.
 Hurricane Chris was being held at Caddo Correctional Center on $500K bond, but he was able to bail himself out.
Author: JordanThrilla