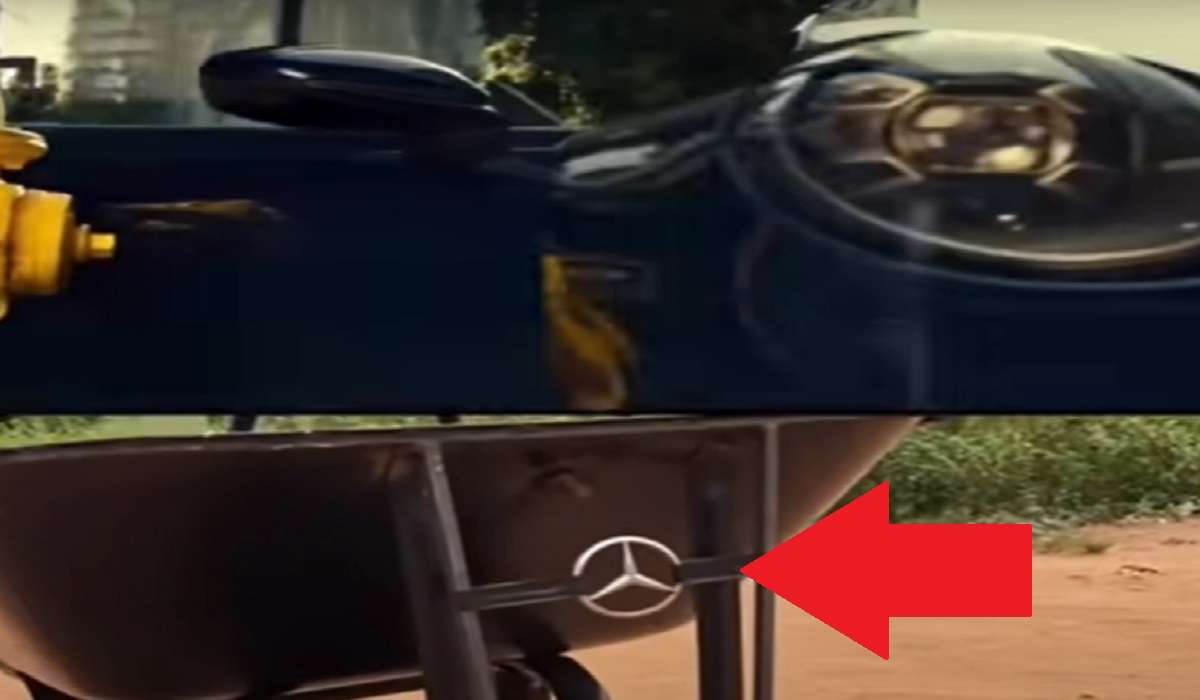 A Bad Boys 4 Life fan remake video is going viral. Two kids from Africa were able to accurately reenact the most famous scenes from the Bad Boys movie. The fan made Bad Boys Remake is played side by side with the real Bad Boys movie, as the two fans lip sync and reenact what Will Smith and Martin Lawrence are saying and doing.
The result is the legendary fan made Bad Boys 4 Life remake you are about to see below that is taking over social media. You won't believe how they improvised.

The fact that the two kids drew mustaches to make themselves appear the same age as Will Smith and Martin, adds to overall humor of the video clip. When they pulled up in a Mercedes Wheel barrow we almost fell out our chairs laughing. You can tell they must have watched the movie a million times to make a Bad Boys fan remake this accurate.
Hopefully Will smith or Martin Lawrence see's this video one day, and shares their opinion of this legendary fan made Bad Boys remake. They would probably be as impressed as social media is.
Author: JordanThrilla