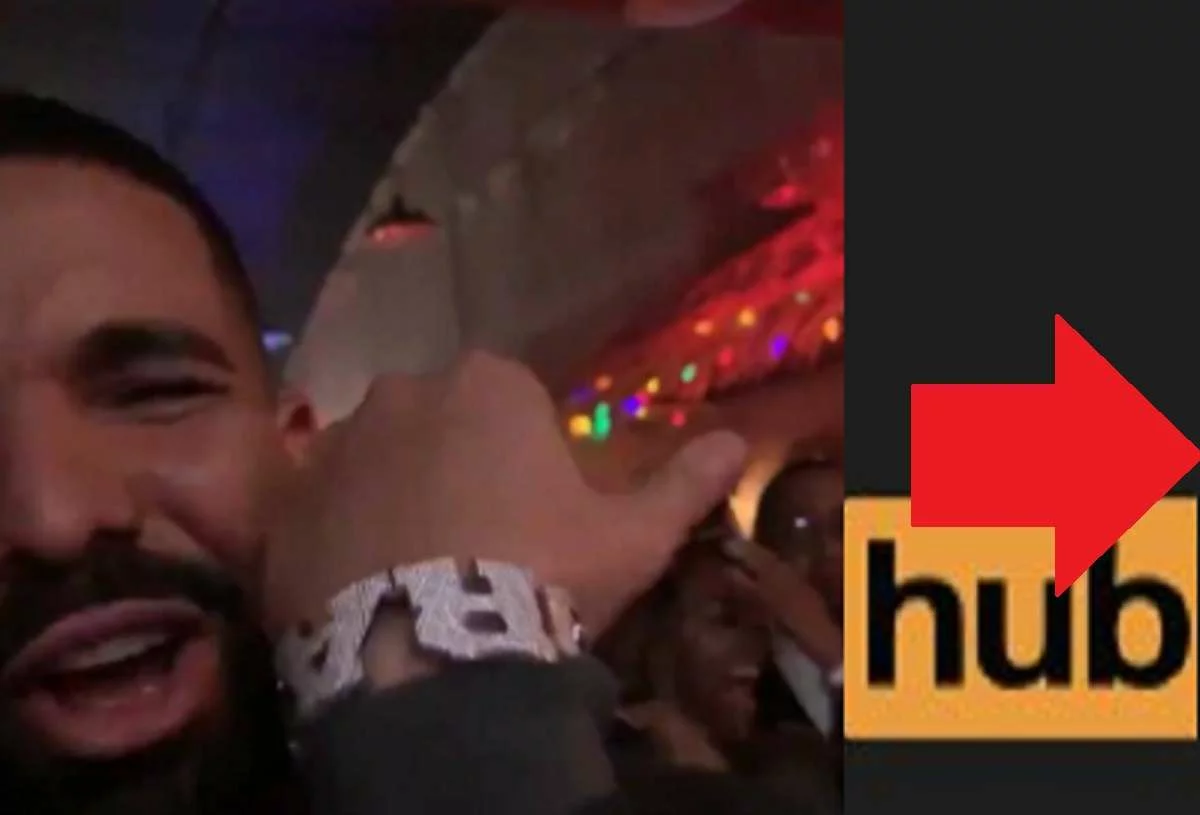 Drake is on Pornhub website for his Birthday, at least it appears that way. Pornhub gave Drake a gift for his 34th birthday that no one in the world was expecting. Drake's picture was put on Pornhub's logo in honor of his 34th birthday. Viral screenshots showed that a photo of Drake on Pornhub's website logo wearing a red winter jacket.
It's not clear whether or not Drake knew this "surprise" would happen. If he didn't he might feel very offended by it. Then again he has talked about his love for Jada Fire on IG live in the past, so maybe he's a major Pornhub fan.
Take a look at Drake on the Pornhub logo for his 34th birthday.

Drake has made a lot history, but he probably never expected to be the first rapper to be on Pornhub's logo. On closer look you can see the person has Drake's haircut, skin tone, and beard. He's also wearing a Jordan Brand T-shirt, which Drake is signed to.
If that's not Drake on Pornhub's logo it would be a huge coincidence that someone who looks just like him was made the logo on his birthday.
Drake is Pornhub legend on his 34th birthday, a HipHop first.
Author: JordanThrilla Staff