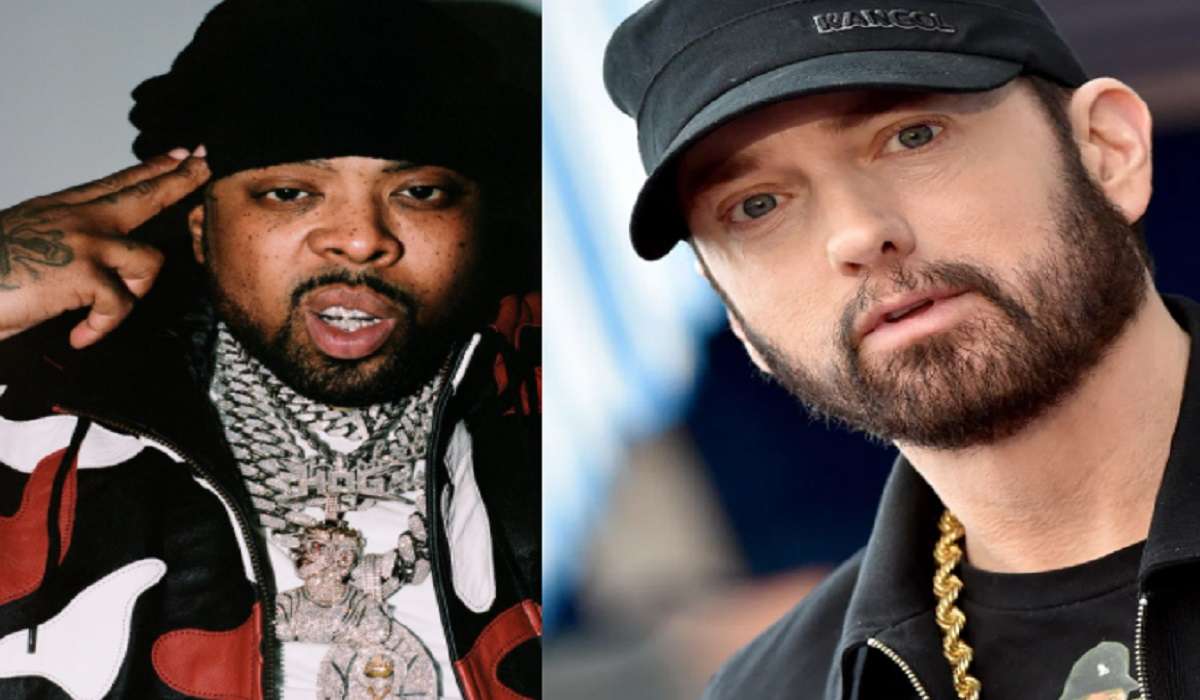 Westside Gunn is not happy with Eminem's lack of support for his music. After Eminem tweeted about Alchemist's CD on twitter, Westside Gunn dissed Eminem for not promoting his album in response.
When someone commented on Eminem's tweet about Alchemist's "The Food Villian" album saying "No post of Westside Gunn that's on your own label? Lol Wtf", Westside Gunn replied with three laughing emojis and three thinking emojis. In essence Westside Gunn agreed with comment taking shots Eminem.
Take a look at Eminem's Alchemist tweet and Westside Gunn dissing Eminem indirectly in response.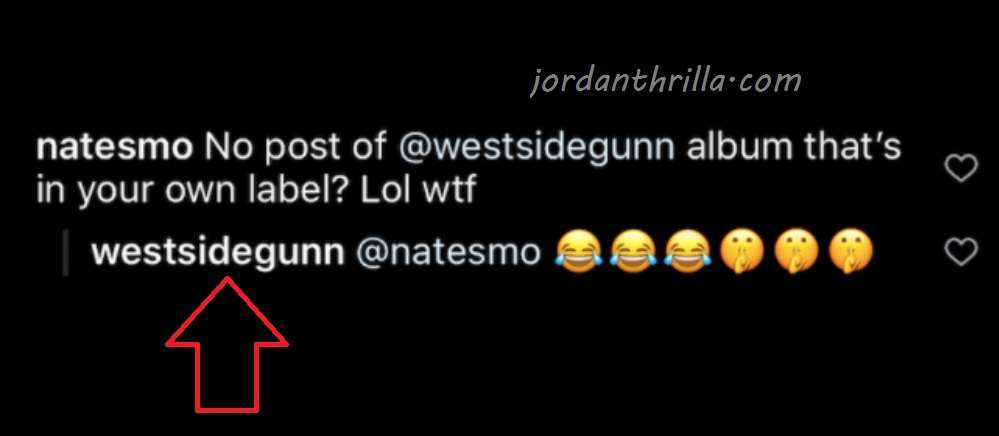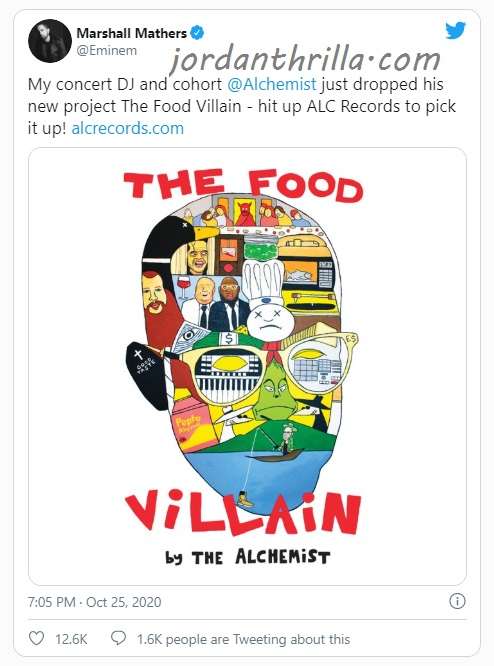 Westside Gunn released his "Who Made The Sunshine" album on October 2, and Eminem never posted about it even one time. Very strange since Westside Gunn is in a distribution deal with Eminem's Shady Records. How can Eminem explain not promoting an album from one of the people signed to his label?
Now that Westside Gunn dissed Eminem indirectly for promoting Alchemist's CD, will it make Eminem finally post about his album? Only time will tell, but it seems Westside Gunn's beef with Eminem might be warranted at the moment.
Author: JordanThrilla