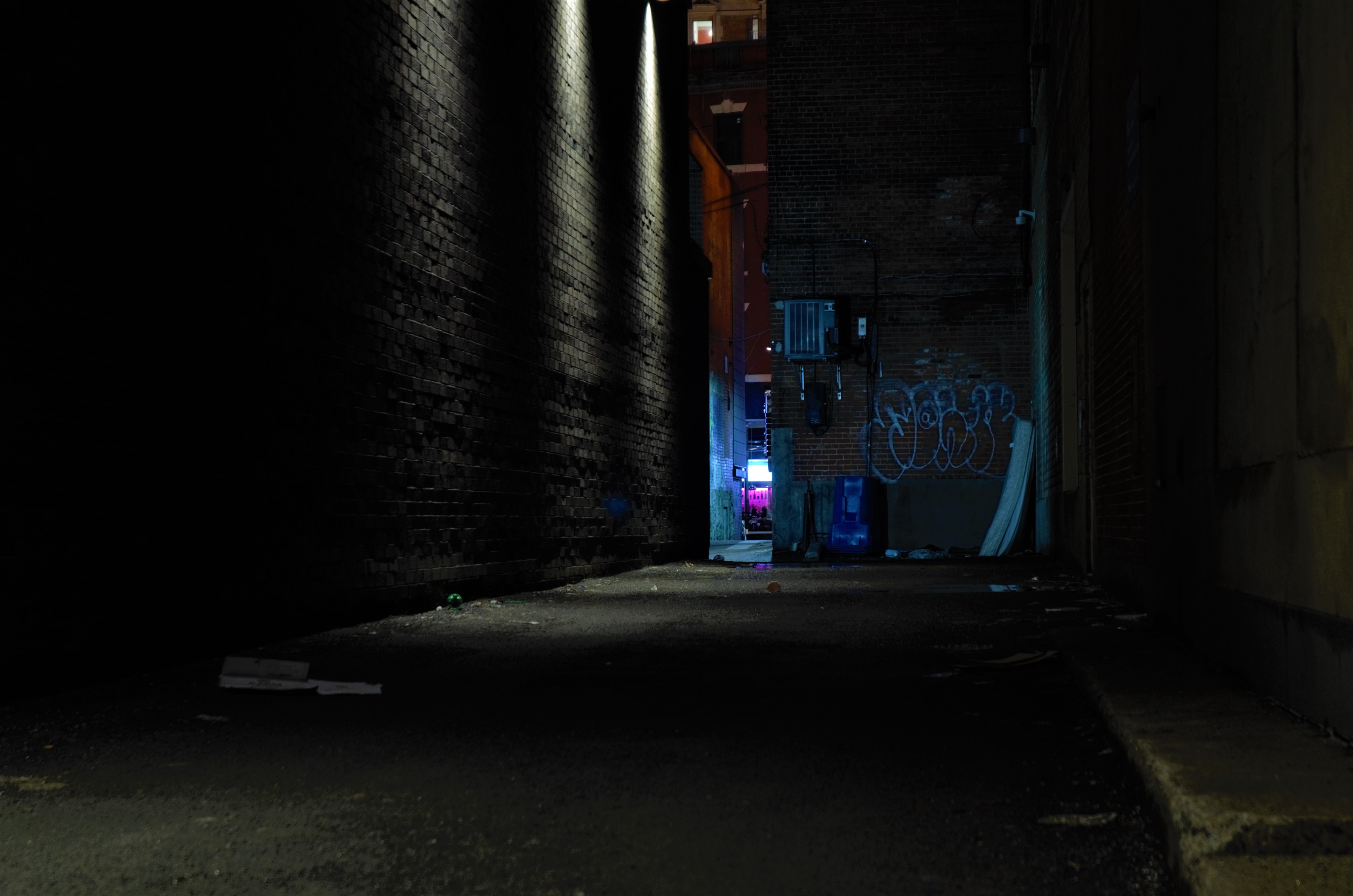 Someone one beat up Lushsux the artist who painted 50 Cent mural mashups, according to his claim. The artist from Melbourne who went viral for painting 50 Cent murals where he mixes him with other people such as Taylor Swift. Now Lushsux the artist who painted those 50 Cent murals was beat up possibly for sharing his talent with world.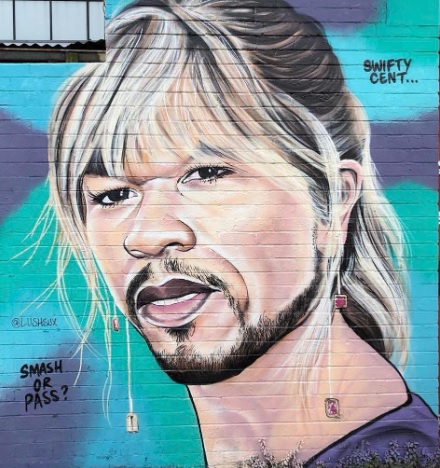 Just a few days ago Lushsux made his most famous 50 Cent mural dubbed "50 THENT". 50 Cent responded to the 50 Thent mural saying the artist Lushsux needed to be beat down.
The question remains is it coincidence that days later the same artist who painted the 50 cent mural was beat up?
Lets hope Lushsux makes a full recovery if his claim is true.
Author: JordanThrilla