Ghislaine Maxwell was put on suicide watch by FEDS sparking conspiracy theories. Federal Investigators allegedly believe Ghislaine Maxwell will try to kill herself before taking stand in trial. All her bed sheets and clothes were taken, then she was given paper clothes and bedding. They believe she won't be able to harm herself if everything in her cell is made up thin paper.
The Ghislaine Maxwell Conspiracy Theory is that she might be already dead, and they are building up to announcing she was able to commit suicide.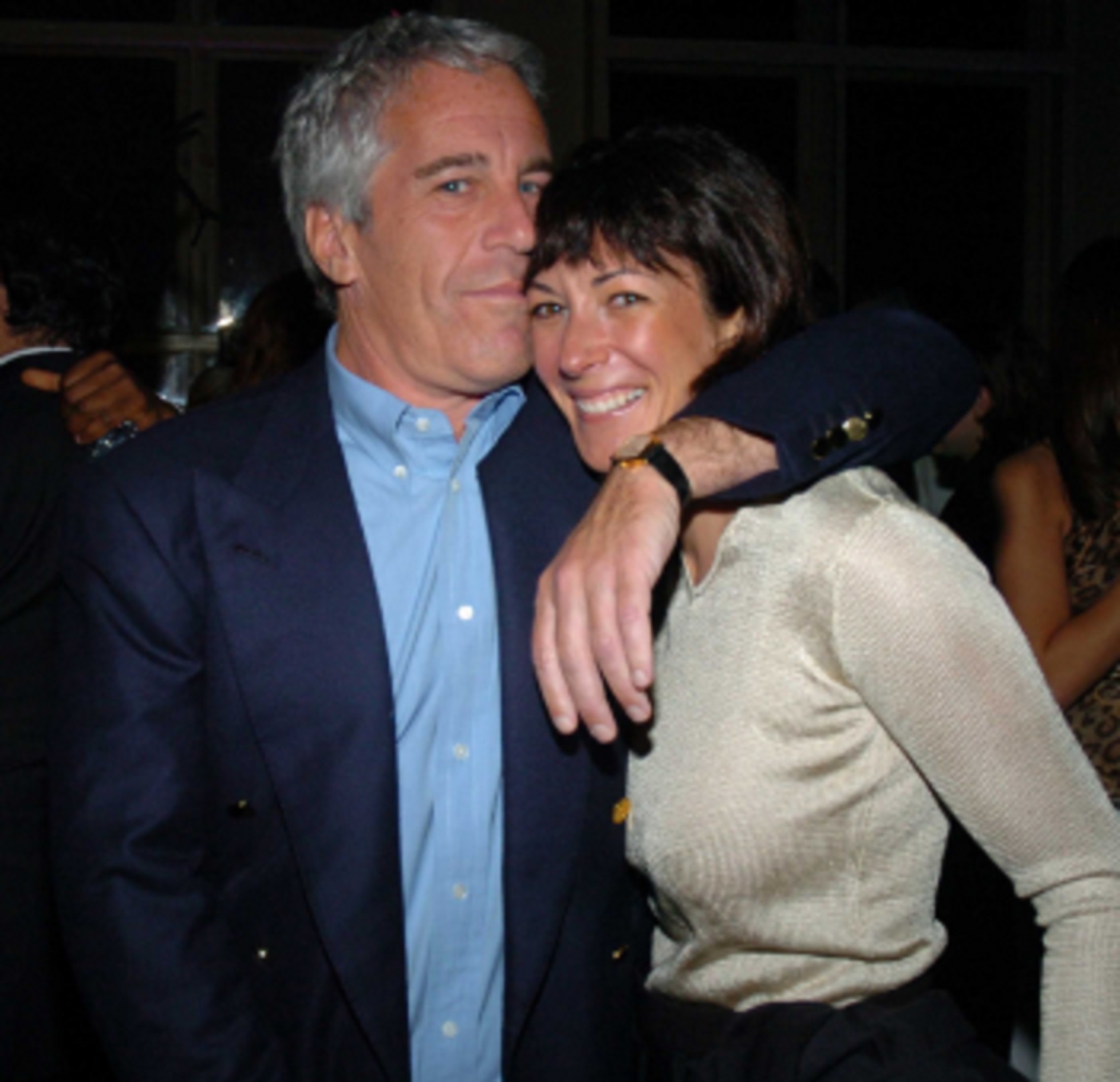 Ghislaine Maxwell was Jeffrey Epstein's right hand person, and reportedly knows most of his secrets, She claims there is hours of video that could implicate many people in Hollywood. This has led some people to believe that news would soon come out that Ghislaine Maxwell committed suicide, after they tried to "prevent" it.
Author: JordanThrilla