Based Savage Gets Suspended from Twitter After Making Lizzo fat joke. Based Savage banned from Twitter after insulting Lizzo. Hashtag "Free Based Savage" goes viral.
Based Savage has been suspended and banned from Twitter after making a fat joke about rapper Lizzo. This made hashtag "Free Based Savage" go viral from millions of tweets via his angry fans.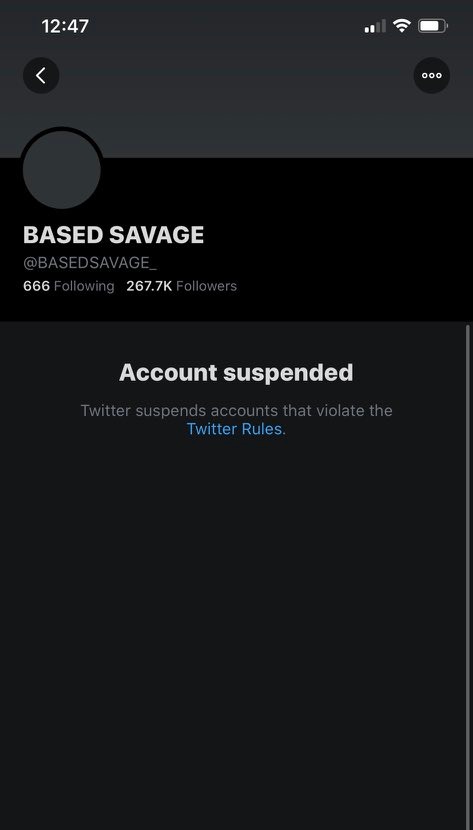 It's safe to say in 2020 making fat jokes about Lizzo are against Twitter rules. If you want to make fat jokes about Lizzo on Twitter, you might want to go Instagram instead.
The message seems to be clear, keep your twitter Lizzo fat joke free in 2020.
Author: JordanThrilla