Viagra Trump is going viral after Senator Chuck Schumer said Trump incited "Erections" in Trump Supporters who breached the Capitol Building.
During his speech Chuck Schumer was having a hard time pronouncing a lot of words, but no mistake was worse than him saying "erection" rather than "insurrection". It seemed clear he was thinking about the Viagra like erections Trump possibly gave his supporters.
Press the unmute button at the bottom right of the video if you hear no sound.
People reacted to the Chuck Schumer's Trump erection comment with a barrage of random memes related to Viagra.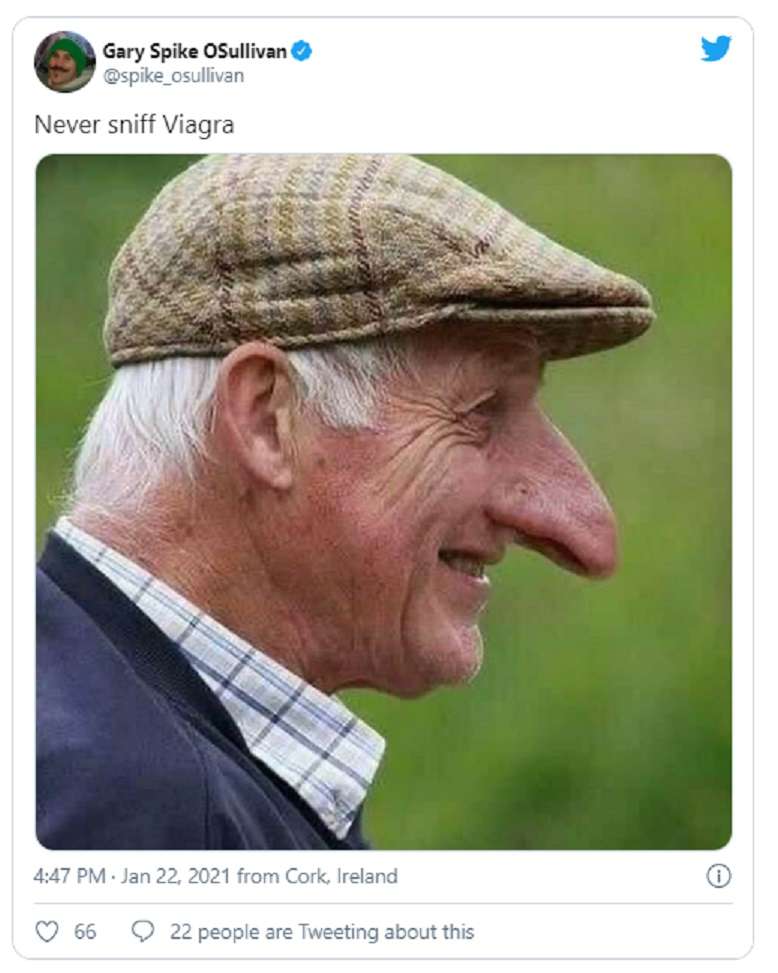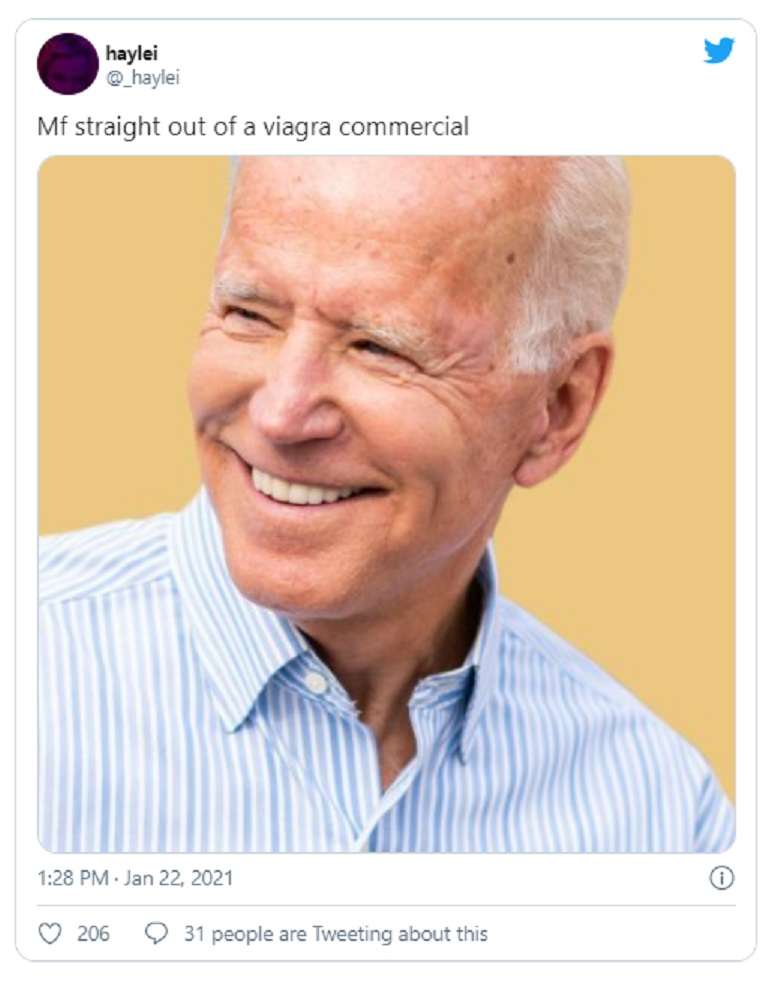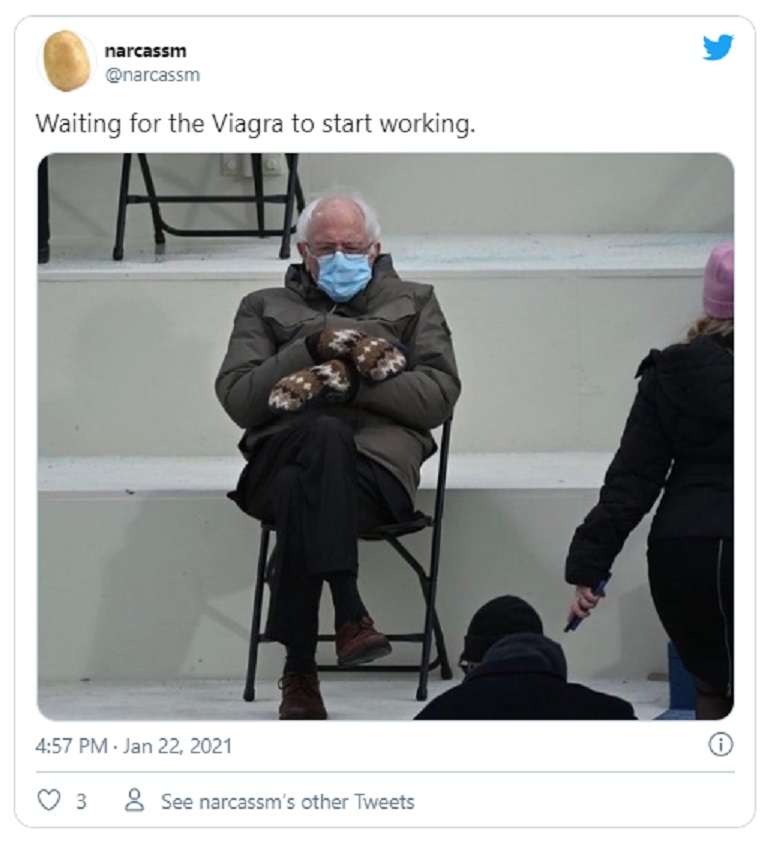 Even with Viagra Trump officially out the White House he's still lending a helping hand to creating some of the funniest political moments. Senator Chuck Schumer saying Trump gave "erections" to his supporters is easily the funniest moment of Joe Biden's presidency so far.
If Donald Trump was still on twitter it would have been classic to see him tweet about this colossal mistake.
Author: JordanThrilla