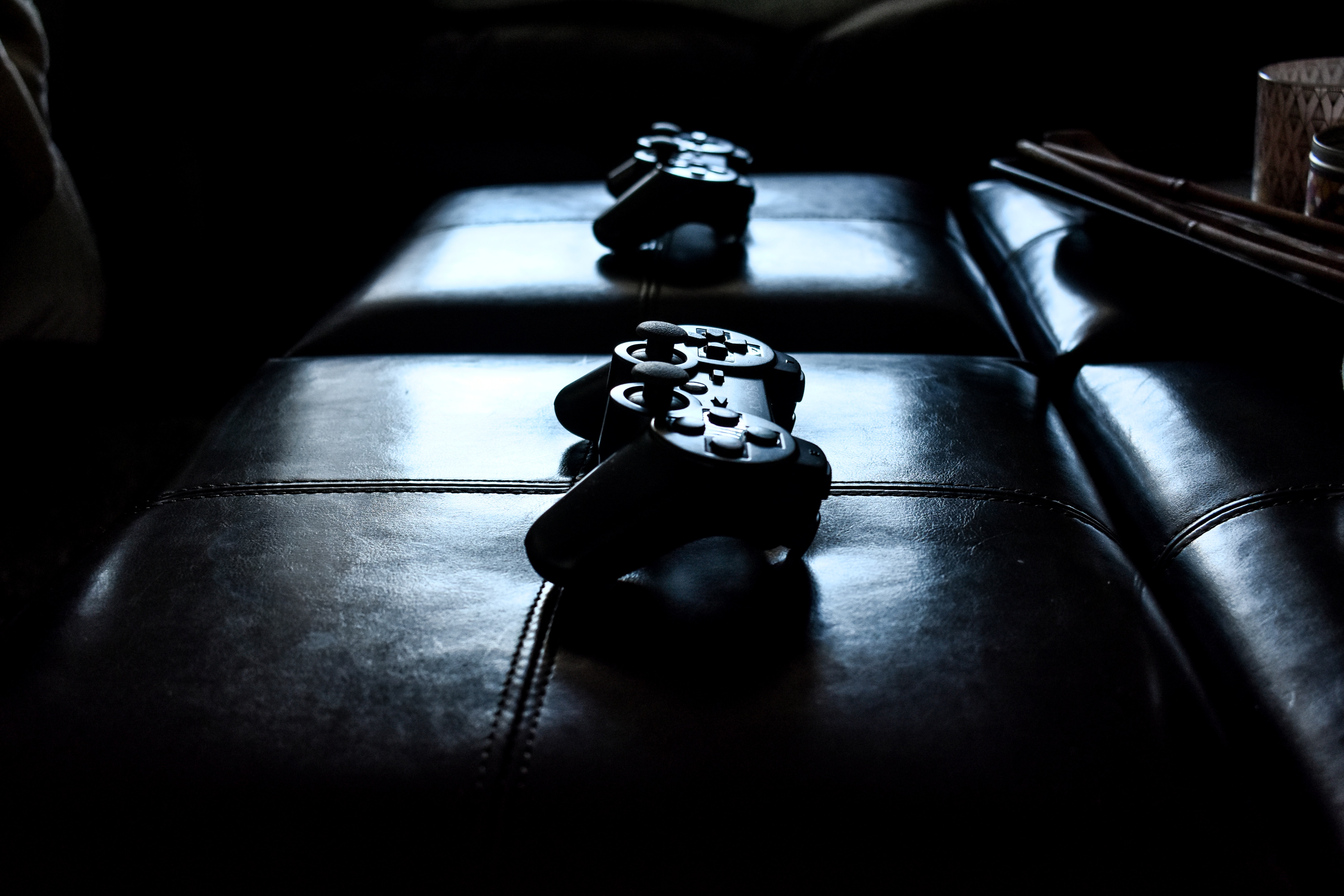 Crash Bandicoot 4 "It's about time" leaked, and the game covers are going viral. The PS4 and Xbox One game cases for Crash 4 leaked in Taiwan. It shows Crash Bandicoot with his tongue out while surfing on some kind of purple wire.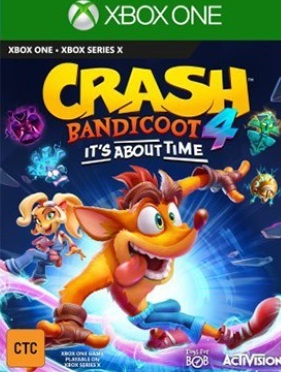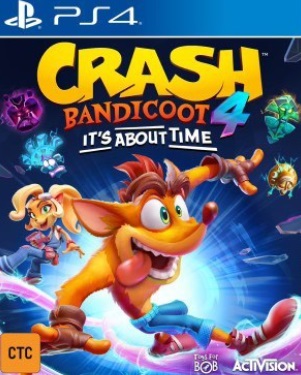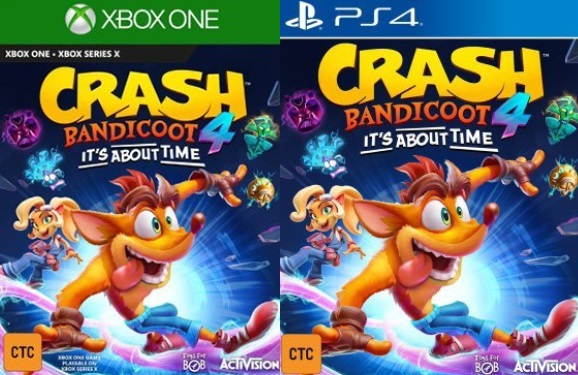 It's crazy that Crash Bandicoot 4 leaked this early. There is probably isn't a single who person who is not surprised right now. If you're a fan of the series this is a big moment.
The Crash 4 leak confirms the game is coming out soon.
Author: JordanThrilla