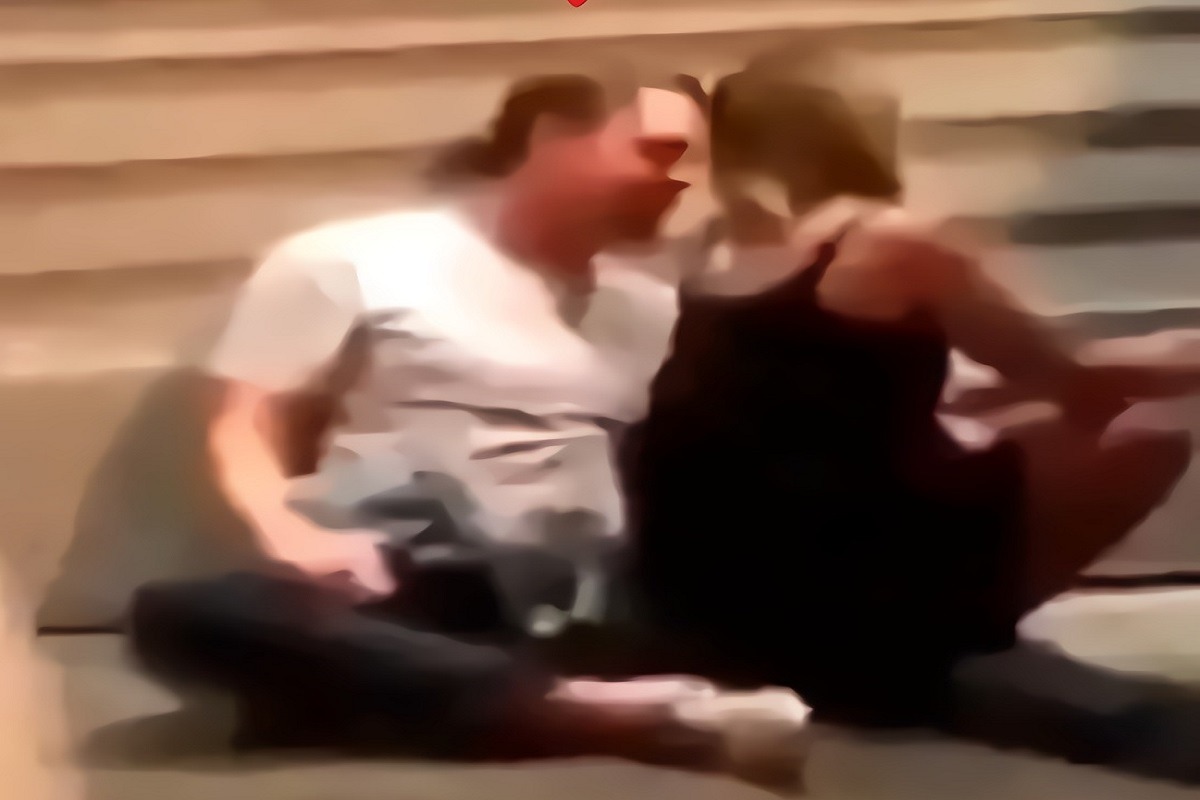 Jay Gruden is in the news again, and this time there is alleged video of his transgressions. Social media is on fire talking about what went down in the footage, and whether it's appropriate for a coach to be engaging in that type of activity publicly.
A controversial video shows Redskins Head Coach Jay Gruden drunk or drugged out with a young woman "VSCO girl" on his lap. In the video you can see a possibly drunk or drugged out Jay Gruden sitting on a curb with the young woman sitting on his lap. He appears to be spitting game to her.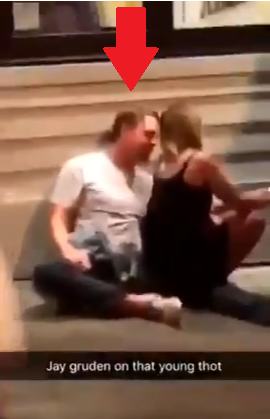 Jay Gruden may be old age wise, but it's clear he's still young at heart and still living the fast life.
Next time when a reporter asks Jay Gruden how he handles the stress of the an NFL season, he might say check social media.
Author: JordanThrilla Staff