It was 15 years ago that Mike Tyson retired from the world of boxing saying he would never return. That all changed when Mike Tyson used "Toad venom" drugs. In a new viral interview Mike Tyson revealed that "Toad Venom" drug alternative medicine sent a spirit that told him to get in shape for his boxing match vs Roy Jones Jr.
Mike Tyson says when he took the "Toad Venom" drug it "blew his mind". You can hear Mike Tyson talk about "Toad Venom" changing his life around the 2:08 second mark of the video.
Toad Venom is produced by the Bufo Alvirus toad seen below. They are an extremely rare species of toad that is only found in the Sonoran Desert region. The scientific name of the toad venom Bufo Alvirus produces is 5-MeO-DMT.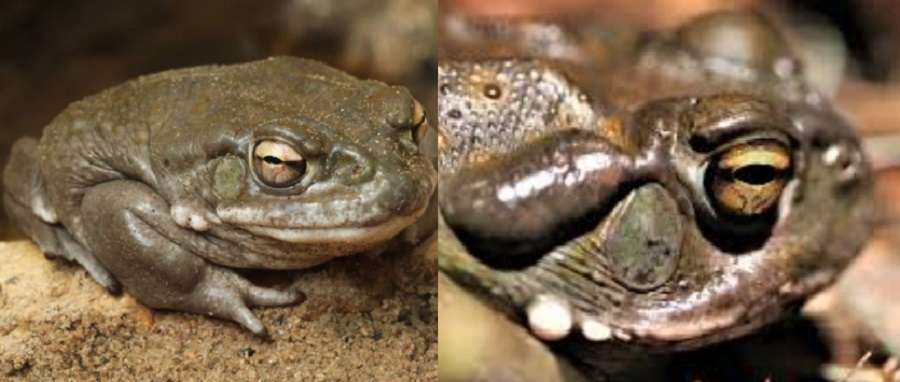 Toad Venom has become popular among rich people, because of it's alleged extremely intense entheogen properties. In other words people who take Toad Venom become more inspired than ever before, just as Mike Tyson claims he did. Toad Venom is usually smoked by the people who use it.
The fact that Bufo Alvirus Toad Venom inspired Mike Tyson to get in the best shape of his life at 50, makes his match with Roy Jones Jr. even more interesting. It would be cool to hear Mike Tyson describe how the spirit that talked to him looked.
Perhaps Mike Tyson will start a Toad Venom farm in the near future.
Author: JordanThrilla